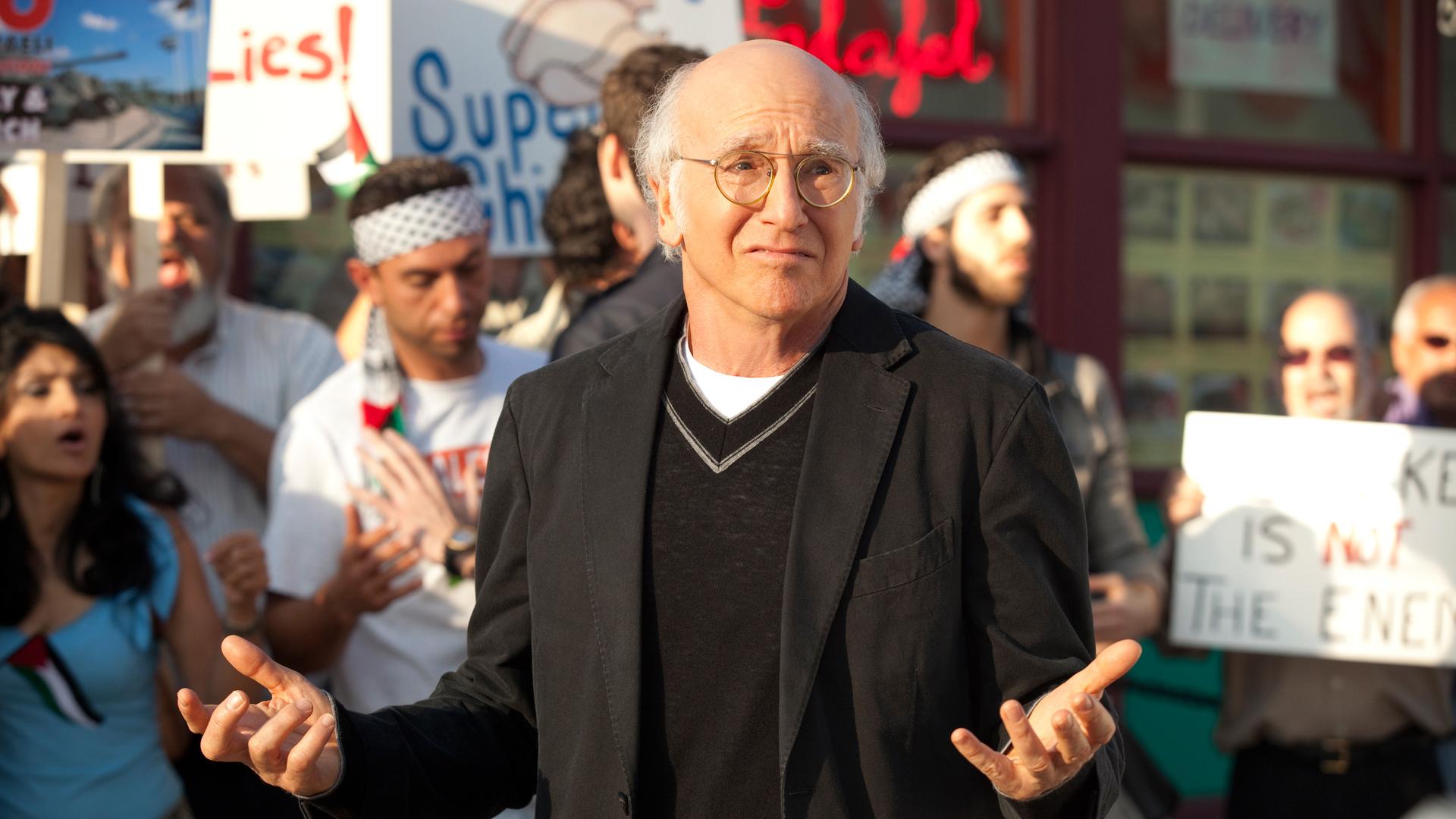 'The Larry David Story' Was Pulled From HBO Just One Day Before Its Premiere
Just one day before HBO was set to drop its docuseries on comedy legend Larry David, the network shared some sad news. The two-part installment, aptly named The Larry David Story, would no longer run.
So, what prompted HBO to pull the documentary? And will fans still be able to watch it in the near future? Keep reading for everything we know.
Article continues below advertisement
Why did HBO pull 'The Larry David Story' last minute?
The HBO two-part docuseries, which chronicled the life of the Curb Your Enthusiasm star, was set to premiere on HBO on March 1 at 9 p.m. ET. But on Feb. 28, the HBO Documentary Twitter account shared some bad news: "The #LarryDavidStory on @HBOMax is being postponed. Instead, Larry has decided he wants to do it in front of an audience. Stay tuned for more info."
That's it. That's all the tweet said.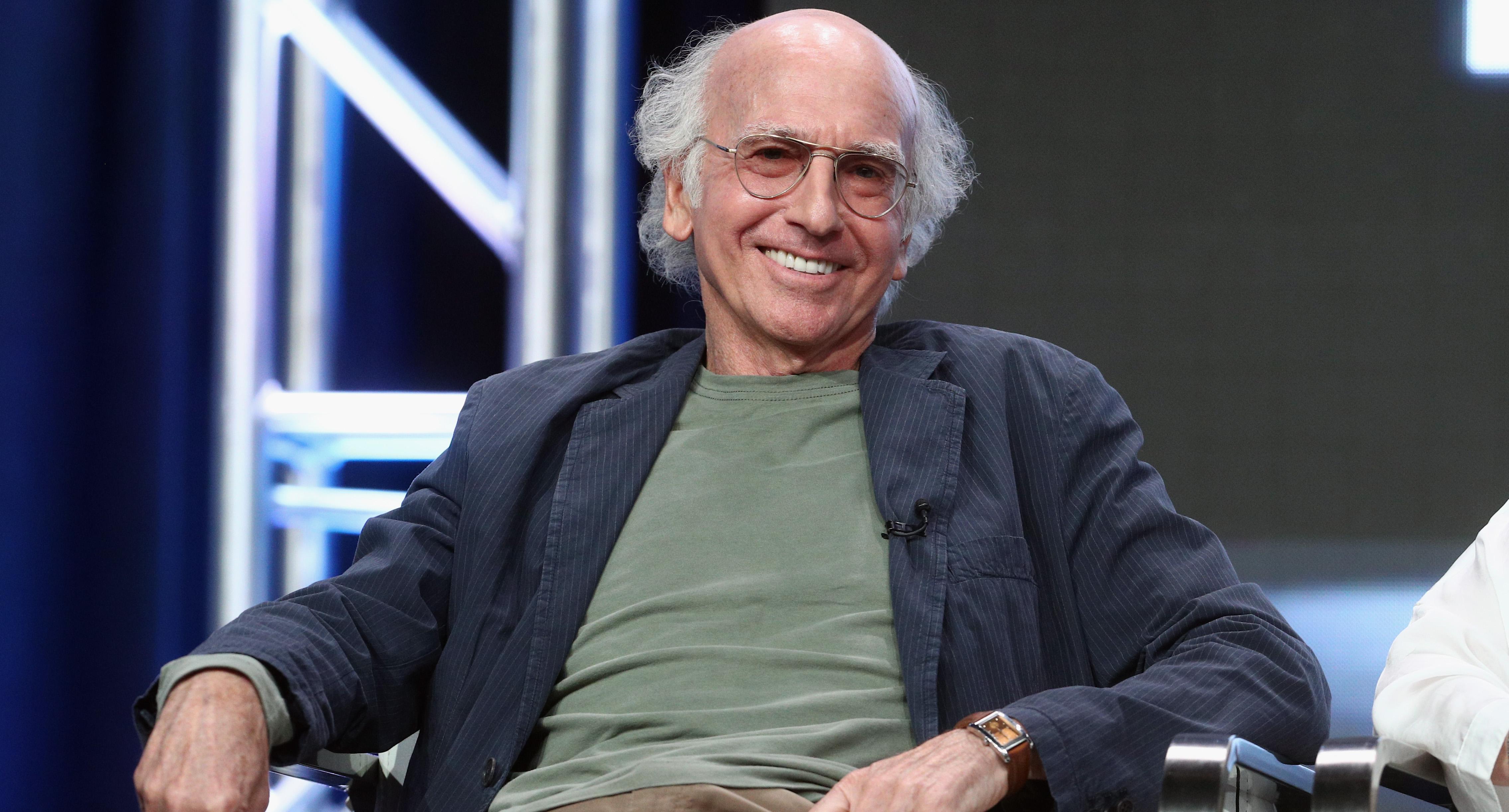 Article continues below advertisement
While it's always shocking when a program gets canceled last minute, the reason given for The Larry David Story's cut made things feel even more bizarre.
We're just supposed to believe that the very anti-social Larry David — whose mantra is "It doesn't pay to leave your house; what's the point?" — wanted to stop the series from running because now he wants to host some type of in-person event? That's suspicious.
Article continues below advertisement
Twitter users were also perplexed by the network's short notice. While some asked about ticket information (despite the fact that an actual event has not yet been announced), others wondered if this tweet was just part of a bit.
"What the? Is this a joke?" one user wrote. Another asked: "Can someone leak the original documentary to the public?"
Meanwhile, some folks just replied with GIFs of Larry David himself.
What was 'The Larry David Story' supposed to be about?
The Larry David Story was set to show Larry David sitting down for a pre-taped discussion with comedian Larry Charles to talk about his life and his comedy. In fact, moments from this conversation were shown in the documentary's trailer, which has now also been quietly taken down from YouTube and all other social media platforms.
Article continues below advertisement
Per HBO, the doc was going to give viewers "a peek behind the proverbial curtain, as David gets candid about his personal and professional highs and lows, from his humble beginnings as an unfunny Brooklyn kid to becoming America's favorite misanthrope."
He was also supposed to discuss his "bumpy road to success" while enlightening viewers on various topics such as metaphysics and parenthood (yes, Larry got deep).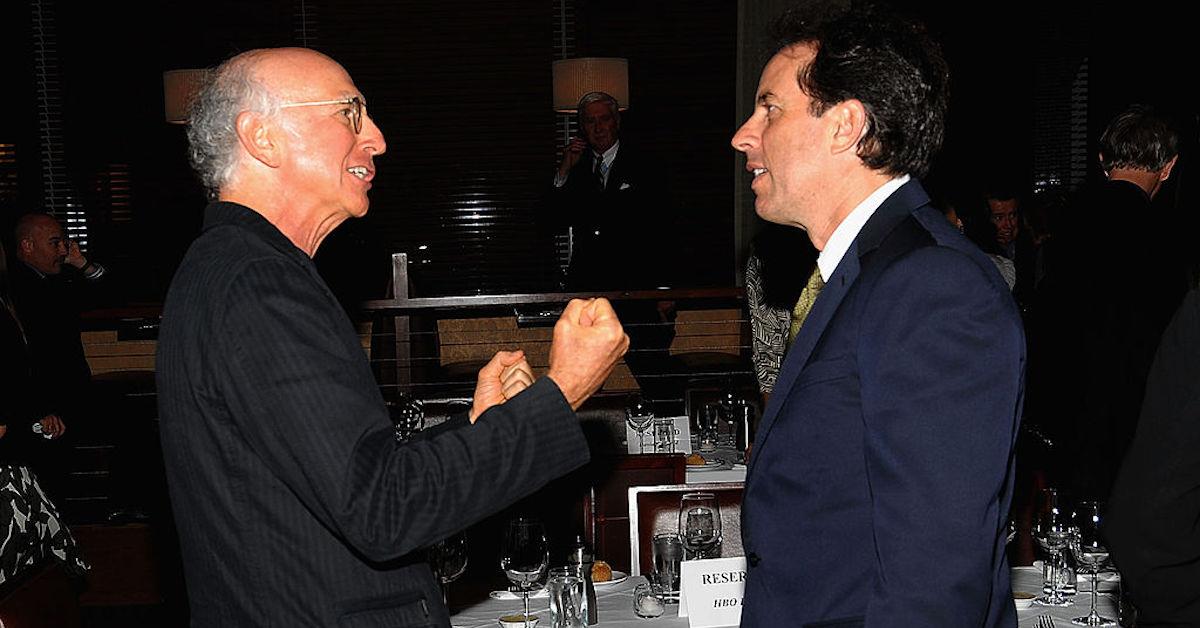 Article continues below advertisement
Larry, who rose to fame after creating the hit sitcom Seinfeld with comedian Jerry Seinfeld, is also the writer and main star of the HBO series Curb Your Enthusiasm, which just wrapped up its 11th season.
As for what we can expect in this new documentary (assuming this audience event will be filmed), we've got nothing yet. Hopefully we'll all have some answers soon enough.