Where's Joe From 'Blue's Clues' Today?
Fans recall Steve vividly, but much less is known about "younger brother" Joe. Why did Joe leave 'Blue's Clues' and where can you see him today?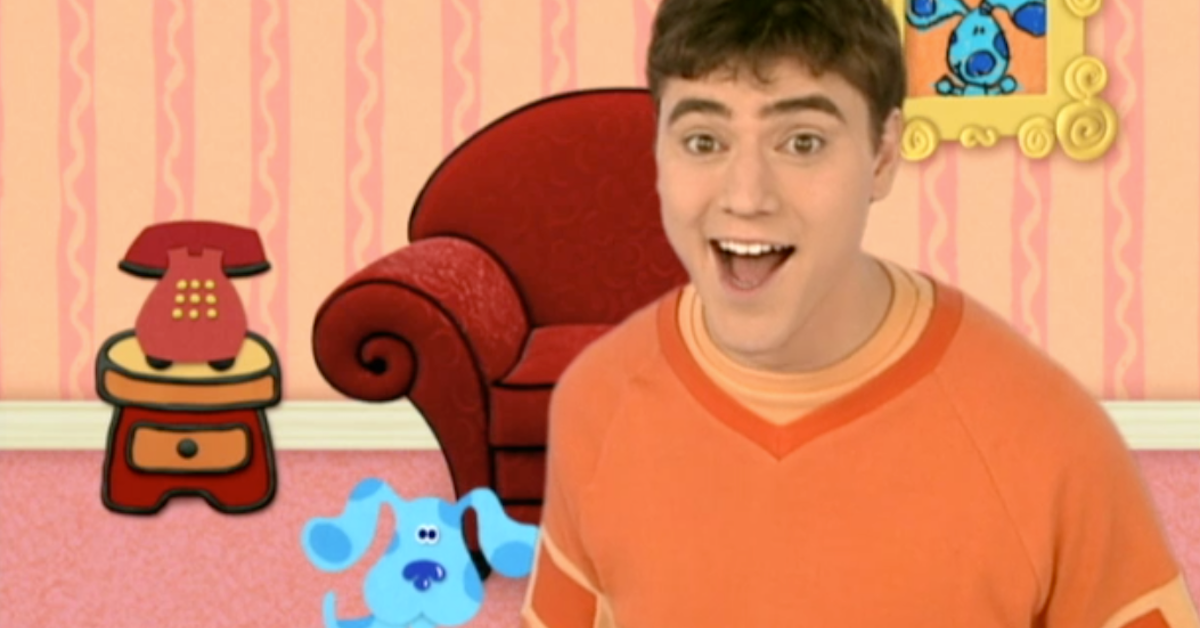 When thinking back to the shows of our childhoods, Nick Jr.'s Blues Clues is definitely a standout.
Article continues below advertisement
Last year, we were elated to hear that the children's series was getting a reboot: Steve and Joe were replaced by their "cousin" Josh (Joshua Dela Cruz), and the adorable Blue has even become slightly more cuddle-able (if that was even possible) thanks to a subtle CGI revamp.
While theories about why the original host, Steve, left the show abound (officially, the actor has said it was time as he was balding and the other crew members he started the show with were beginning to move on from Blue's Clues), much less is known about Joe (played by Donovan Patton), who filled his shoes during Seasons 5 and 6.
So what is Donovan up to these days, and why did Joe leave Blue's Clues? Keep reading for answers.
Article continues below advertisement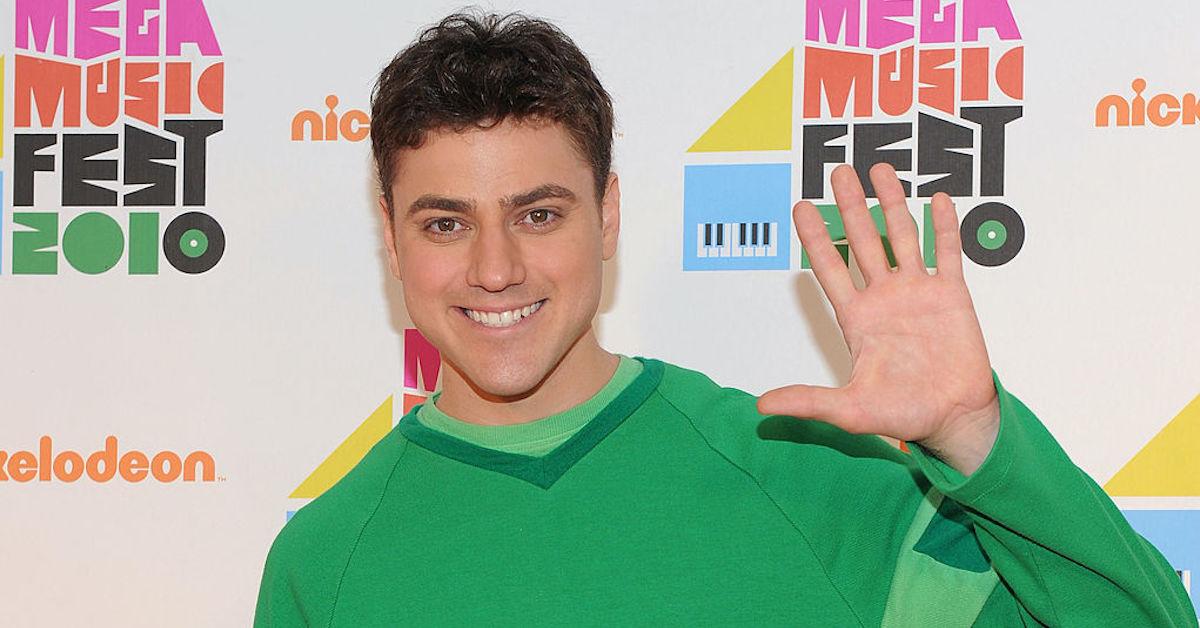 Why did Joe leave 'Blue's Clues'?
When actor Donovan Patton initially auditioned to host Blues Clues, he admits he thought that the show would be about music or blues in some capacity.
But he was ultimately cast as Steve's younger and taller brother (as the former was "setting off to college"), and was given the name of Joe, which led him to become the only character who was not named after his actor.
Article continues below advertisement
Audiences loved Joe on the show, and he became a hit among preschoolers. Viewers and producers alike commended him for his naiveté and ability to "jump into a problem rather than figure it out first like Steve."
He remained on the show for 50 episodes until the series ended in 2006, and probably would have stayed on the show if Blue's Clues hadn't decided to end around its 10-year milestone anniversary.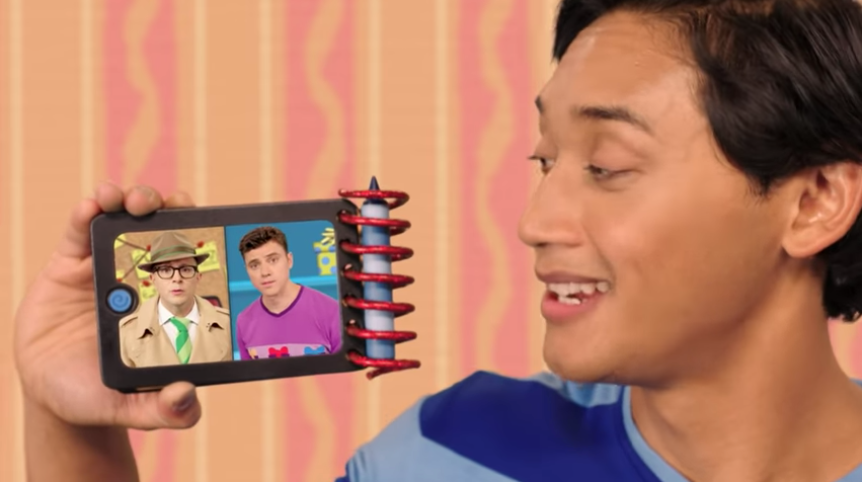 Article continues below advertisement
Joe has reprised his role on 'Blue's Clues & You' — where is he now?
Donovan had a great time working on Blue's Clues because, he said, "I got to go be a kid for 12 hours a day."
Now, the actor, whose hilarious Instagram bio calls him "the guy from that show. No, not the first guy, and not the new, cool guy. The other guy," is a father in his own right.
Article continues below advertisement
And having two daughters is helping the actor "grasp the enormity" of his role on Blue's Clues. "Just because you know now I'm seeing it as a parent really," he said in an interview on Live About. "When you make somebody's kids happy it's just, I don't know ... There's nothing in the world like seeing your kids happy and that there's something that they enjoy."
Article continues below advertisement
"I also see the educational aspects of it too, because my daughter watches it," he added. But he says he prefers it when the kids watch "the Steve episodes." Which makes sense!
Since leaving the kids' series, Donovan has reprised his role as Joe for three episodes of Blue's Clues and You. Along with Steve, who appears in the pilot, Joe helps their cousin Josh take care of the adorable pup.
You can also catch Donovan in Team Umizoomi, where he voices Bot, and in the recent Psycho Escort on Lifetime.