Ronald Defeo Jr.'s Story Changed Many Times After 'The Amityville Horror'
When Ronald DeFeo Jr. killed his family in 1974, it helped inspired a book and several 'Amityville Horror' movies, but why did he commit the horrific crimes?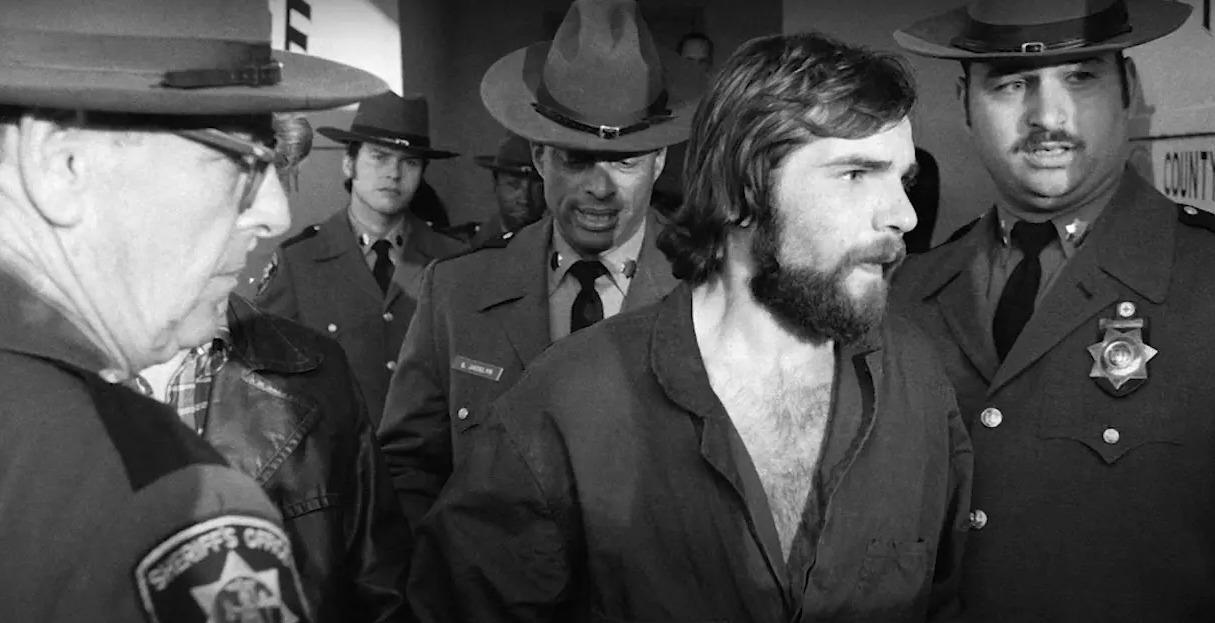 The movie The Amityville Horror was partly inspired by the real-life murders committed by Ronald DeFeo Jr., who killed his entire family in their Amityville, Long Island, N.Y. home in 1974. His victims included his parents, two younger sisters, and two little brothers.
At the time of the murders, DeFeo said he had found his family shot in their home, but later, his story kept changing, even when he was convicted of the murders and given six sentences of 25 years to life in prison.
Article continues below advertisement
But even now, people are curious about what led DeFeo to commit the murders and if he really did hear voices in his head, as he had claimed at one point. It's no secret that The Amityville Horror made the story a lot more sinister and paranormal than some believe it might have been in real life.
And over the years, before his March 2021 death, DeFeo's story had changed a few times.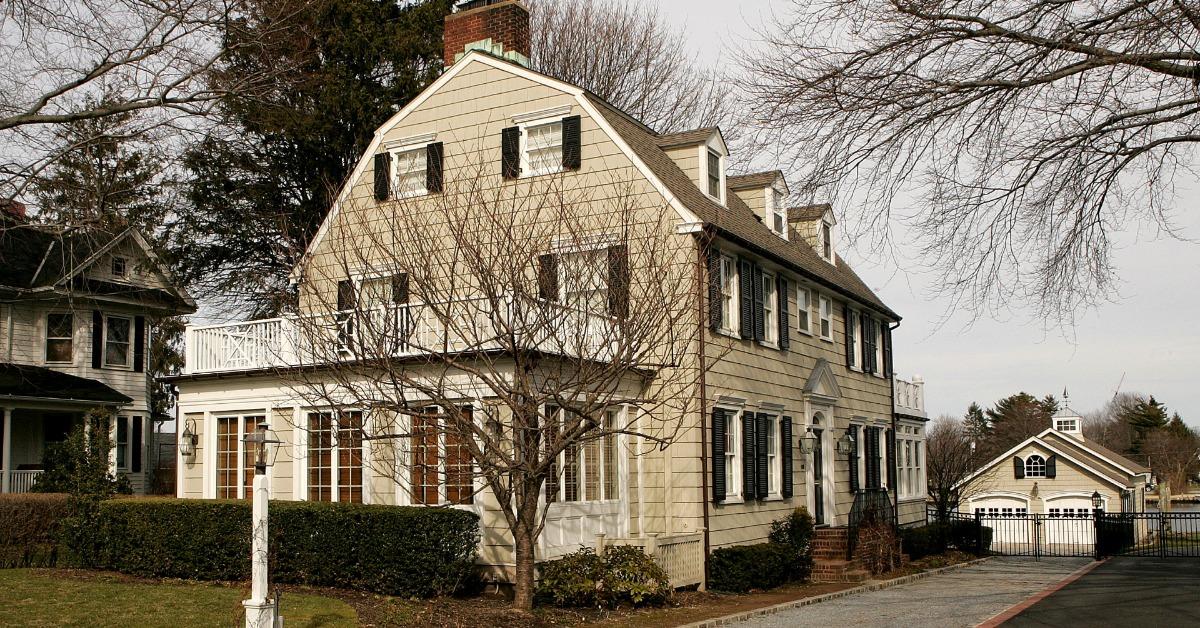 Article continues below advertisement
Why did Ronald DeFeo Jr. kill his family?
When DeFeo initially reported the deaths of his family, he ran into a local bar and claimed they had been shot. At the police station, he said an alleged hitman, Louis Falini, had carried out the murders and claimed that he might be in danger, too. However, the next day, DeFeo admitted to killing all six members of his family himself.
DeFeo's initial trial defense was that he had heard his family's voices plotting against him. Some people outside of the case presumed this to mean he'd heard voices in his head as a result of the family home being haunted. Others figured that the voices he'd heard were a result of taking LSD, which DeFeo had admitted to using.
Article continues below advertisement
Another possible reason DeFeo might have killed his family was for a potentially sizable life insurance policy. At the time of their deaths, law enforcement reported that he asked how to collect his father's life insurance policy, which prompted the theory that money might have motivated the killings.
While all of these reasons seem plausible, nothing was ever officially confirmed.
Article continues below advertisement
What happened to Ronald DeFeo Jr. after his conviction?
Although DeFeo tried multiple times to overturn his conviction, he was never granted parole. In a 1986 interview with Newsday, DeFeo even claimed his sister, Dawn DeFeo, had carried out the murders with an accomplice.
But no changes in the case were ever made as a result of those claims. On March 12, 2021, Ronald DeFeo Jr. died in prison at the age of 69. The cause of his death wasn't revealed at the time.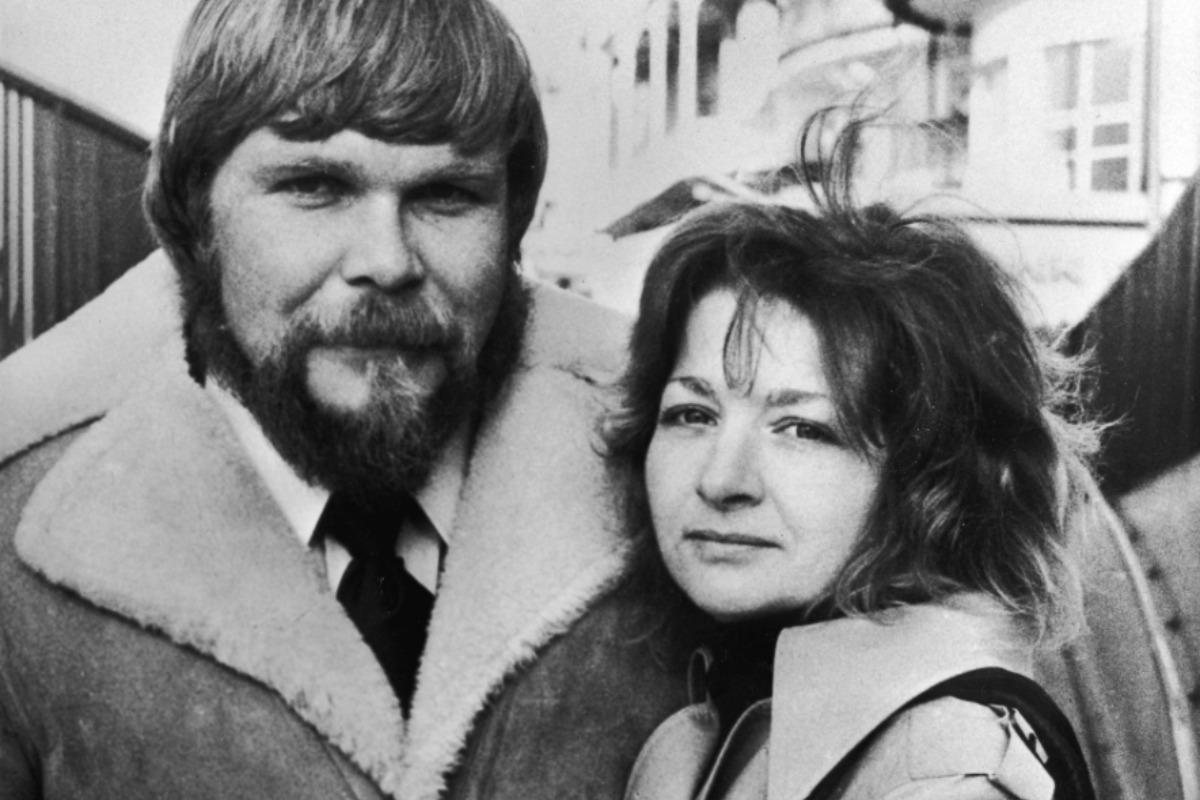 Article continues below advertisement
People claim the real 'Amityville Horror' house is haunted.
Regardless of why Ronald DeFeo Jr. killed his family, he was the sole suspect convicted of the heinous crimes. And, while his motives may have involved aspects of his mental health, drug use, and desire for money, some people still think he killed his family because their home, as depicted in The Amityville Horror, was haunted.
Shortly after the murders, George and Kathy Lutz and their three children moved into the former DeFeo family home. They publicly said they encountered demonic voices and presences while they lived there. Their stories of demonic possession helped inspire The Amityville Horror book and original movie, along with the story of the DeFeo family.
Was the house really haunted? Whether or not it was, the DeFeo family murders set the stage for the property to be a chilling home for decades to come.