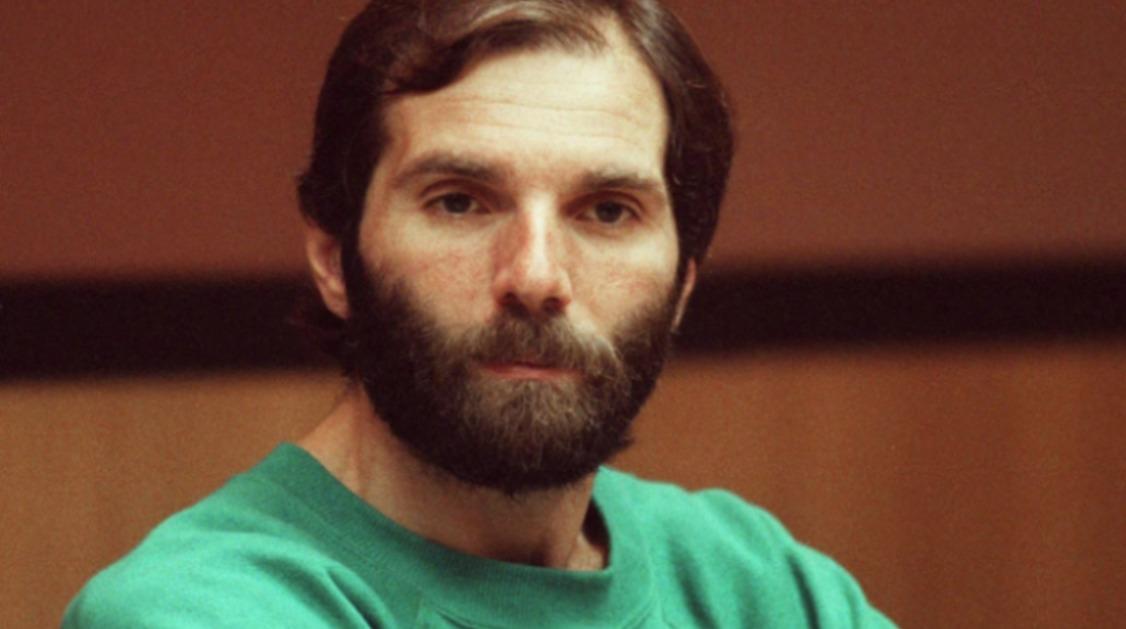 Infamous 'Amityville Horror' Killer Ronald DeFeo Jr. Has Died in Prison
On March 12, 2021, it was announced that Ronald DeFeo Jr., known as the Amityville Horror killer, died while he was still incarcerated for the murders of six of his family members. His crimes inspired multiple movies in which the family home in Amityville, N.Y. was depicted as haunted, having malevolent powers over those who live in it.
Article continues below advertisement
DeFeo had claimed as much during his defense, but he was found guilty of murder and was serving out six sentences of 25 years to life in prison when he died. Officials didn't release the cause of his death at the time, which only led to people wondering more about his death, which appeared to be sudden and unexpected.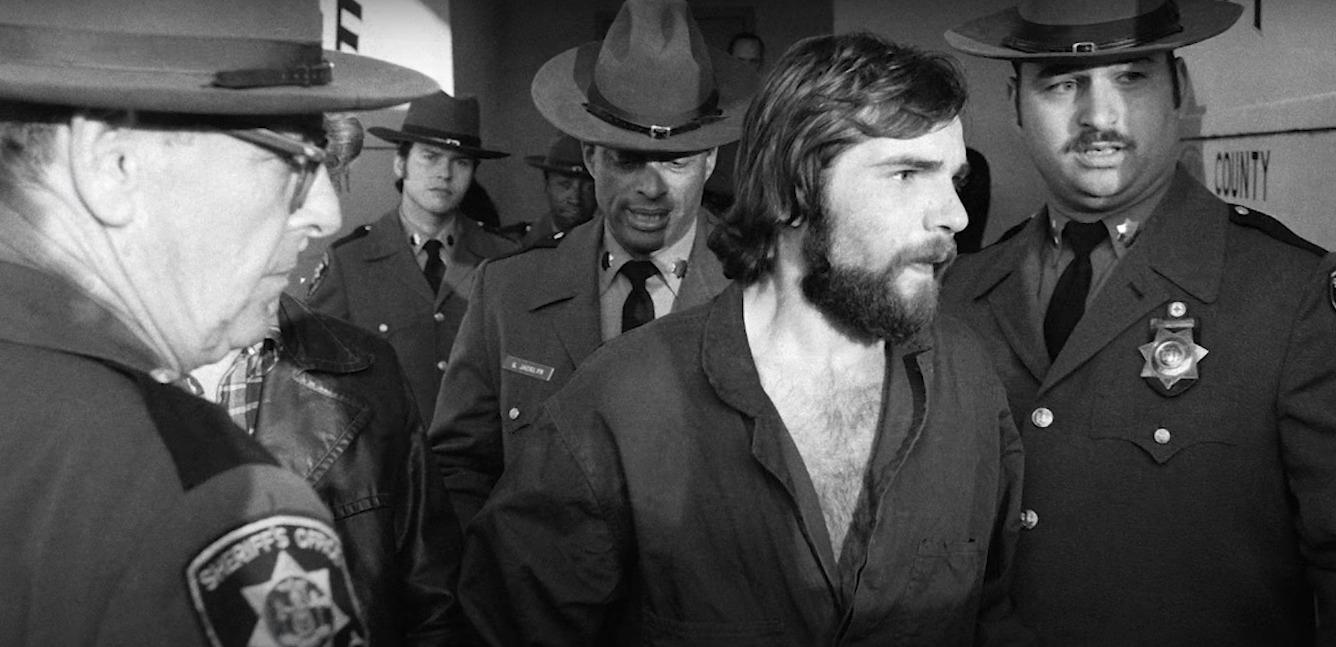 Article continues below advertisement
What was Ronald DeFeo Jr.'s cause of death?
DeFeo had been at the Albany Medical Center on March 12, 2021, when he was declared dead. Prison officials released the news to the public but did not reveal why he had been at the hospital in the first place or what his cause of death was. In fact, the Albany County Coroner's Office is not able to release the cause of death to anyone except relatives, due to health privacy laws.
DeFeo was 69 years old at the time of his death and it's possible that he died of natural causes or some underlying health condition that wasn't public knowledge. He did leave behind three ex-wives and, according to one of his exes, he was also the father to at least one child. However, DeFeo's immediate loved ones aren't known and his cause of death is still a mystery to many.
Article continues below advertisement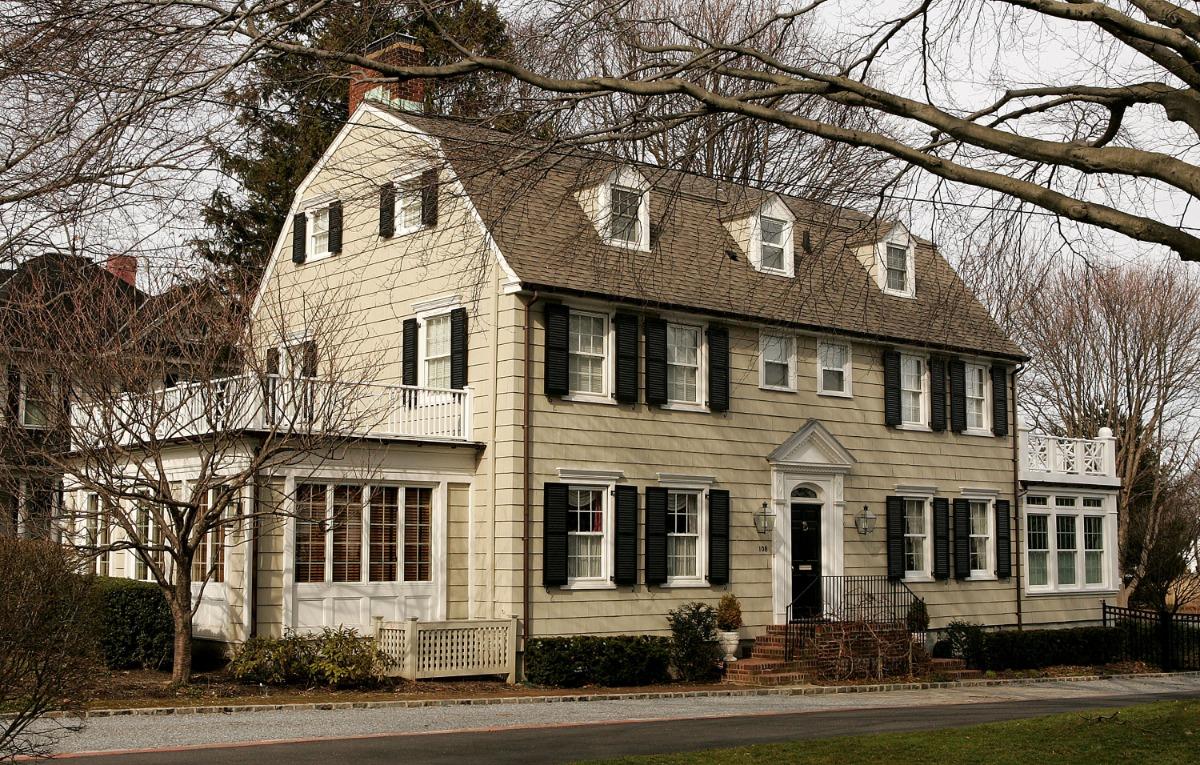 Is 'The Amityville Horror' house really haunted?
At the time of DeFeo's 1974 confession of the murders, he claimed he had heard voices telling him his family was plotting against him and that he had to murder his parents and four siblings out of self-defense. His insanity plea wasn't accepted, however, and in 1965, he was found guilty on six counts of murder and sentenced to six separate 25-years-to-life sentences.
Article continues below advertisement
Because of DeFeo's claims, however, many have believed that the Amityville house is haunted and that it can control its inhabitants. George and Kathy Lutz and their three children moved into the house after the DeFeo murders but left after living there for under a month, citing paranormal activity. Their story inspired the book The Amityville Horror which, in turn, inspired the movies that followed it.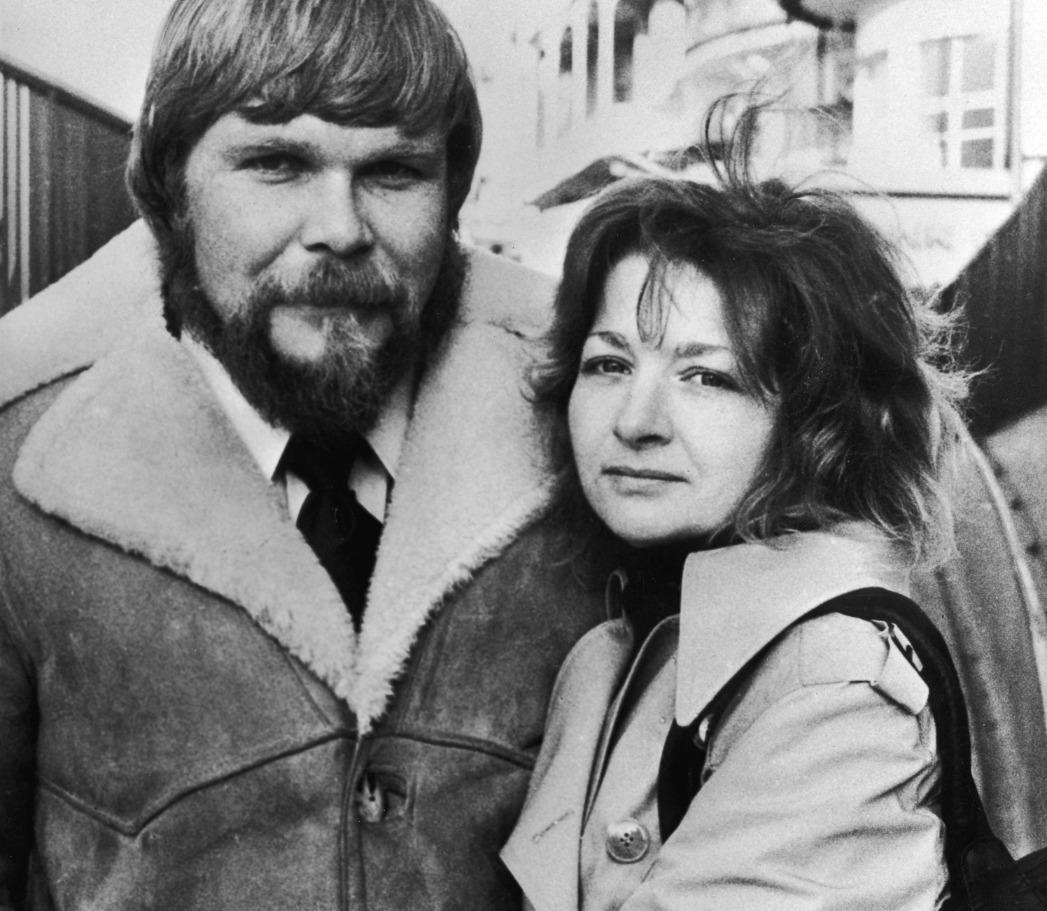 Article continues below advertisement
Although there have been other claims of the supernatural occurring at the Amityville house, there are former residents of the house who claim nothing of the sort happened to them. In that regard, it could be all about the power of perception.
Still, the house, which has been passed off to other owners over the years, remains a sinister piece of history in Amityville and continues to elicit fear in people.
'The Amityville Horror' house has gone through multiple owners.
Over the years, the famed Amityville house, located at 108 Ocean Avenue, has gone through tons of owners. Most were undisturbed by any paranormal happenings and instead had to contend with horror movie fanatics who would walk up to or drive by the house to ogle at it. In 1997, it was purchased for $310,000 and then sold again in 2010 for $950,000.
Article continues below advertisement
After a total renovation, the Amityville house was put back on the market and sold at a loss for $605,000. Now, it is no longer for sale, but it wouldn't be surprising if the current owners find a reason to place it on the market once again.
As far as hauntings go, however, there are ongoing conflicting reports.