Will Butler Announces He Has Left Arcade Fire, Much to Fan Shock and Surprise
Fans were shocked when Will Butler of the band Arcade Fire announced via Twitter he had left the band. Why did he leave? Here's what we know.
The Canadian indie rock band Arcade Fire is best known for their hits "My Body is A Cage," "Black Mirror," and "Reflector." The band was formed in 2000 and is considered to be one of the greatest indie rock groups of all time. Arcade Fire's members include Win Butler and his wife Régine Chassagne, Win's younger brother Will Butler, Richard Reed Parry, Tim Kingsbury, and Jeremy Gara.
Article continues below advertisement
In a surprising Twitter message on March 19, 2022, Will Butler announced that he's left the band. Why did Will leave Arcade Fire? Here's everything we know about his departure.
Article continues below advertisement
Why did Will Butler leave Arcade Fire?
Will Butler first joined Arcade Fire in 2003. Previously, Will was the subject of the early Arcade Fire song "William Pierce Butler," written by his older brother. He was initially brought into the fold to replace ex-member Brendan Reed, a multi-instrumentalist who quit on-stage after an argument with Win Butler.
Will himself is a multi-instrumentalist, playing bass, synthesizers, percussion, sitar, panpipes, trombone, omnichord, musical saw, double bass, concertina, clarinet, gadulka, and backing vocals. The first Arcade Fire album on which he appeared was "Funeral," released in September 2004, and he has been on every album since then. The title of the group's debut album referred to the deaths of several of the band's family members, including the Butlers' grandfather.
Article continues below advertisement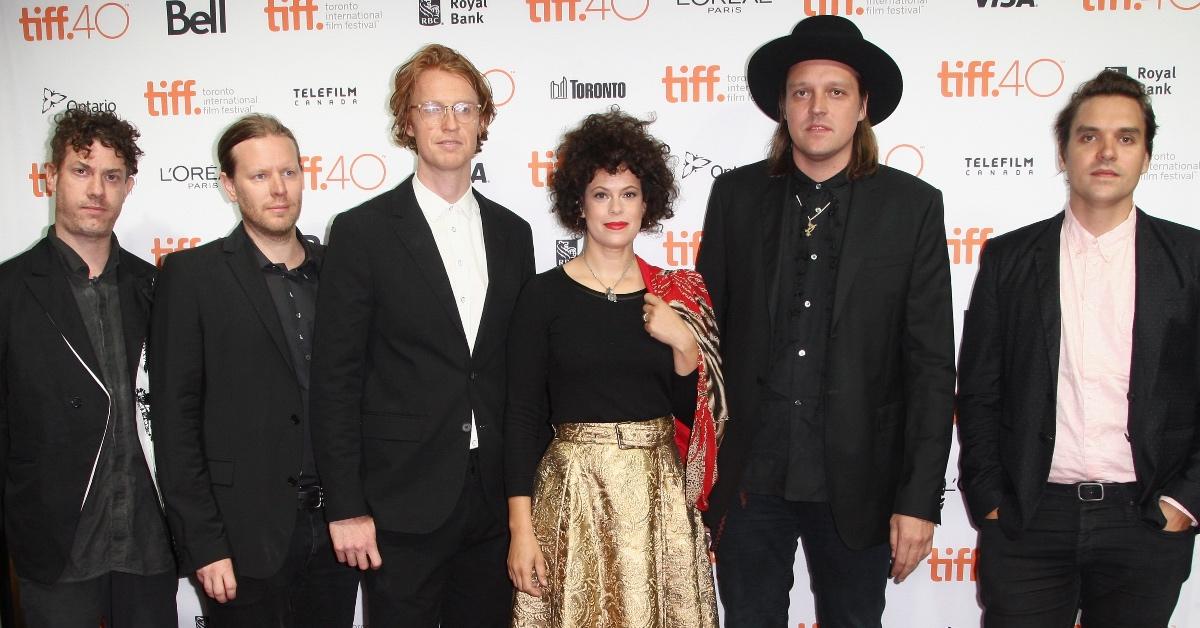 Since 2004, Will has appeared on all five of Arcade Fire's studio albums, including their upcoming sixth album "WE." On March 19, 2022, Will posted to his Twitter account with a brief message: "I've left Arcade Fire." He added, "I left at the end of last year after the new record was complete. There was no acute reason beyond that I've changed—and the band has changed—over the last almost 20 years. Time for new things."
Article continues below advertisement
As for his reasons for leaving, Will simply states that he and the band have changed, and he's looking forward to pursuing new projects. He also writes, "I'm working on a new record; booking some shows this summer. I'm working on music for a David Adjmi play (which is so good). A few other projects percolating."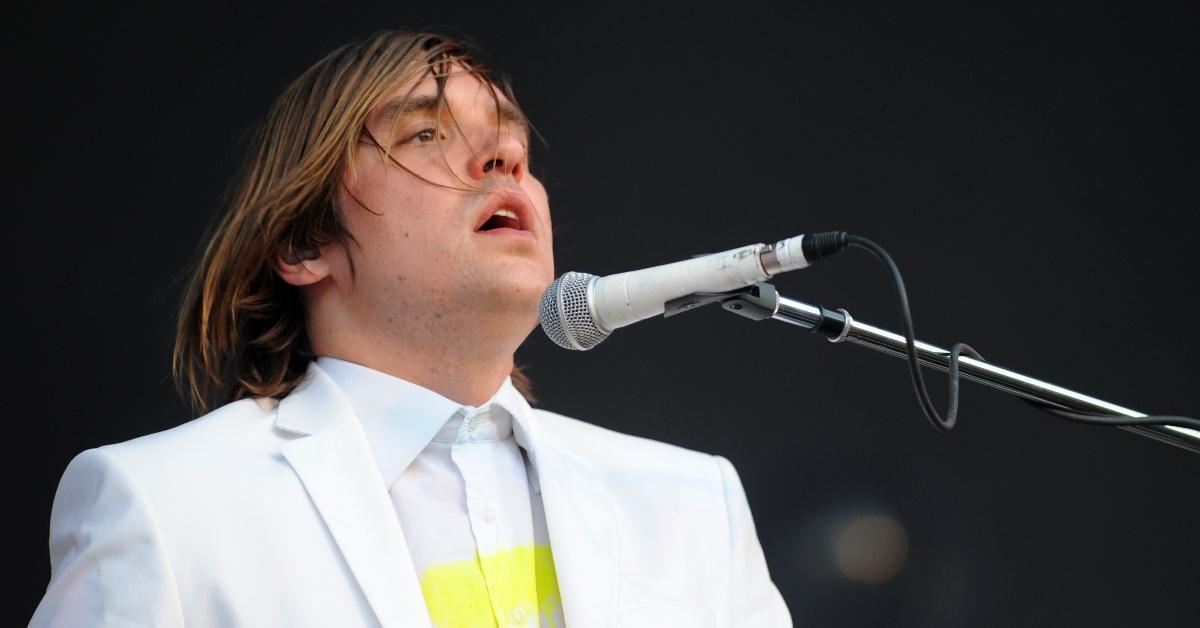 Article continues below advertisement
Will continues in the Twitter thread to say he's been investing more time in activism and, despite leaving the band, will continue to partner with Plus1 Org and Partners In Health. He concludes his message by emphasizing there is no bad blood between himself and the remaining members of the band, writing simply, "The band are still my friends and family. I'll be around! See you around!"
He already has the title of his new album in his Twitter bio: "GENERATIONS," which will be released on Sept. 25, 2022. Fans are appreciative of his candor despite the fact they're sad he's leaving the group. However, it sounds like Will's career will continue to blossom with exciting new projects, and Arcade Fire's latest album "WE" will be released on May 6, 2022.