Is 76ers Star Ben Simmons Going to Be Traded? Here's What We Know
NBA Star Ben Simmons has made it clear he no longer wants to play for the 76ers. He let the team know he will not report to training camp.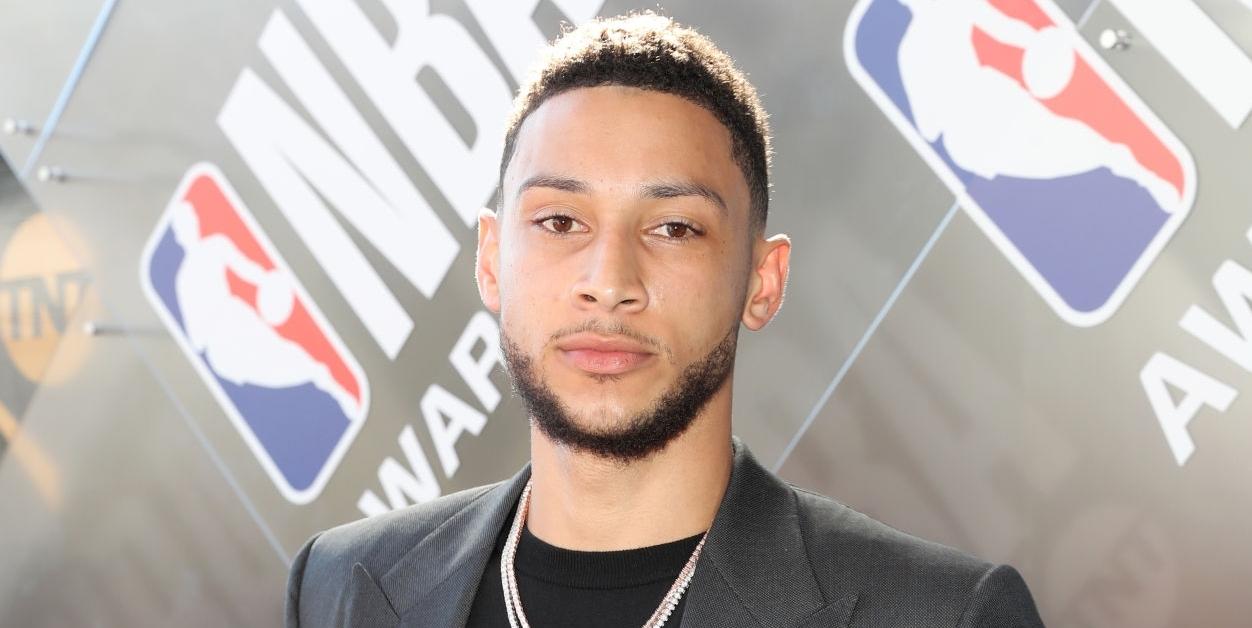 After five years with the Philadelphia 76ers, Ben Simmons is ready to move on. According to ESPN's Adrian Wojnarowski, the NBA star will not report to training camp. Adrian adds that Ben "intends to never play another game for the franchise."
This comes after Ben's agent, Rich Paul of Klutch Sports, told the Sixers front office that the guard wants to be traded.
Article continues below advertisement
Why does Ben Simmons want to be traded?
Though no official statement has been made, it appears Ben Simmons is no longer happy playing for the Sixers. He wants to win a championship, and he will do whatever it takes, even if that means leaving the city that launched his NBA career.
From the moment the Philadelphia 76ers lost Game 7 of the Eastern Conference semifinals to the Atlanta Hawks, insiders and fans of the NBA believed Ben's departure from the team was inevitable.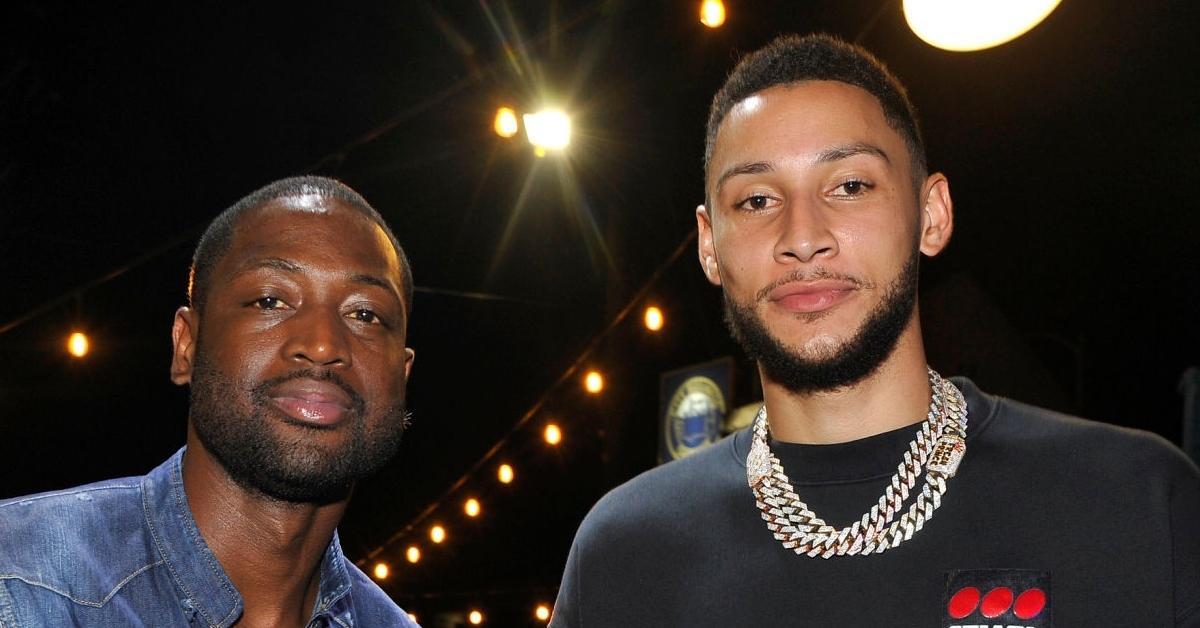 Article continues below advertisement
Since the start of the offseason, neither side could see a future with each other. Eventually, both parties agreed to look at trade offers once the draft and free agency neared.
Soon, the 76ers began discussing trade options involving Ben Simmons. A source tells Shams Charania of The Athletic that, in return, the franchise demands an All-Star level player.
So why hasn't Ben Simmons been traded yet?
Article continues below advertisement
Adrian Wojnarowski of ESPN reports that the Philly NBA team still has not found a suitable trade for Ben Simmons. After spending months looking for a deal, it seems there is no end in sight. Both sides refuse to budge on their requests, which could make this one of the messiest situations in the NBA.
Another reason the three-time All-Star has yet to be traded is that the Sixers are looking for movement in close-knit teams. During the summer, Portland Trail Blazers star Damian Lillard said he didn't feel the Blazers roster was championship-worthy and wanted to see changes within the franchise. Since then, nothing else has been said, and it's likely Lillard will be back with Portland for another season.
Were the Sixers eyeing Lillard's moves over the summer? Possibly, but nothing is confirmed.
Article continues below advertisement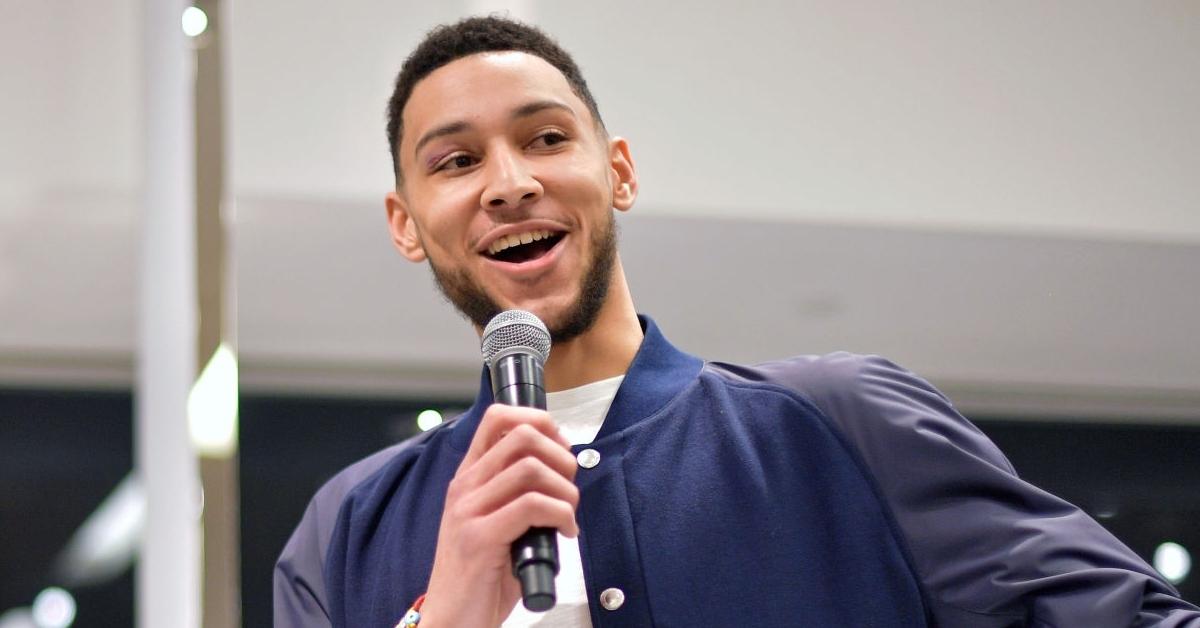 Will Ben Simmons face a fine for his actions?
Yes, it is possible that Ben Simmons may receive fines for his lack of attendance.
During a recent episode of The Hoop Collective podcast, Windhorst claims that Ben could be fined up to $227,000 for each offseason practice he misses. He also adds that Ben Simmons could end up seeing a grand total fine of $1.3 million for missing both training camp and the preseason. Ouch.
But, it's OK — Ben Simmons has admitted he is willing to pay the fines if it means he is no longer on the Sixers.