Cartman's Rash Decision-Making Resulted in His Family Moving Into a Hot Dog Stand
Why does Cartman live in a hot dog stand? Unpacking the latest living arrangements for the longtime fan-favorite 'South Park' character.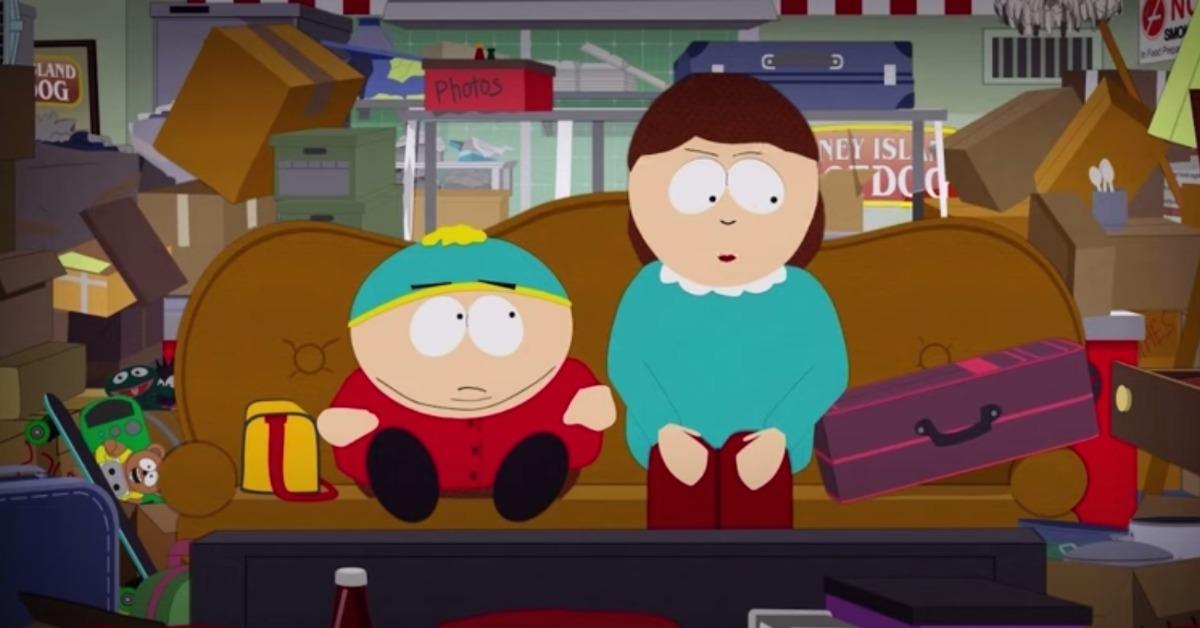 If you aren't a fan of South Park, then the title of this article may slightly boggle your mind. For veteran fans of the show, the notion of living in a hot dog stand is completely par-the-course for the zany and outlandish actions that everyone's favorite group of bad-mouthed animated kids has gotten into for years.
Article continues below advertisement
However, the question still stands: Why on Earth does Cartman currently live in a hot dog stand on South Park? Here's what we know about his latest living arrangements.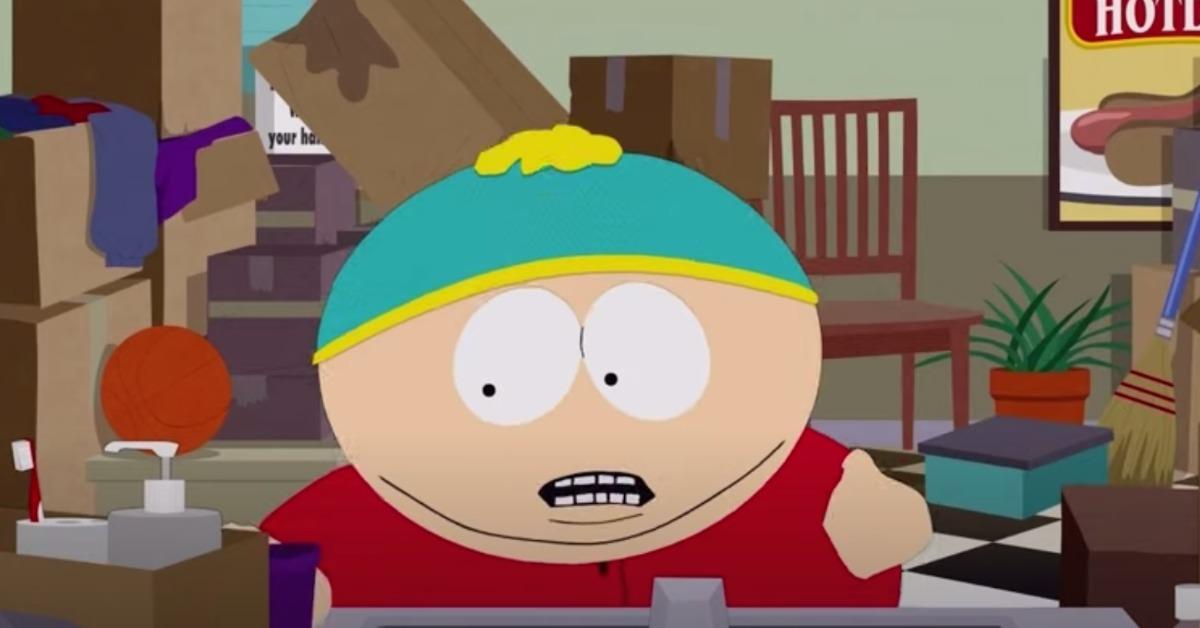 Article continues below advertisement
Why does Cartman currently live in a hot dog stand on 'South Park'?
The sequence of events that resulted in Cartman and his mother, Liane, living in a hot dog stand are as quintessentially South Park as they come. As rents start to rise in the South Park area, Liane decides to take a job as a real estate agent with South Park Realtors.
Intrigued by his mother's decision, Cartman also decides to venture into the real estate business. Like he has on many occasions in the past, Cartman founds his own company called South Park Realty Group. To drum up some business for his new company, Cartman makes a video showcasing various properties he's trying to sell. In response, South Park Realtors makes a video showcasing the hot dog stand property, Coney Island Hotdog.
Article continues below advertisement
The video prompts Liane to quit her job, and she and Cartman move into the hot dog stand. Sitting on a dusty dilapidated plot of land with a parking lot, the hot dog-shaped structure is where the duo begins their new life.
When the camera pans to the interior, fans see Cartman and Liane sitting amongst countless cardboard boxes, with the latter visibly upset. Cartman attempts to remain cheerful, but when he uses the sink it squirts ketchup and mustard on him.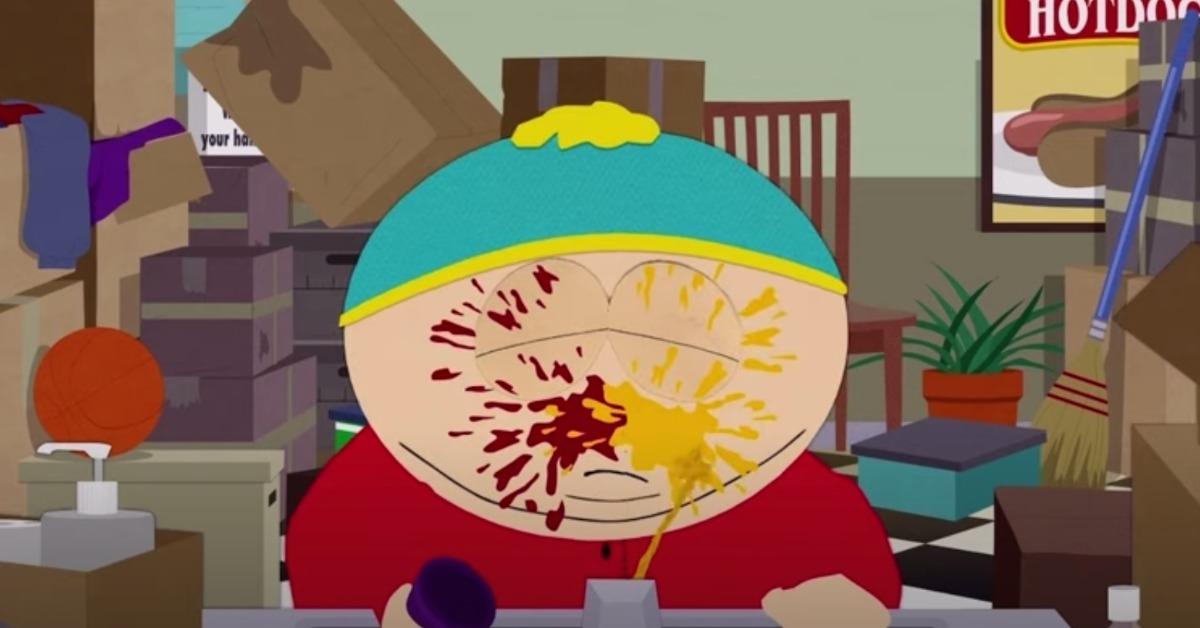 Article continues below advertisement
According to South Park Fandom, Coney Island Hotdog is allegedly based on a real diner in Bailey, Colo. called Coney Island Colorado. The hot dog stand has previously appeared on the show for a brief moment in the episode "The Unaired Pilot."
Where else has Cartman lived on 'South Park'?
The addition of the hot dog stand as a permanent home for Cartman and Liane is new for the show. For its entire duration, the duo has lived in a two-story house right in the middle of South Park. Earlier in the show, the house was brown, but as time went on it received a fresh coat of paint and became its now-signature shade of green.
Cartman and Liane have lived in the house with Mr. Kitty, a cat, and Fluffy, a pig, throughout the course of South Park. Fans have never been introduced to Cartman's father, but there have been insinuations towards his existence at various points over the years that the show has been on the air.
Be sure to check out South Park, streaming on Hulu now.