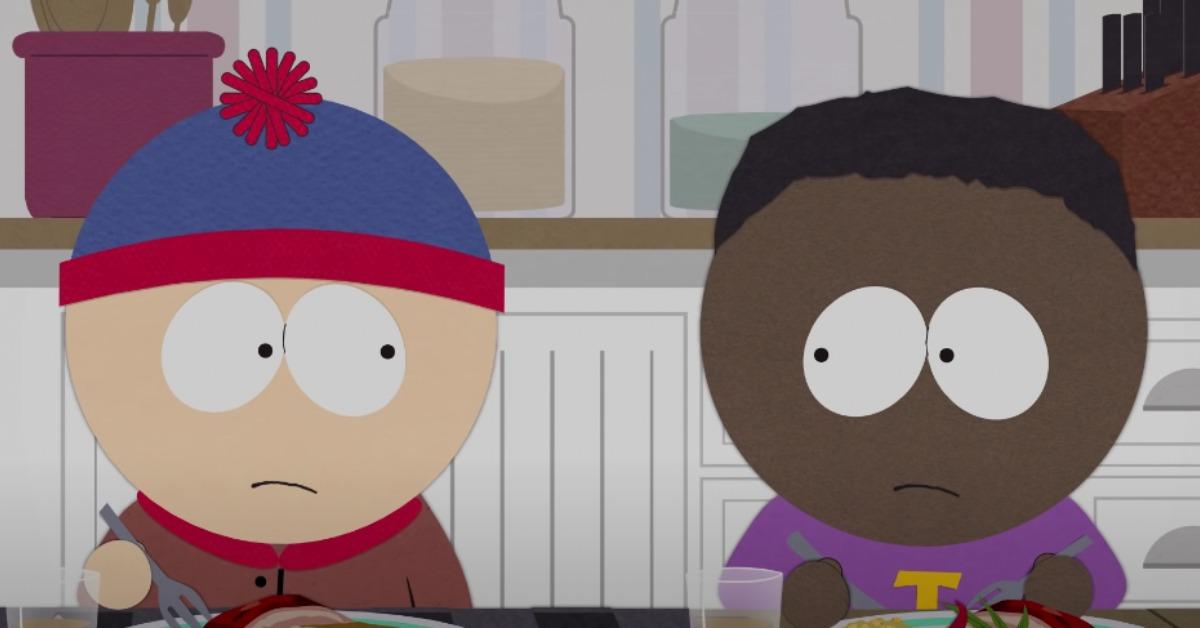 'South Park' Fans Are Speculating Online That Stan Marsh Somehow Sounds Different
There are few animated comedy shows that have had the longstanding impact, for better or worse, that South Park has. Through its countless controversial moments, poignant social commentary, and often morbid comedy, South Park has endeared itself to millions of fans worldwide and doesn't seem to be going anywhere anytime soon.
Article continues below advertisement
With that being said, when something seems "off" about the South Park formula, fans are quick to point it out — including Stan Marsh's voice. Why does it sound different? Some are claiming that it's noticeable within the show. Let's take a look at what could be going on.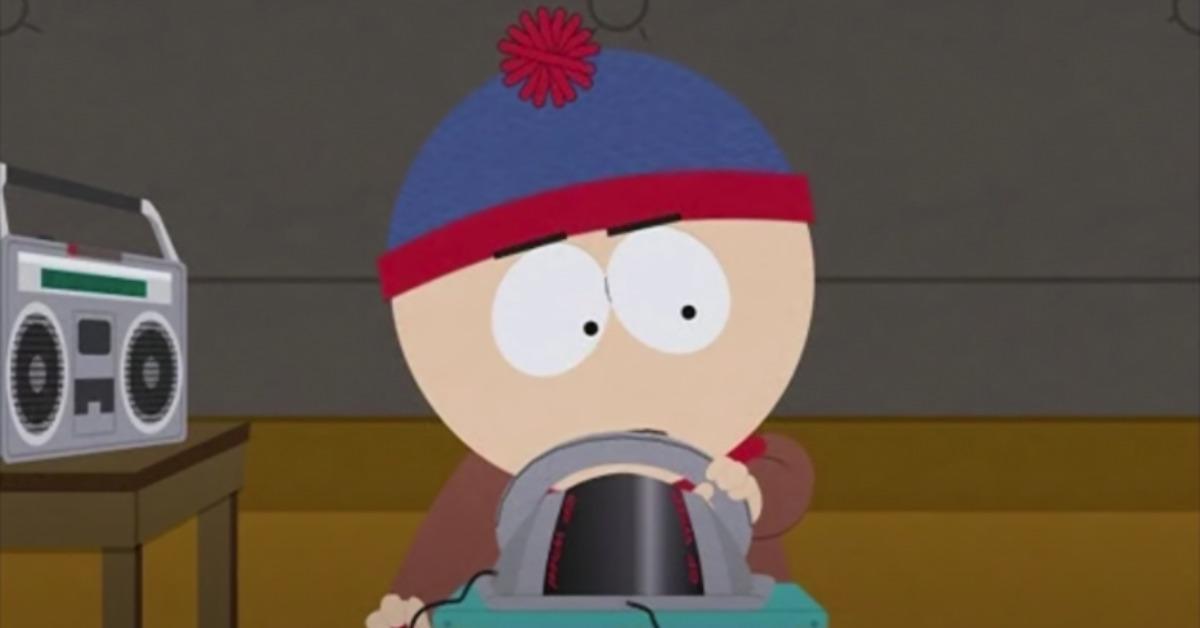 Article continues below advertisement
Why does Stan sound different on 'South Park'? Has there been a change?
Season 25 of South Park is finally underway, and although fans worldwide are excited to see what kind of hilarity the new episodes bring, there has seemingly been some concern over the voice of Stan Marsh. Some detail-oriented fans noticed a supposed change in the character's vocal inflection during one of its recent episodes, titled "The Big Fix," which aired on Feb. 9, 2022, causing a few to speak out about it online.
Some took to Twitter in the wake of it all to air out their worries about one of South Park's most beloved characters. "Stan Marsh's voice sounds a bit off tonight in this new episode. Or is it just me?" wrote one user.
Article continues below advertisement
"Stan's voice is deeper; has anyone noticed?" Chimed in another Twitter user.
"First Mackey, and now Stan's voice is acting up. What's going on?" added in a third. Clearly, this is something that many people picked up on when tuning into the episode.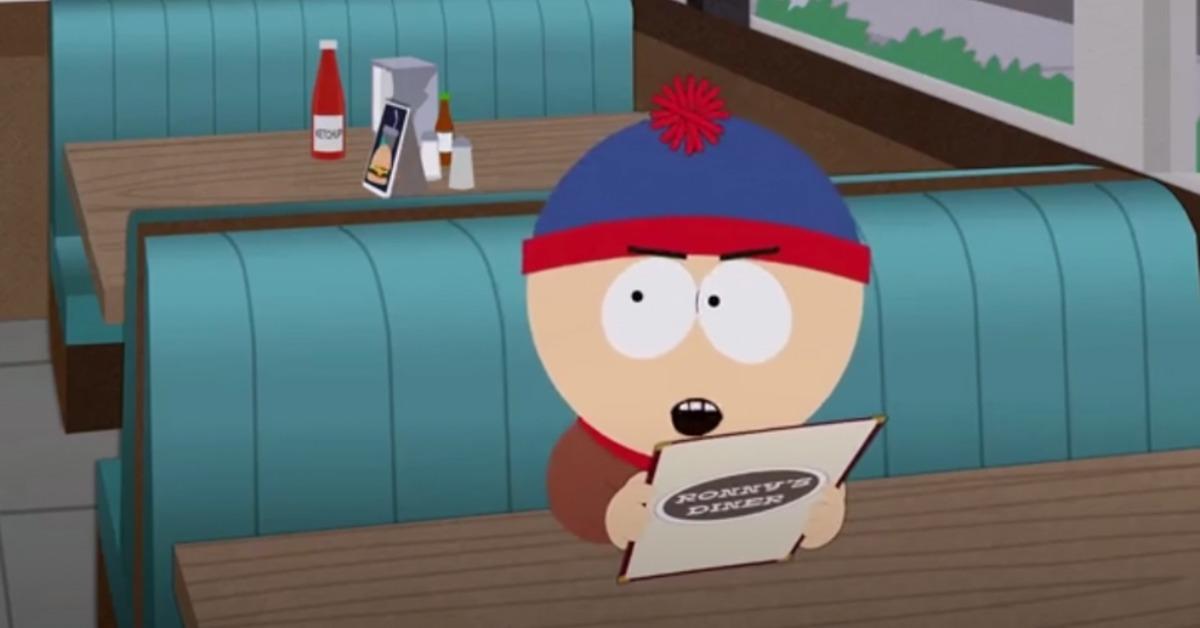 Article continues below advertisement
South Park co-creator Trey Parker is still listed as the actor who voices Stan on the show, so we can rule out a change in casting for the character immediately. An old South Park Q&A session revealed that the show utilizes the audio program Pro Tools to work on the vocals for each character. When the show first started, Trey used no technological help to alter his voice, but that changed as time went on.
Why does Mr. Mackey sound different as well? Trey Parker voices a variety of characters on the show.
Stan isn't the only South Park character whose voice has been scrutinized recently. Indeed, fans have also noticed a slight change in Mr. Mackey's voice, as well. The mild-mannered guidance counselor is also voiced by Trey, and some have pointed out that his voice has seemed quite a bit deeper throughout his last few appearances on the show.
In the past, Trey has gotten candid about how health issues have causes him to change the way that he does voices. Screen Rant noted that Trey had to change the way that he voiced Cartman at one point due to damage to his throat.
So, could it be throat damage, a Pro Tools, or some other unknown reason? Until the comedic legends at South Park confirm anything, it's all purely speculation.
Check out new episodes of South Park airing Wednesdays at 8 p.m. EST on Comedy Central.