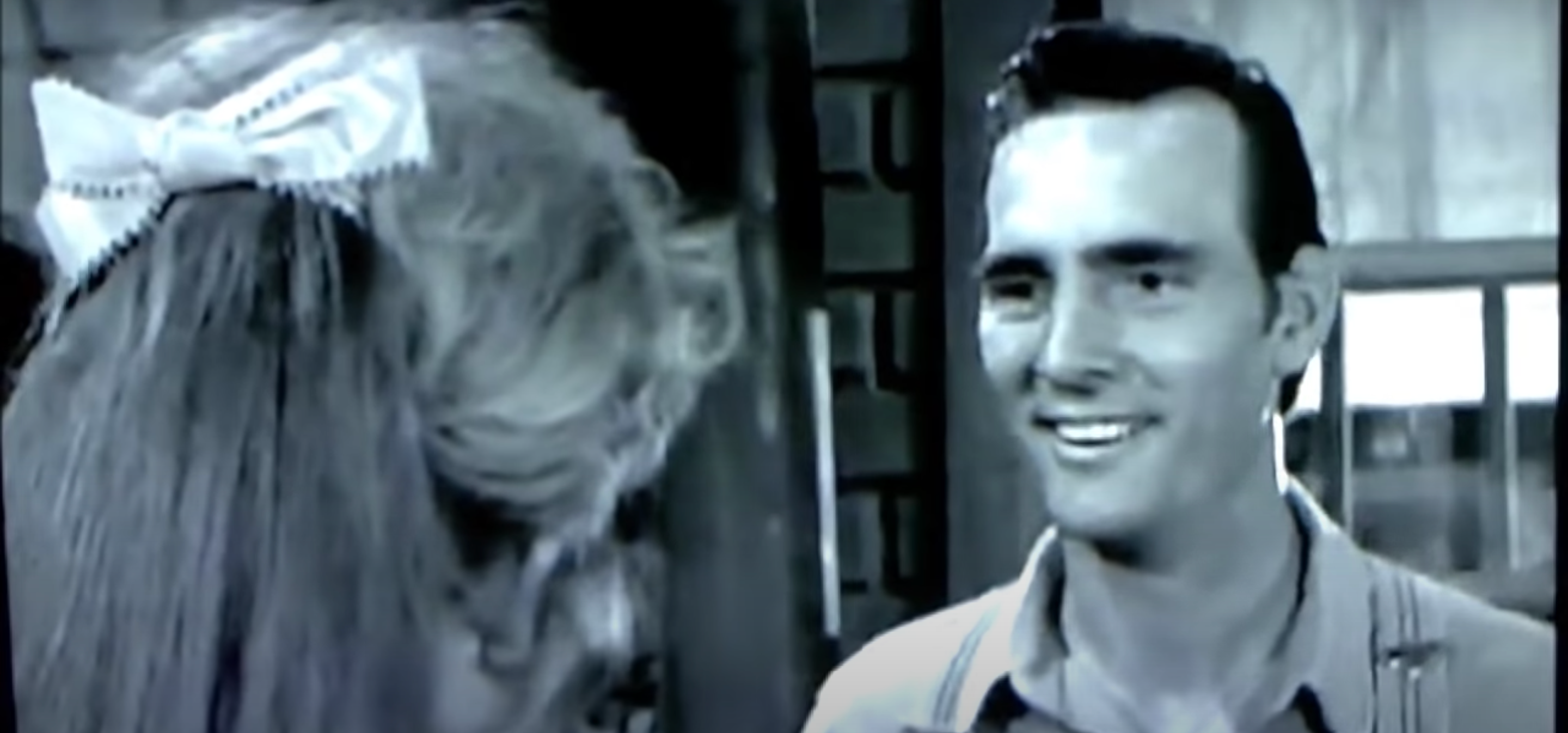 Here's Why Chester From 'Gunsmoke' Limps
The classic TV show Gunsmoke, which ran for 20 years on CBS, was one of the best sitcoms of its time. Running from 1955 to 1975, this old-time western classic can still be watched on CBS's streaming service.
Article continues below advertisement
The show's comic-relief character, Chester, was actually one of the first to be cast in the show, coming even before Matt Dillon was cast. Actor Dennis Weaver has shared the story of his casting, telling how he managed to make the casting directors laugh so hard he couldn't even finish his lines.
But one thing that's a little less known is why Chester is the only character on the show who walks with a limp. Why does Chester limp?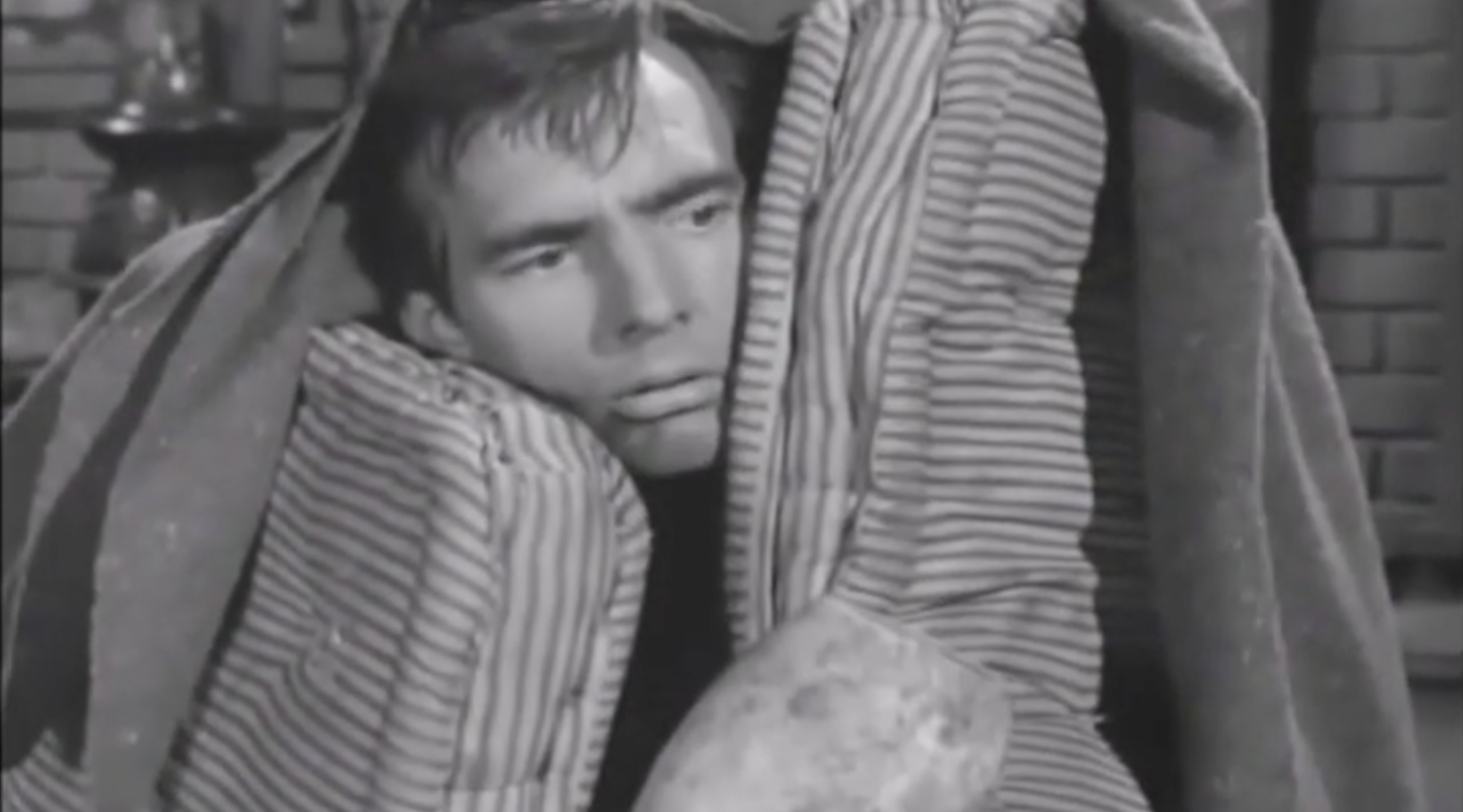 Article continues below advertisement
Why did Chester walk with a limp?
Once everyone was cast for Gunsmoke, it became apparent to the producers that they had cast two men who, at the time, appeared like leading men, so to differentiate between the two characters, Dennis had to find a way to make it clear that Chester was the sidekick.
According to MeTV, the producers told Dennis that "historically and traditionally, a sidekick has always been too old or too fat or too young or too something to get involved in the physical stuff." This was why they asked Dennis to make Chester have a physical handicap.
Article continues below advertisement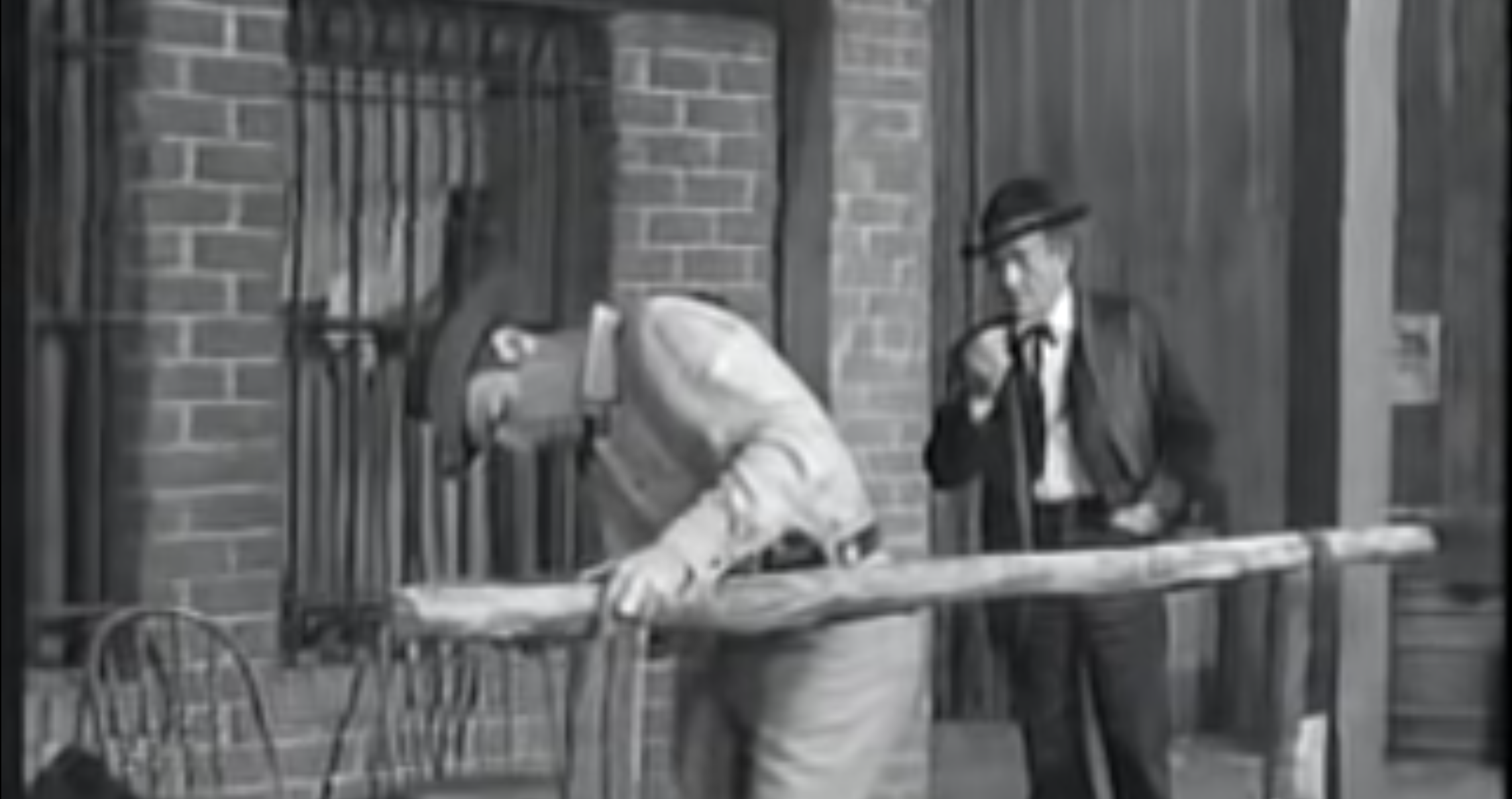 "I thought that is really a silly reason for someone developing a handicap, but I was excited about the challenge," he had said at the time. "So I thought if I just can't bend my knee and do everything else as good as I can, that might work."
Making the limp believable was the hard part. According to MeTV, Dennis spent hours in his backyard trying to perfect the limp, only to realize after years of playing the role that it was really hard to maintain.
Article continues below advertisement
"If I knew I was going to be doing that for nine years, I might've had a different thought about it," he said, according to the outlet. "Because you ever try and build a campfire with a stiff leg? Or worst of all, you ever try to put your boot on without bending your knee? I had to take yoga lessons to do some of that stuff."
There's currently no clear backstory to Chester's disability, though there's some speculation that his character was injured during the Civil War, resulting in his stiff leg.
But Chester didn't always limp on the same leg.
If you can get past the completely ableist reason behind Chester's on-screen limp, you'll realize the producers' indifference to it resulted in some inconsistencies.
According to True West Magazine, Chester's limp wasn't heavily enforced on set, and despite his work to make it believable, there were a few slip ups. Dennis would apparently sometimes forget about his character's limp while filming — or would even limp on the wrong leg!
Apparently, this happened enough times that there are plenty of clips out there of Chester walking normally or on the wrong leg. If you haven't already noticed it, pay special attention the next time you binge the show.