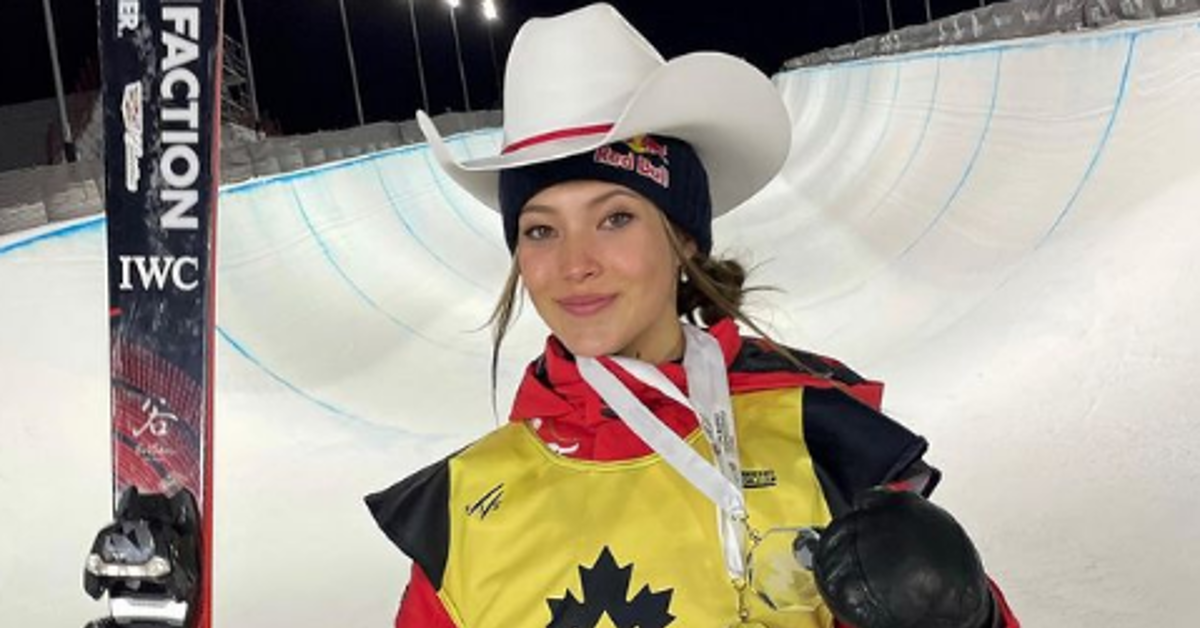 Eileen Gu Was Born in America but Is Winning Gold Medals for China
The Winter Olympics is a top-level competition for excellent athletes on an international level. While the games themselves mainly highlight the accomplishments of individual athletes, there's a lot of national pride that goes into the contests.
This is why so many people are wondering: Why does Eileen Gu ski for China and not the U.S., where she was born?
Article continues below advertisement
Why does Eileen Gu ski for China?
Even though she was born in San Francisco in 2003, Gu opted to compete for China. A Yahoo article suggests that the skier's upbringing may have something to do with that. While her father was American, she was primarily raised by her Chinese mother and maternal grandmother.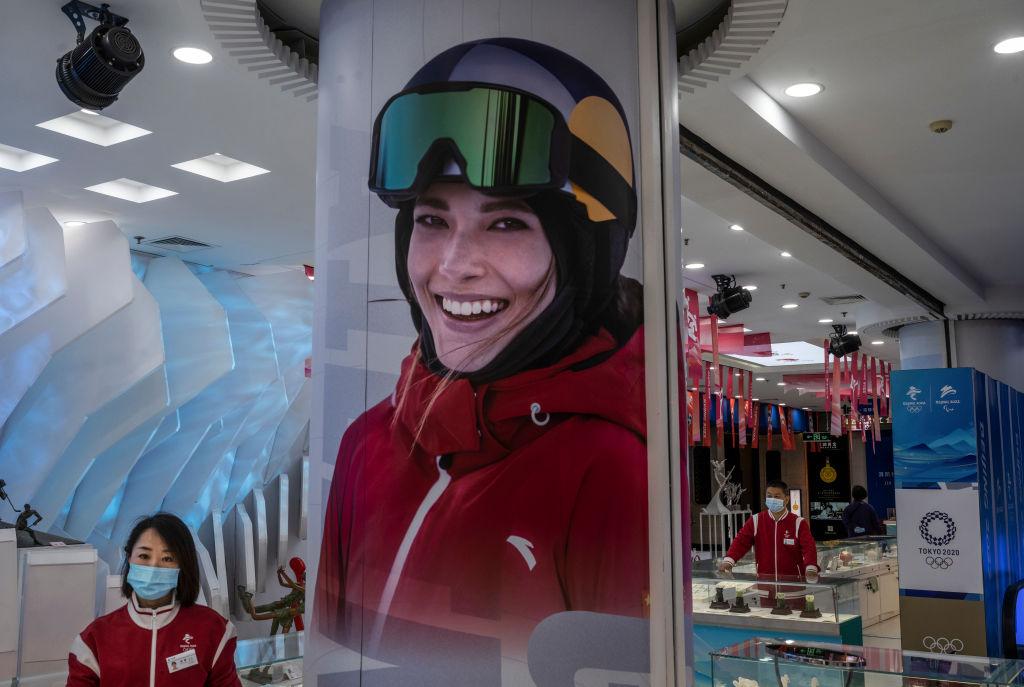 Article continues below advertisement
Gu was accepted into Stanford and is currently crushing it at the Winter Olympic Games. She just brought home a gold medal in women's big air freestyle skiing, and her reaction to nailing a double cork 1620 is a wonderful thing to behold.
Article continues below advertisement
It's not difficult to see why Eileen is captivating so many people's hearts and minds all over the world. First, her technical acumen is superb. She's the first woman to land a double cork 1440 in professional competition.
Then there's the clear joy that she takes in her competing. With every landing, every competition, it's evident that Eileen is loving what she does.
Her enthusiasm is infectious and inspiring. She's exactly the kind of athlete you want to watch perform because of how much love she's putting into these arduous feats of athletic prowess. She's clearly more afraid of not having a great time than she is of potentially breaking her back on the slopes.
Article continues below advertisement
Not much is known about Eileen Gu's father. The only information available about him is the fact that he is American and he graduated from Harvard.
Many outlets have reported on the fact that Gu is biracial. Her unique situation has made her a star not just in the U.S. but in China as well.
Article continues below advertisement
Eileen's face is plastered all over billboards and advertisements in China, and her gold-medal winning run was so popular in the nation that it crashed Weibo.
Eileen said that attempting the jump that got her gold was all about inspiring other women: "Even if I didn't land it, I felt it would send a message out to the world and hopefully encourage more girls to break their own boundaries. That was my biggest goal going into my last run. I reminded myself to have fun and enjoy the moment and that, no matter what, I was so grateful to even have this opportunity to even be here."
Article continues below advertisement
Eileen's decision to compete for China appears to be sending a message to women in the country.
In an Instagram post where she announced her decision to compete for China, she was pretty upfront about her reasoning: "The opportunity to help inspire millions of young people where my mom was born, during the 2022 Beijing Olympic Winter Games is a once-in-a-lifetime opportunity to help to promote the sport I love."
While she has received criticism for not bringing medals home to the United States, perhaps there's an argument to be made that she felt it was more important to start a movement for female skiers in her mother's homeland. And that's for Gu to decide.