Brooke Baldwin Is Leaving CNN to Focus on Her Passion for Storytelling
Seemingly at the height of her career, fans and viewers are wondering why Brooke Baldwin is choosing right now to leave her show on CNN.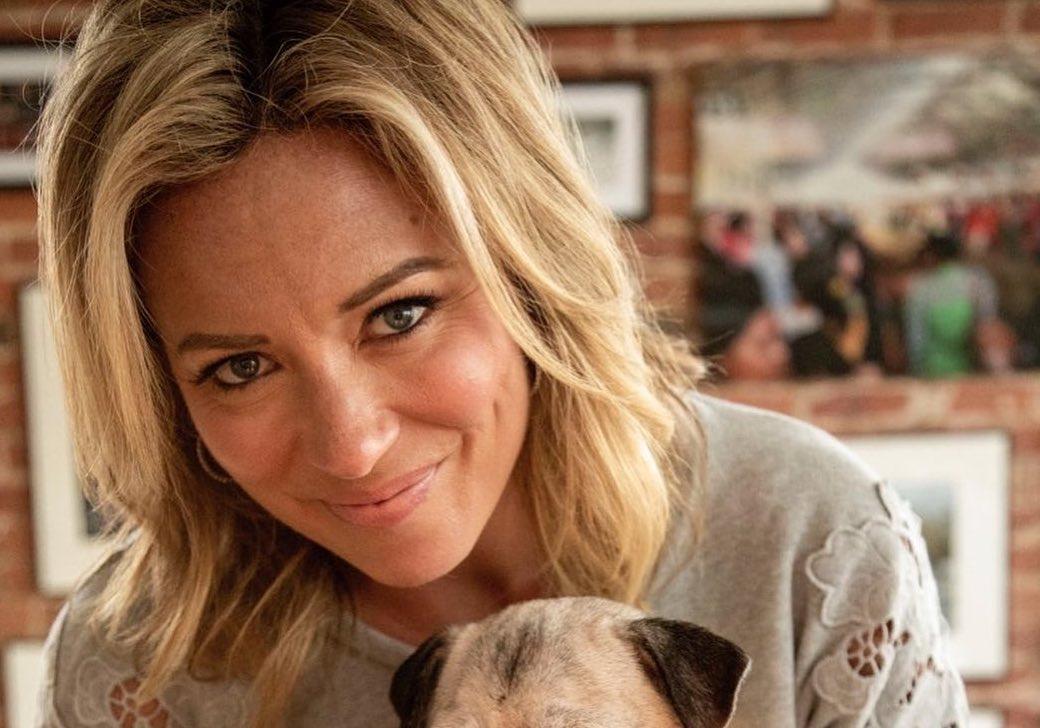 Longtime fans of the popular news network CNN will know that anchor Brooke Baldwin has been a friendly face every weekday afternoon. So when she announced that March 2021 would be her last month hosting CNN Newsroom, fans were sad and confused. Brooke has brought a lighthearted but smart voice to the network seemingly at the height of her career, and people are wondering why she's choosing now to leave CNN.
Article continues below advertisement
Brooke Baldwin said she's leaving CNN to continue her storytelling passion.
Brooke Baldwin announced her surprise resignation from CNN live on-air, telling viewers that she's leaving in April 2021 to focus on her passion for storytelling. "Before we get going, I want to start with some personal news," she said at the top of her show. "I will be leaving CNN in April."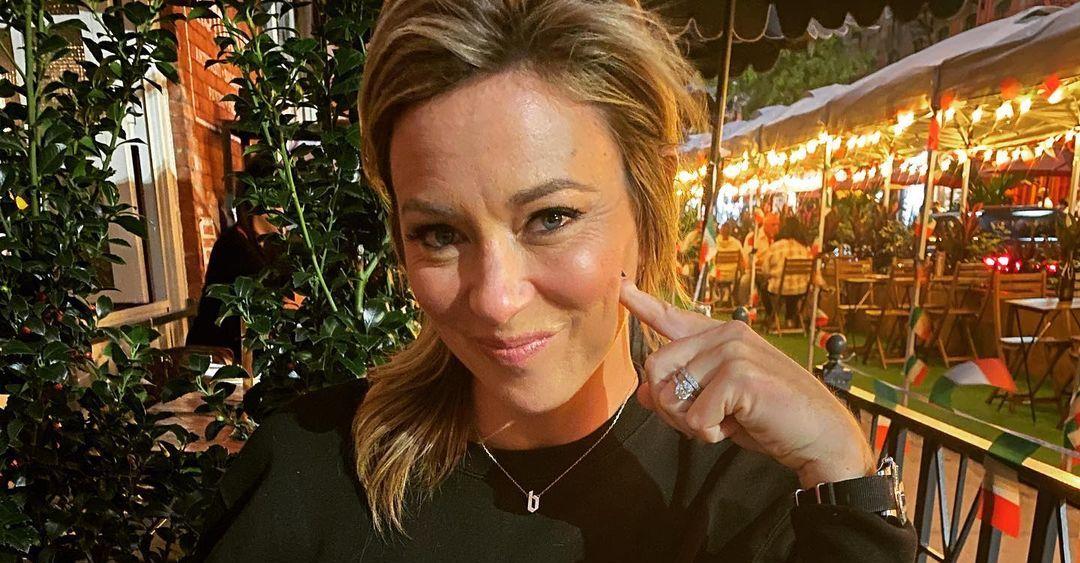 Article continues below advertisement
She continued, "Let me back up. After most of my 20s working my way up in local news, I came to this network in 2008 – in the midst of the Great Recession as a freelancer. I remember I scribbled my name on a Post-It note and stuck it outside of this temporary office, determined to fulfill my dream of becoming a full-time CNN correspondent."
Article continues below advertisement
Brooke is most likely leaving CNN to fully pursue her career as an author and the full-time job it takes to promote a book. In her announcement, she said that for the past two years she has been writing her first book called Huddle: How Women Unlock Their Collective Power in April 2021. "You know, there is just more I need to do," she said, "more I need to do outside of this place, outside the walls of this place, a place I've been privileged to call home now for 13 years."
Brooke has had an impressive 13-year career with CNN.
Brooke joined CNN in 2008 as a freelancer. She is also the creator and host of CNN's digital series American Woman, which focuses on the stories of trailblazing women who have broken barriers in their respective fields and are now helping other women do the same.
Article continues below advertisement
She eventually moved up the ladder and got her own two-hour news show on the network. "I wanted to be part of the best of the best in cable news and journalism, and, as a native Atlantan, this would be my hometown dream. Little did I know, I would not only go one to fulfill that dream, I would flourish in this environment and land my own two-hour show in the afternoon at the age of 31," she said.
Article continues below advertisement
Fans of Brooke are sad to see her leave CNN.
Brooke voiced her appreciation for her CNN family throughout her time working at the network. "You have been with me every step of the way," she said. Fans are now pouring their hearts out on Twitter to express their sadness at her departure. "Thank you Brooke Baldwin for your service as a news anchor. You were always someone we could trust. Thank you and good luck in the future!," one fan wrote.
Another echoed, "This is a @BrookeBaldwin appreciation Tweet: I've enjoyed learning from, growing alongside of & weathering the ups & downs of American life with Brooke Baldwin as a constant voice in my various living rooms. Congrats BB on a job extremely well done. Good luck on the next chapter!"