The Newest 'Call of Duty' Game Gets a Price Hike
A remastered and upgraded version of Call of Duty: Modern Warfare 2 is already set as the next game in the famed first-person shooter franchise. While this game will be the last we'll see from Activision Blizzard for the next two years, it's expected to bring an exciting experience as the sequel to the 2019 Modern Warfare.
Article continues below advertisement
Unfortunately, this remaster of a previous installment in the long-loved franchise comes with a price tag of $70, leaving many players outraged at the thought of shelling out so much money for yet another Call of Duty game. So why is MW2 so expensive?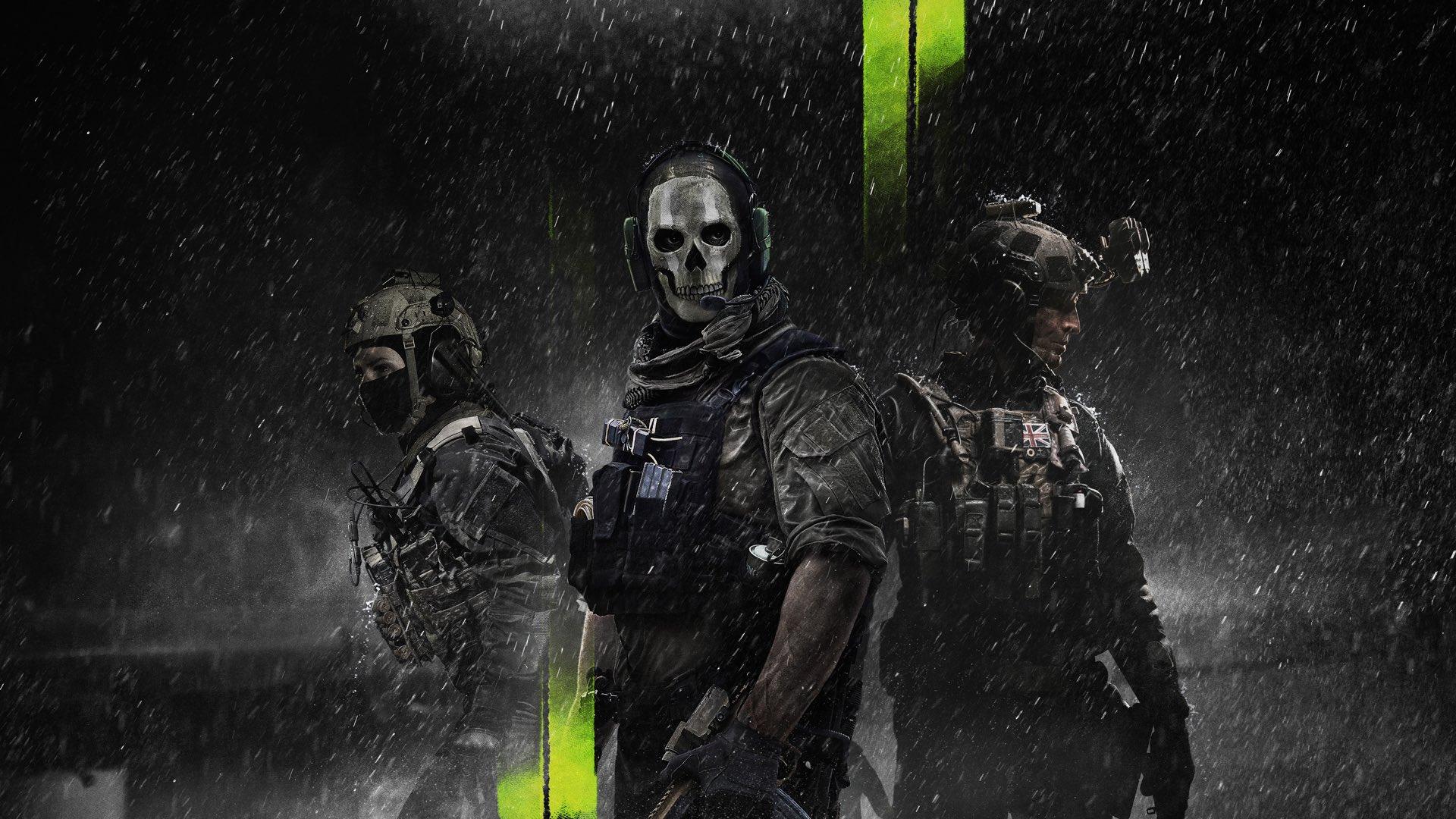 Article continues below advertisement
'Modern Warfare 2' is jumping on the price hike bandwagon — and players aren't happy about it.
Unfortunately, the simple answer as to why MW2 is set at such a high price is that $70 has become the new standard for triple-A games. Sony has been pushing a $70 price tag on many of its games since the PS5 and Xbox Series X/S were released, charging more for versions that were made for the upgraded console.
Though Steam has long managed to damper the impending price hike, usually keeping even triple-A titles at $60, it seems that Activision has decided to go all in and ask for the additional $10.
While players who haven't upgraded to the latest consoles have been able to skate by without paying the $10 price increase, that also won't be the case for Modern Warfare 2. Even those who plan to play the game on previous generation consoles, like the PS4 or Xbox One, will still have to pay the $70 price tag.
Just because this has become the trend in video games doesn't mean players are happy paying the additional cost — and many have said they won't be buying the game at release because of it.
Article continues below advertisement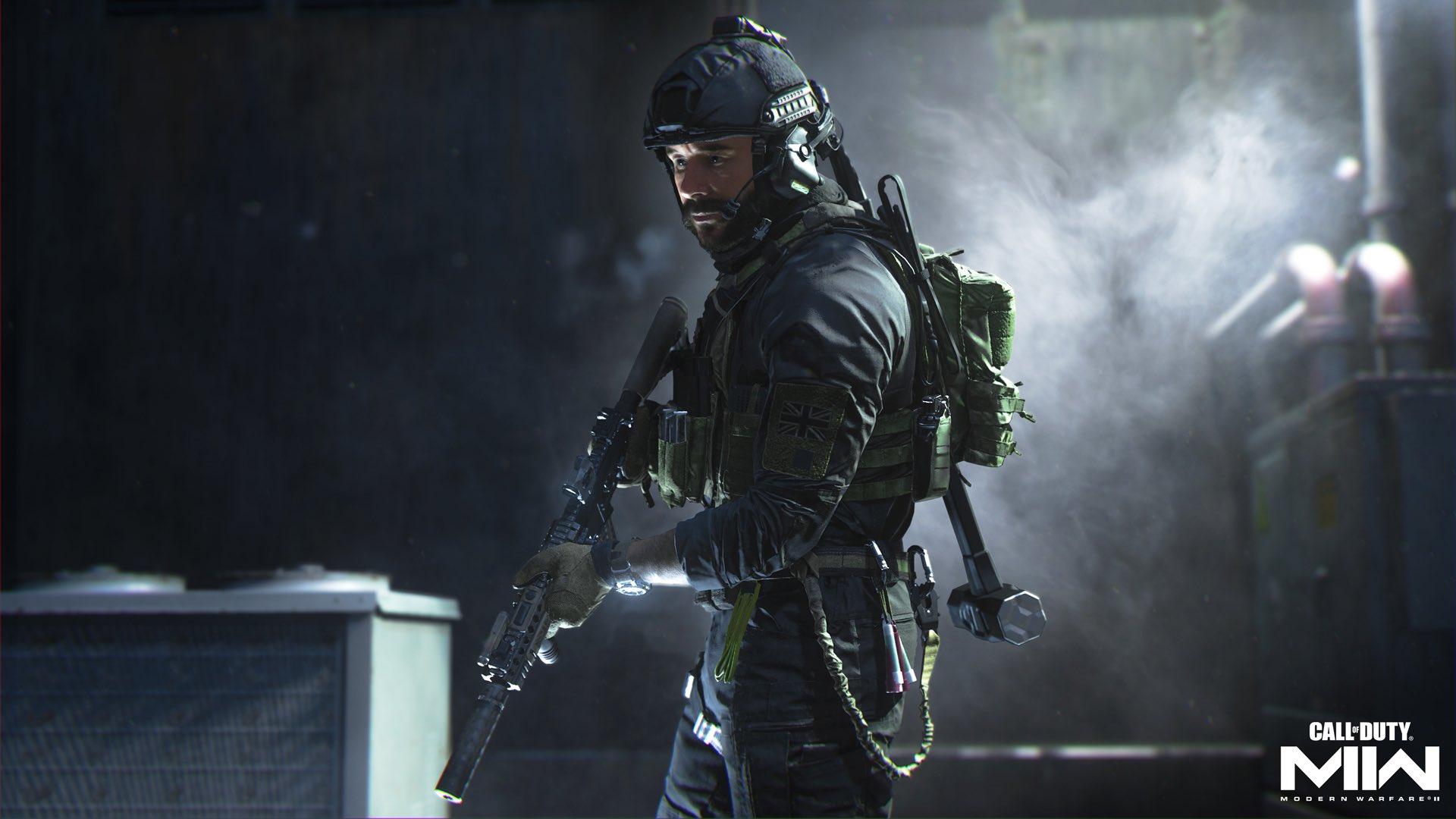 "Thats what 3rd party sellers are for," a Reddit user commented. "I can't even remember the last time I payed full price for a AAA game on release."
"Call of Duty MW2 in 2008 pushed the price point of PC games up to $60 from $50. Now they're doing the same here," another Reddit user pointed out. "I wonder if the industry will follow again if the game is a hit."
Article continues below advertisement
Will 'Modern Warfare 2' be on Game Pass?
For those hoping to skirt the costly price of MW2 by getting it on Game Pass, you will unfortunately be out of luck. Though Microsoft has made moves to purchase Activision, potentially changing which platforms Call of Duty games will be offered on in the future, it does not seem as though the new game will be available on Game Pass for either PC or Xbox.
While this hasn't officially been confirmed by either Activision or Microsoft, considering the game has a planned release for the end of October, no news on a Game Pass release suggests it will not happen.
The deal between Activision and Microsoft could result in the game being added to the subscription service at a later date, but if you were hoping to play it at launch, you'll have to pay the $70 price tag.