A 'Captain Underpants' Book Was Pulled From Shelves Due to "Passive Racism"
After a spinoff from the 'Captain Underpants' series was canceled, people are asking why. Plus, will the author's novels will be removed from stores?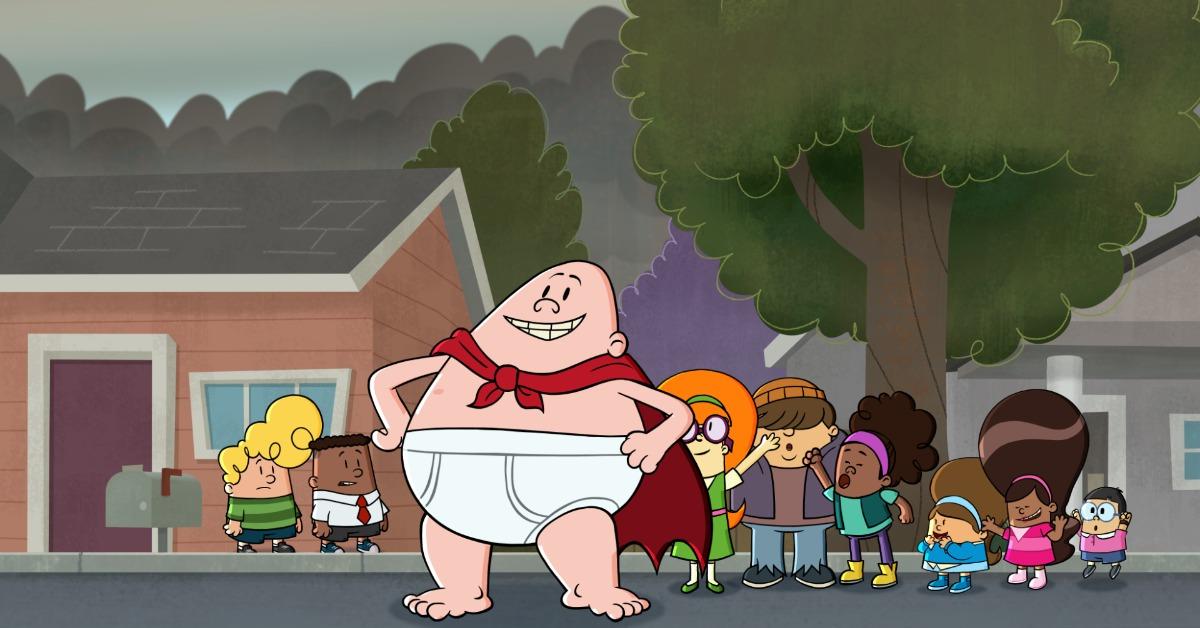 Author Dav Pilkey created the Captain Underpants series for kids with one thing in mind: giving a younger generation a graphic novel they could follow and enjoy. And, for the most part, that's exactly what happened. But when the publisher behind Dav's work canceled the distribution of his spinoff novel, The Adventures of Ook and Gluk: Kung-Fu Cavemen from the Future, it led some fans to wonder why.
Article continues below advertisement
And now, those same fans are also concerned as to whether or not the actual Captain Underpants books are going to be canceled themselves. This is the same book franchise that spawned a movie and Netflix series, after all. But when the publisher discovered that the 2010 spinoff displayed examples of racism, they were swift to act.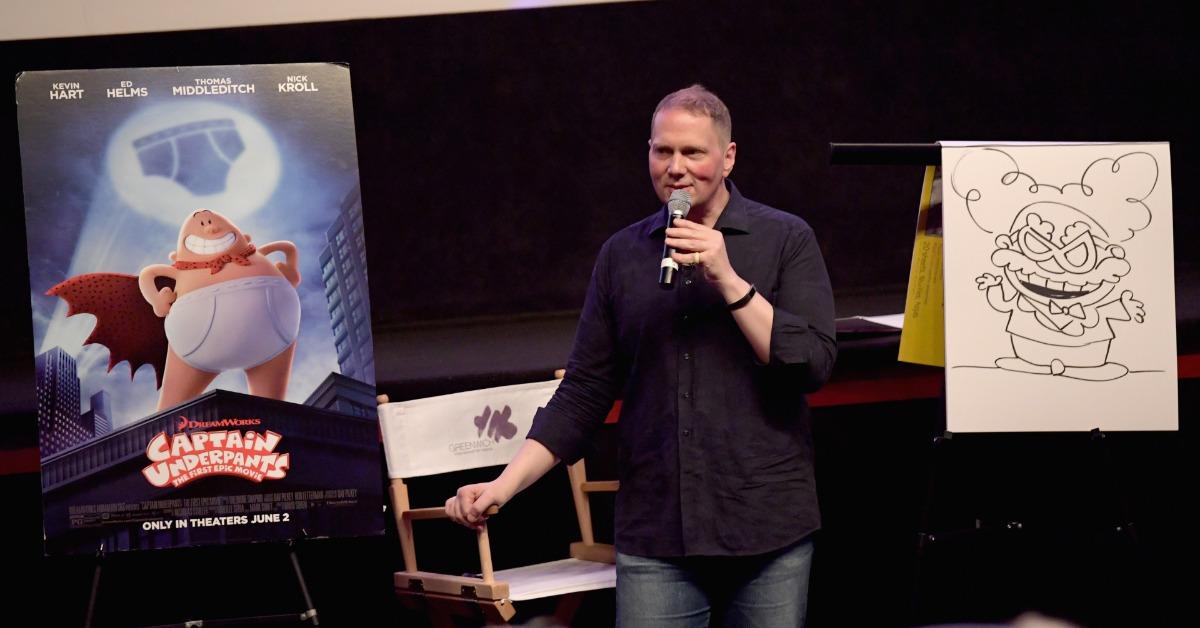 Article continues below advertisement
So, why is 'Captain Underpants' canceled?
To be fair, Captain Underpants isn't exactly canceled, but the spinoff is one that both Dav and Scholastic, which publishes his books, felt should be removed from stores and libraries.
And, the company explained in a statement, it made the move to take the book off library shelves, as well as out of online and in-person book stores.
"Scholastic has removed the book from our websites, stopped fulfillment of any orders (domestically or abroad), contacted our retail partners to explain why this book is no longer available, and sought a return of all inventory," the publisher said in a statement. "We will take steps to inform schools and libraries who may still have this title in circulation of our decision to withdraw it from publication."
Article continues below advertisement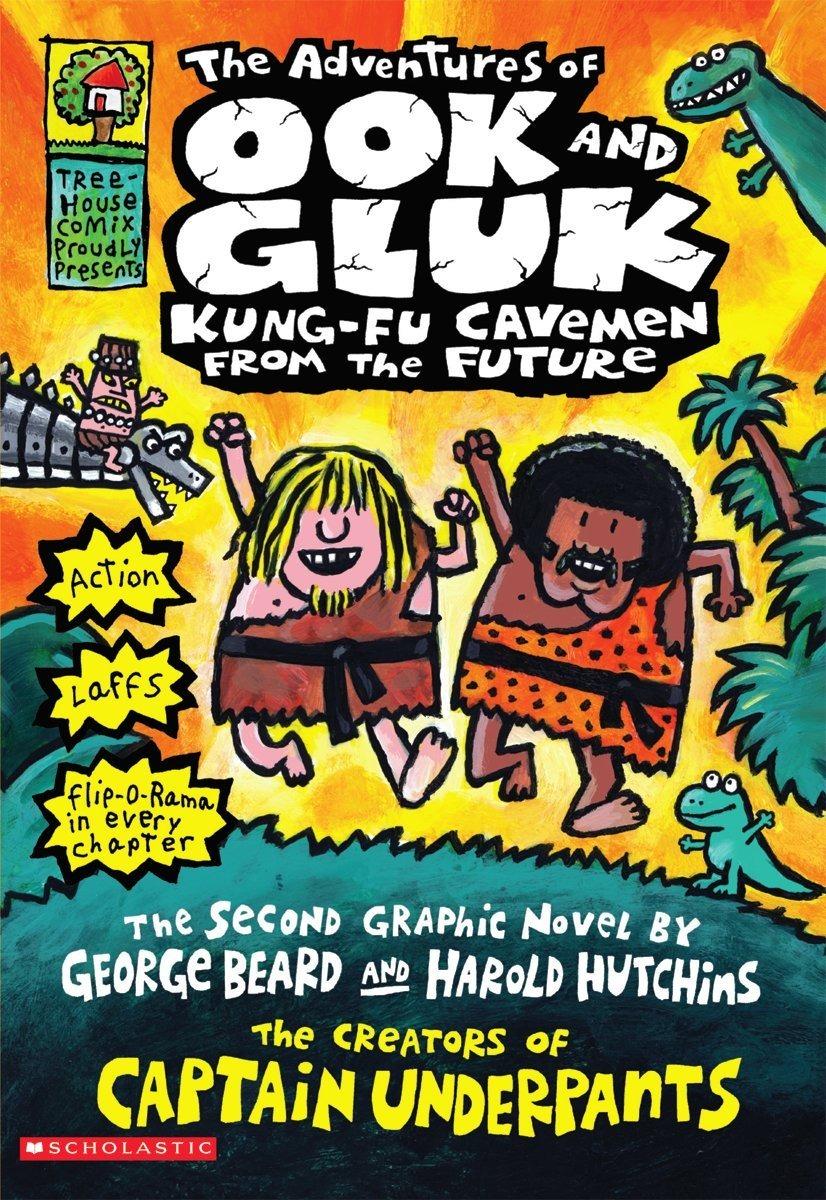 According to the company, the story "perpetuates passive racism."
The Adventures of Ook and Gluk: Kung-Fu Cavemen from the Future is about cavemen Ook and Gluk, who travel from the past to 2222 for help in saving their world from an evil time-traveling corporation. In the future, they meet Master Wong, a martial arts instructor who trains them in kung fu so they can travel back to their time and save their world.
Article continues below advertisement
The 'Captain Underpants' author explained his original intent for the spinoff novel.
Dav shared his thoughts on YouTube about having his 2010 book removed from both library and bookstore shelves. While he had originally written the story as one that he felt would help children learn about diversity and approachable problem-solving, he now understands the racial stereotypes it perpetuates.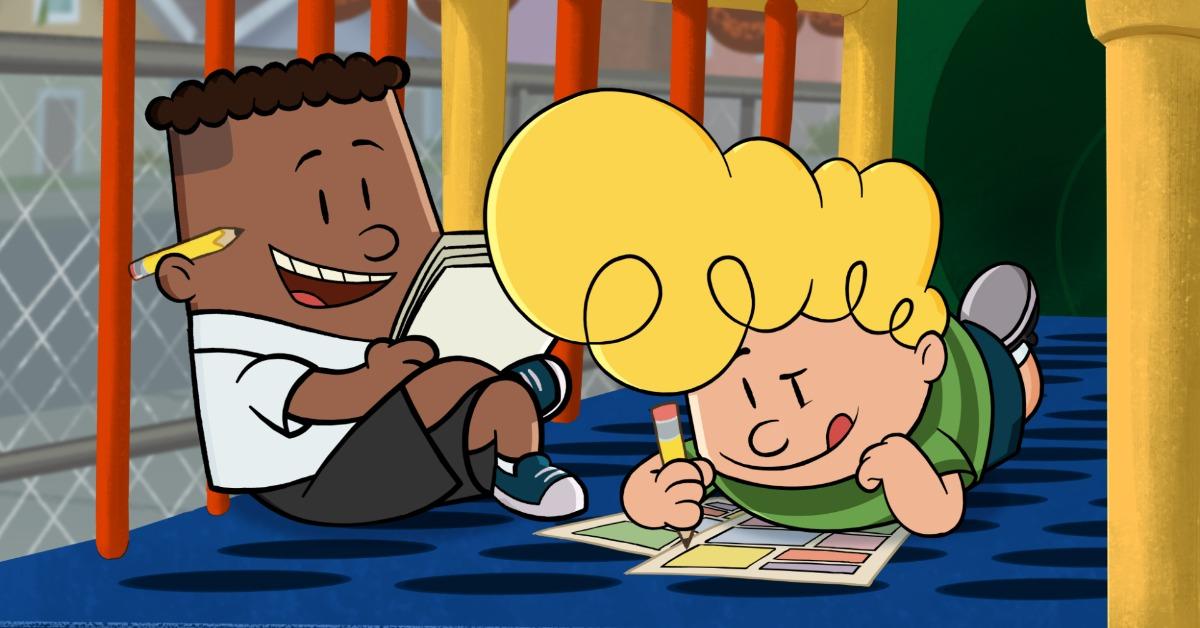 Article continues below advertisement
"This week, it was brought to my attention that this book also contains harmful racial stereotypes and passively racist imagery," Dav wrote on YouTube. "I wanted to take this opportunity to publicly apologize for this. It was and is wrong and harmful to my Asian readers, friends, and family, and to all Asian people."
Is the 'Captain Underpants' show still on Netflix?
For now, it looks like all of the books in the Captain Underpants series are still available for purchase online and in stores. And all of the iterations of the show are still on Netflix, including The Epic Tales of Captain Underpants and Captain Underpants Mega Blissmas.
The important thing is that both the author and publishing company understand the problematic nature of The Adventures of Ook and Gluk, and they've taken the first step in correcting the issue.