Coca-Cola Is Facing Backlash Over Leaked Images of Its Diversity Training
Why is Coca-Cola being boycotted? Certain groups are taking issue with the company's training methods, and it has caused quite a reaction online.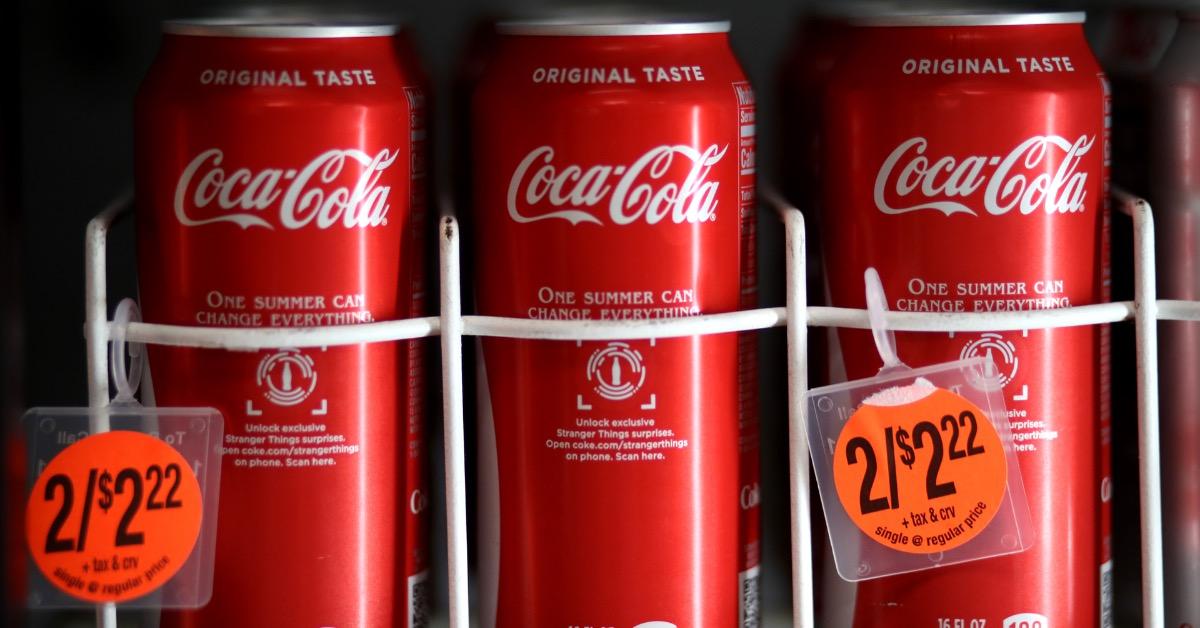 It seems as though Coca-Cola is in bad graces with a sizeable group of people now, thanks to leaked images from their anti-racism diversity training courses.
The soft drink company went viral online after a leaker shared images of their diversity seminars, which showcased polarizing quotes such as "be less white" that almost immediately had plenty of users up in arms against the company.
Article continues below advertisement
So, what exactly happened to cause this potential boycott of Coca-Cola, what are people saying about it, and has the company responded to the claims? Here's a breakdown of the situation as a whole.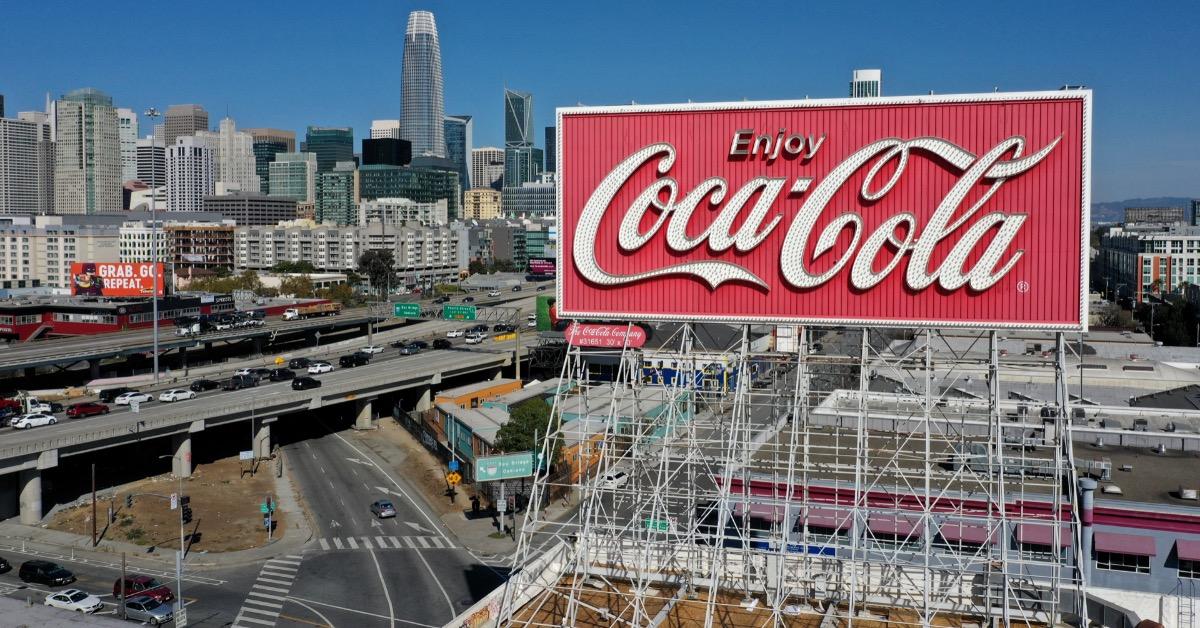 Article continues below advertisement
Why is Coca-Cola being boycotted? They asked employees to "be less white."
Leaked images from an internal training seminar posted to Twitter showcase exactly what Coca-Cola is doing within their diversity training, and the particular verbiage used by the company has many questioning their intentions, with some even calling for their products to be boycotted.
The photos, which appear to be hastily snapped images of a PowerPoint presentation, include notable quotes such as "In the U.S. and other Western nations, white people are socialized to feel inherently superior because they are white," and a message to employees to "try to be less white."
Article continues below advertisement
The posts also contain instructions to employees on how to "be less white," which includes "be less oppressive, be less arrogant, be less certain, be less defensive, be less ignorant, be more humble, listen, believe, break with apathy," and finally to "break with white solidarity."
Article continues below advertisement
Coca-Cola's training methods have caused a seriously divisive reaction online.
The original post has received tens of thousands of interactions, and the account that shared it, @DrKarlynB, posted subsequent information suggesting that this training course is a part of publicly available information on LinkedIn and that other companies are likely using it as well if one as large as Coca-Cola is.
Of course, users were quick to point out issues in the soft drink manufacturer's decision. One account posted "Imagine the outcry if they said 'try to be less <literally any other ethnicity>.'"
Another followed that post with a message questioning society at large, writing, "We live in disgustingly ignorant times!"
Article continues below advertisement
With the slew of information regarding the training procedures the company employs being brought to light, more conservative users on the platform have called for a boycott of Coca-Cola and other companies found to be using similar training methods.
Article continues below advertisement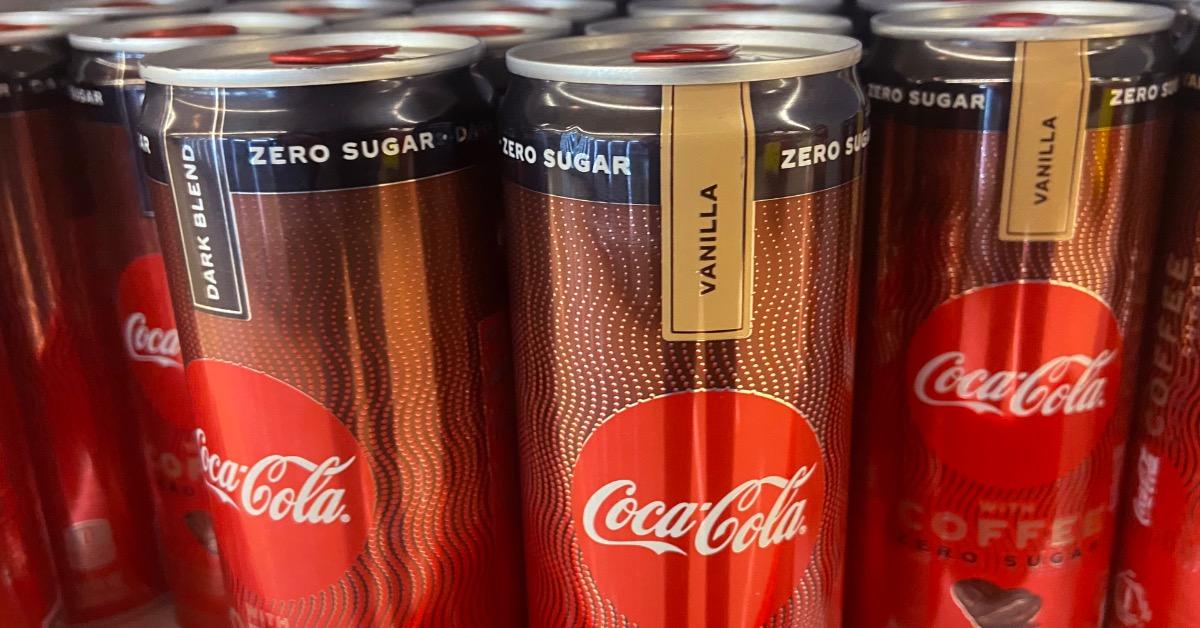 Coca-Cola responded to the controversy surrounding the training course.
The company issued a statement about the controversy as a whole, denouncing their sole ownership of the course and claiming that they would "continue to refine this curriculum."
"The video circulating on social media is from a publicly available LinkedIn Learning series and is not a focus of our company's curriculum," their statement started off mentioning. "Our Better Together global learning curriculum is part of a learning plan to help build an inclusive workplace. It is comprised of a number of short vignettes, each a few minutes long. The training includes access to LinkedIn Learning on a variety of topics, including on diversity, equity, and inclusion. We will continue to refine this curriculum."