UCF Quarterback Dillon Gabriel Just Dropped Some Big Transfer News
Dillon Gabriel just announced that he will be transferring from UCF to the NCAA portal, but why is that the case? Here's what we know.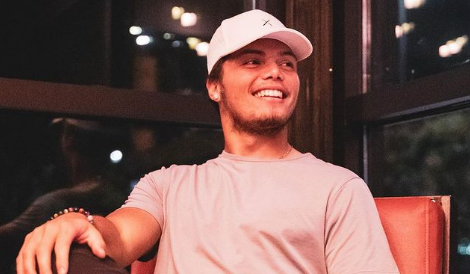 To call University of Centra Florida (UCF) Knights quarterback Dillon Gabriel a top football prospect would be a huge understatement. Not to bog y'all down with statistics from the jump, but he managed to clock in a ridiculous 7,223 career passing yards during his time with UCF, which puts him at sixth of all-time. He's also productive as all heck when it comes to handling the pigskin. A 156.6 career passing efficiency puts him in third place in the ball-playing program.
He's had a heck of a ride at UCF, so why is he transferring from the Knights to UCLA?
Article continues below advertisement
Why is Dillon Gabriel transferring from UCF?
Talent scouts are usually checking out up-and-coming players from a very young age. It's not uncommon to see big teams scoping the potential of high-schoolers, and of course, college ballers undergo a lot of scrutiny.
And when you've got highlight reels like Dillon's, then you know there's a long line of folks who will be blowing up your phone to try and get you into the NFL.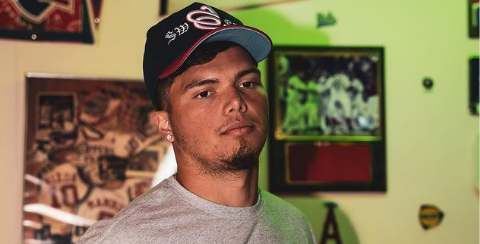 Article continues below advertisement
The quarterback announced around Thanksgiving in 2021 that he would be transferring from UCF and would allow himself to be placed into the NCAA transfer portal.
This caused quite the uproar in the college football world. Some folks questioned the move, considering the success he managed to attain at UCF, however others pointed out that Dillon was unable to capture an "American Athletic Conference Championship" during his tenure with the school.
Is that the reason Dillon left UCF? It's hard to tell, but it could be that he was receiving more enticing offers from other schools or that he believed he'd have a better chance to develop as a player in another ball club.
Article continues below advertisement
The young man had nothing but kind words for his UCF team: "I wish you well as you finish out your season. I cherish the memories I have made with you as a UCF Knight. To Knight Nation, thank for you your support during my time here as a Knight," he wrote.
Dillon also stated, "I want to thank the UCF football coaching and support staff. I have enjoyed my time here with all of you. To my teammates, I was honored to be your captain and will miss you."
Article continues below advertisement
Who is Dillon Gabriel signed with now?
While it seems kind of nuts that college players are "signing" with different schools because paying them is against the rules, it's no secret that college sports are big, big money.
And with new NCAA developments that occurred midway through 2021 that allow students to earn money off of their names and likenesses, there are a number of college athletes who are able to be compensated during their tenure at the university level.
Article continues below advertisement
There's an argument to be made that since college-level sports coaches and staff earn some of the highest salaries, the players who are grinding away in the gym and on the field and risking their physical health should profit too.
It could be that Dillon was enticed to sign with UCLA, but there are some who expressed a bit of surprise with the move.
Article continues below advertisement
That's mainly due to the projected playing style of the Bruins. A Sports Illustrated article by Brian Smith delineates why: "It's interesting that Gabriel selected a coach [Chip Kelly] that's known for a run-first uptempo offense.
Article continues below advertisement
"Now, the Bruins do throw the football, but its signal-callers are always heavy in the running game. Many believed that Gabriel would avoid that type of offense and stay in a more traditional passing spread."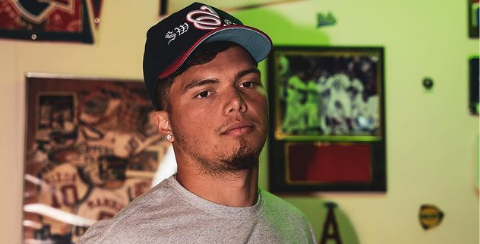 Again, this could be a way of Dillon attempting to expand his football repertoire and not rely on "a more traditional passing spread."
The UCF Knights will be taking on the Florida Gators at 7 p.m. EST on Thursday, Dec. 23, 2021. They'll just be doing so without Dillon.