Looks Like 'Queen Sugar' Is Hanging up Its Crown — Here's What We Know
We are eternally grateful for the time we got to spend with 'Queen Sugar.' It hardly seems possible that it's almost over. Why is 'Queen Sugar' ending?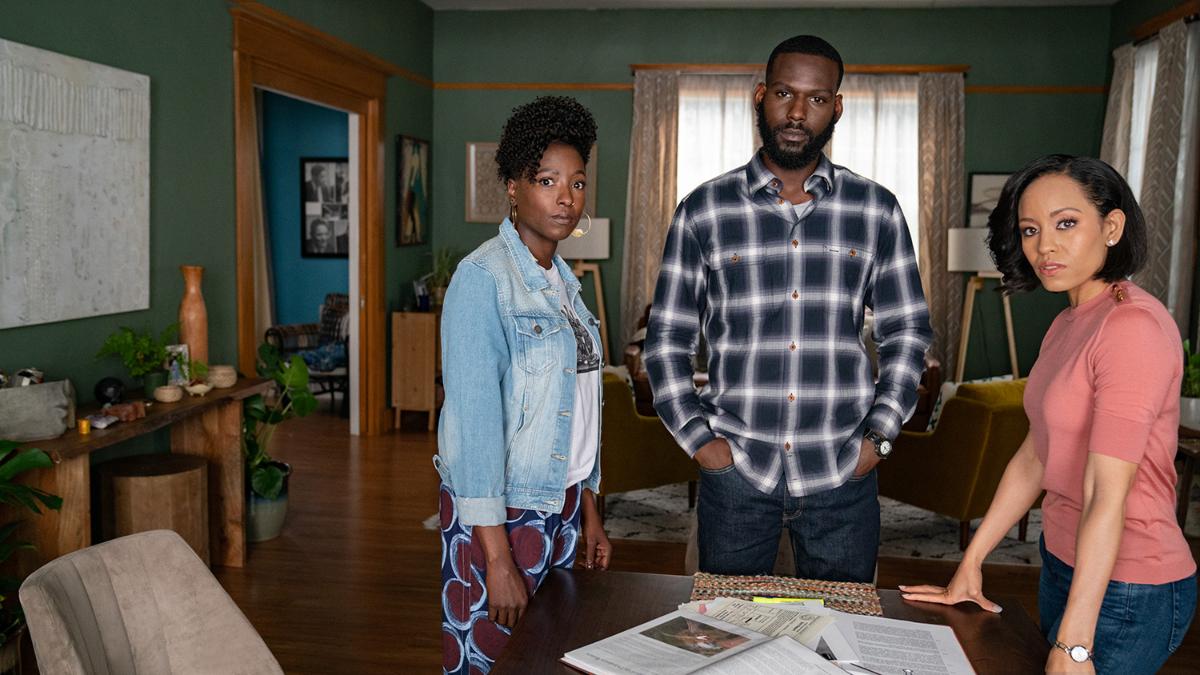 Queen Sugar is based on the Natalie Baszile book of the same name and centers around three siblings who inherit an 800-acre sugarcane farm from their father when he dies.
Article continues below advertisement
The show uses the backdrop of rural Louisiana to take on issues that are important to the Black community while also addressing things like class, gender, and culture. If we had our way, there would be seven more seasons. So, why is Queen Sugar ending?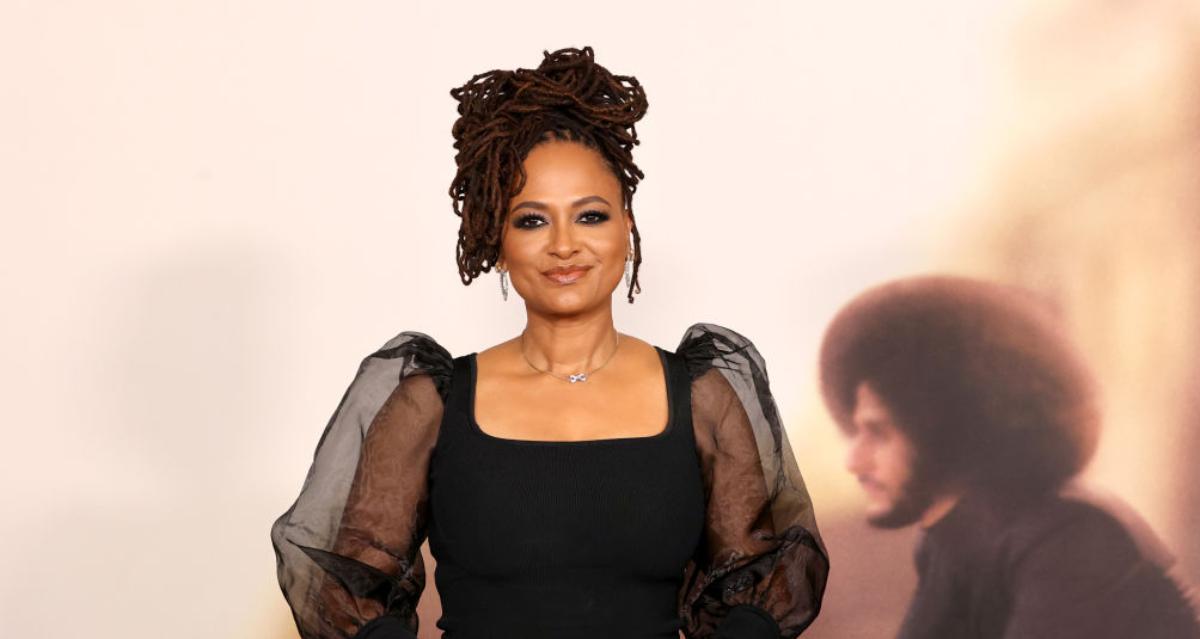 Article continues below advertisement
Why is 'Queen Sugar' ending?
In an interview with Deadline, Queen Sugar creator Ava DuVernay said that it was a "radical act that it lasted this long, and it's a testament to every single pair of hands that touched it and I am so proud of that." It was much more than a radical act. It was a beautiful show that reflected the times and filtered them through the lens of the Black community in a small Louisiana town.
Ava also went on to say that knowing when to end a story is the most courageous act of a storyteller. It's incredibly difficult to let go of a world you created, built, and nurtured. Queen Sugar is the first series she's done where she had to ask herself the question, "Do you have anything more to say that needs to be said with these characters?"
Article continues below advertisement
A lot of the beauty of the show stems from the gender representation in front of the camera and the diverse representation behind it. Ava, Oprah, and Oprah's production company (which produced Queen Sugar) were committed to having showrunners of varying backgrounds over the course of several seasons, as well as female directors. When asked what this meant to her, Ava said a lot because the show works on two levels, storytelling and a bit of "disruption."
Article continues below advertisement
It's the "characters, the fans who, you know, have been such, ardent supporters of the story and the themes, But, it also works on a level of a disruptor to industry practice that needed to be shaken up, and in a concrete way, not a theoretical way," Ava explained.
"I know this kind of collision of different types of Black people all within one family, both by color, gender, you know, sexuality, physical ability, all of that in one family, this melting pot of the Black family, it's rare," Ava said. Queen Sugar is a tender, lovely, miracle that she didn't think would make it this far, but it's clear that she recognizes that it absolutely deserved to.
Article continues below advertisement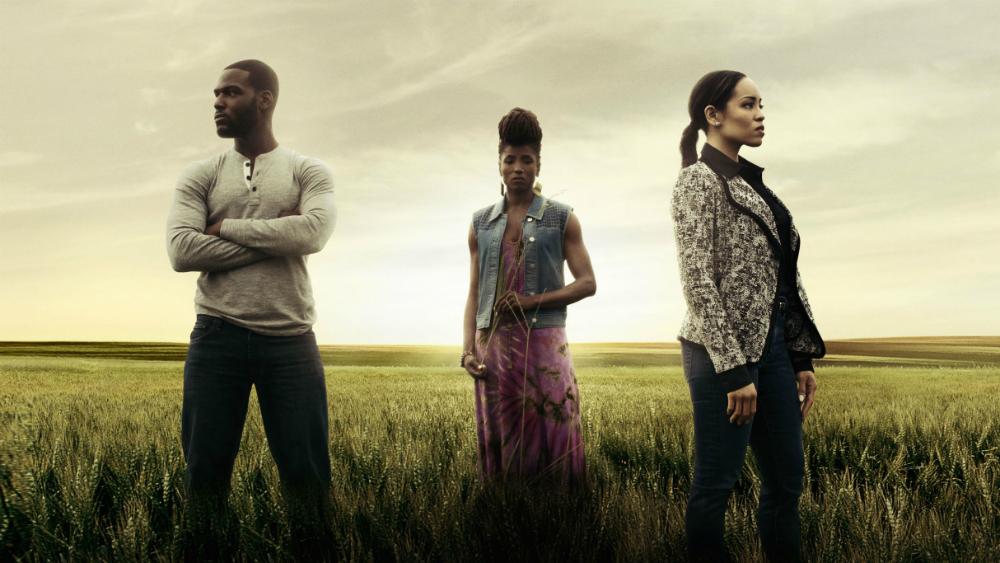 When can we expect Season 7 of 'Queen Sugar'?
When asked about Season 7 of Queen Sugar, Ava said, "Yes. Yes. I know what the end will be." She is, of course, keeping that under lock and key. What she could say was, "I think it'll be surprising, but also, my hope is that this is like some of the best series where the end feels like a surprise and it also feels like the only thing that could've been done."
Article continues below advertisement
As for the actual premiere date, we aren't sure of that yet. The series premiere happened in the fall of 2016, but then Seasons 2, 3, and 4 all started in late spring or early summer.
The 2020 schedule was of course affected by the COVID-19 pandemic, so the show ran Seasons 5 and 6 back-to-back, with Season 6 airing in the fall. We predict Season 7 will premiere in the fall of 2022, but we don't know for sure. Either way, we'll be there.
Queen Sugar airs Tuesdays at 8 p.m. EST on OWN.