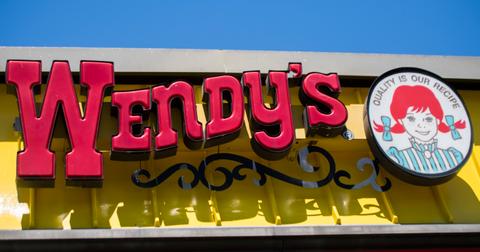 Wendy's May Be out of Beef, but You Can Get a Spicy Chicken Sandwich for Free
By Sara Belcher

Updated
Where's the beef?
The famous ad slogan for Wendy's is truer now than it's ever been before. All across the country, people are pulling up to the fast-food chain's drive-thrus, only to find their burger cravings won't be satisfied there.
Certain Wendy's restaurants across the country are temporarily not serving their beef options, only offering their chicken-based menu-items and sides. But why is Wendy's out of meat?
Wendy's has been hit hard by a meat shortage.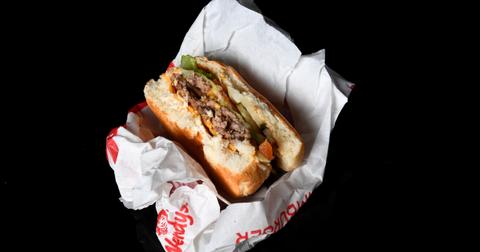 But you can get a Wendy's Spicy Chicken Sandwich for free.
Before you resign yourself to skipping the Wendy's drive-thru in favor of a different fast-food chain, the retailer is instead offering a free Spicy Chicken Sandwich to customers until May 23.
To secure the free sandwich, you'll need to download the Wendy's app. Under the "Offers" section, the retailer is offering a free Spicy Chicken Sandwich with any purchase. This means you can buy your sides and drink and walk drive away with a free chicken sandwich — social distance style.
This offer can be redeemed once a week from now until the 23rd, giving you a reason to visit their restaurants, even if it means you have to pass on the Baconator this time.
The best way to prevent contracting or spreading coronavirus is with thorough hand washing and social distancing. If you feel you may be experiencing symptoms of coronavirus, which include persistent cough (usually dry), fever, shortness of breath, and fatigue, please call your doctor before going to get tested. For comprehensive resources and updates, visit the CDC website. If you are experiencing anxiety about the virus, seek out mental health support from your provider or visit NAMI.org.