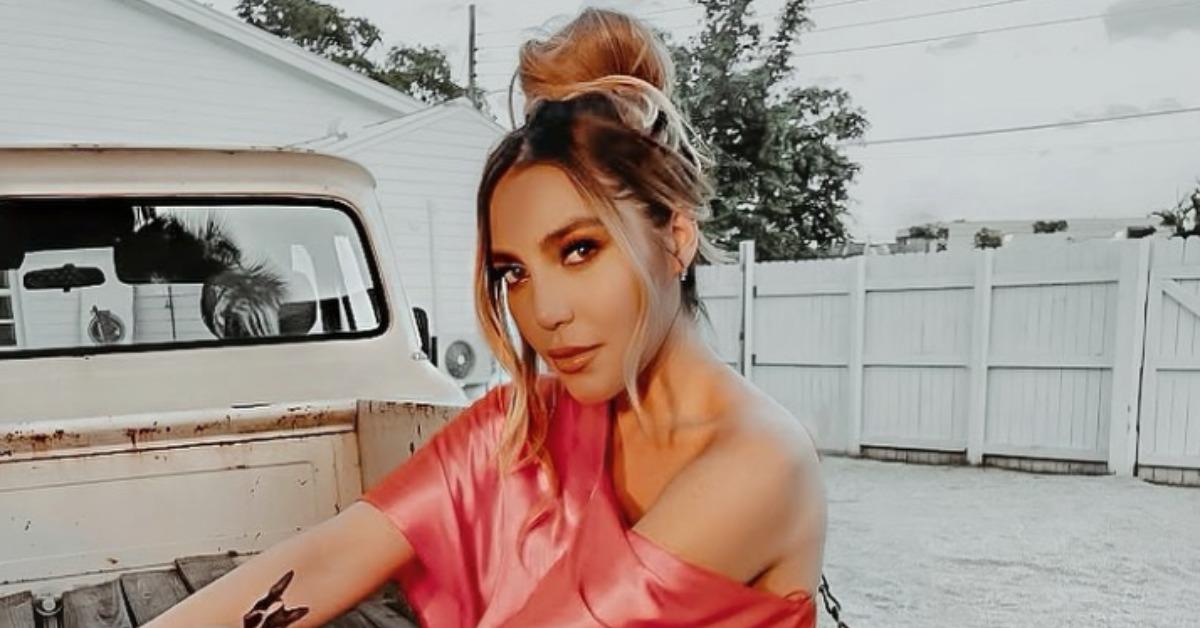 Frida Sofia, Daughter of Singer Alejandra Guzmán, Was Arrested in Miami
It seems as though singer Alejandra Guzmán's daughter Frida Sofia isn't having the luckiest week by any means. The star's daughter, a famed model and social media personality, has recently run into a bit of legal trouble in Miami, and the details of the situation seem to be a little bit messy.
Article continues below advertisement
With that being said, why exactly was Frida Sofia arrested, what do we know about what went down, and is she still incarcerated currently? Keep reading for all of the known details on the situation as they currently stand.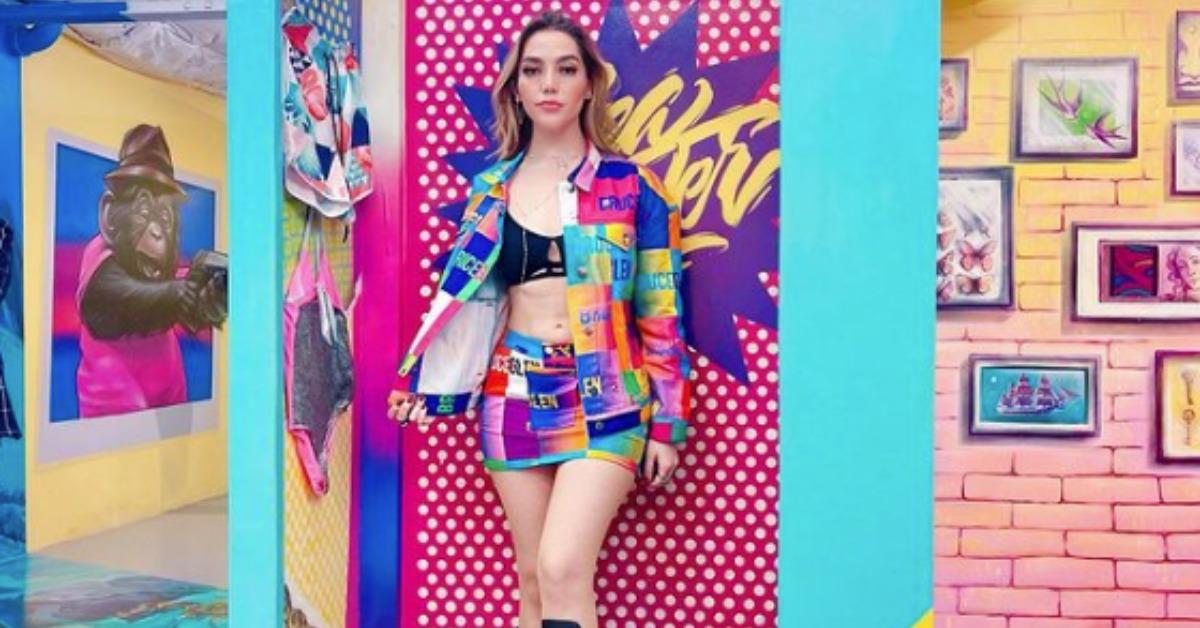 Article continues below advertisement
Why was Frida Sofia arrested in Miami?
Frida was reportedly arrested on Jan. 24, 2022, in Miami on a variety of charges, per El Gráfico. The charges appear to have included disorderly conduct and resisting an officer without violence to his person. For both charges, bail was reportedly set at around $1,500.
According to Frida, who appeared on the talk show El Gordo y la Flaca after posting bail and being released, it was all a huge misunderstanding. Per Infobae, the singer said that she went to the upscale restaurant Joia and got into an altercation with someone who works there.
Article continues below advertisement
"The truth was a simple ... Joia's manager did not like me, they wanted to take me out and they took me out, but they took me out very ugly," Frida said (per Google's translation from Spanish). She said she was accused of stealing a bottle of water, and she showed wounds that she says she sustained on her arms from being violently taken out of the building by security. "The Joia security guards did it to me, and they said it was because I had stolen a bottle of water," she recalled.
Article continues below advertisement
This is not the first time that Frida has made headlines.
Although her arrest is the most recent reason why Frida is a trending topic, the star has also dealt with some other seriously impactful situations as of late. Most notably, she recently accused her grandfather — singer Enrique Guzmán — and her mother of having sexually abused her as a child.
In April 2021, Frida shared with fans on her Instagram story that she would be taking legal steps against all of those who have wronged her in the past. Few details about the circumstances of her legal pursuits have been shared since.
Article continues below advertisement
Who is Frida Sofia?
Frida was born on Feb. 14, 1992, in Mexico. She lived most of her youth out of the spotlight, and spent her formative years cultivating interests in modeling, fashion, fitness, music, and related fields.
Sofia is a graduate of Miami International University of Art & Design, with a degree in fashion merchandising.
She has posed for huge publications such as Playboy as well as amassed a following of over one million users on Instagram.