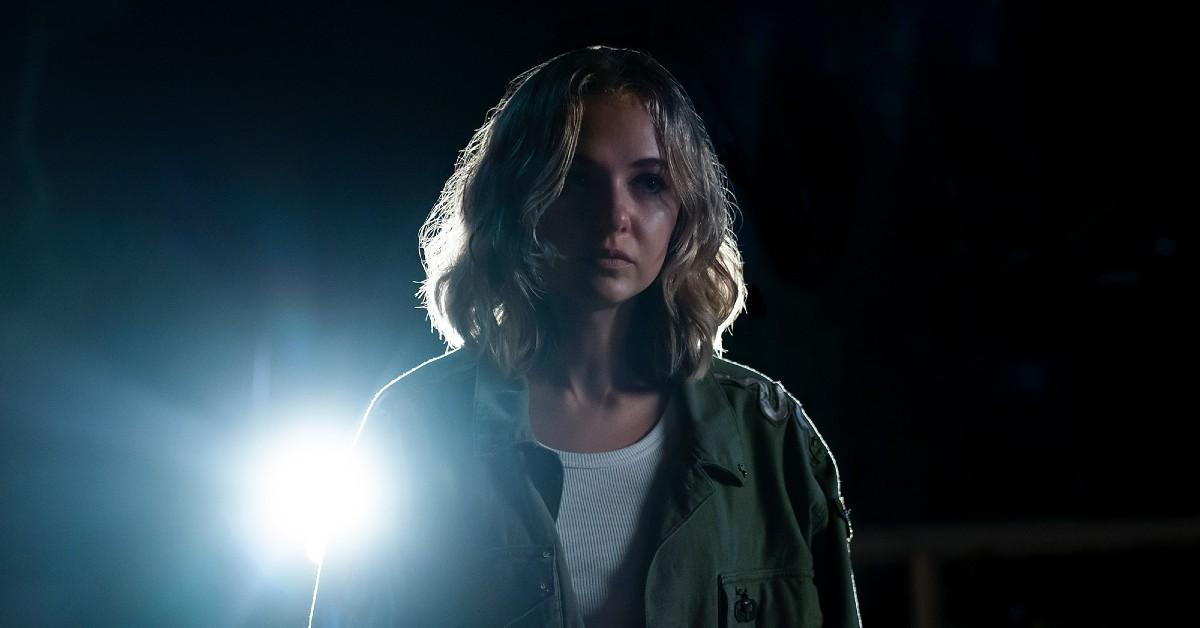 Will There Be a Season 2 of 'I Know What You Did Last Summer'? Critic Reviews Suggest It May Get Slashed
Amazon Prime Video's original series I Know What You Did Last Summer puts a Gen Z spin on the deliciously cheesy, so-bad-it's-good 1997 slasher film of the same name. Both the Amazon 2021 series and the film — which famously stars Jennifer Love Hewitt, Freddie Prinze Jr., and Sarah Michelle Gellar — are based on Lois Duncan's 1973 YA novel. But considering the OG movie was hardly a decent thriller, many are wondering why on earth we need a series.
Article continues below advertisement
With a trailer featuring rhinestone-studded recent high school grads partying along to the rebellious tune of Olivia Rodrigo's "Brutal," it's clear the show's creators had Gen Zers in mind. Our backs hurt just from writing that sentence. The series follows a group of friends who are mercilessly stalked by a killer a year after tragedy struck on the night of their graduation.
Hey, modern, tactful cheese, theatrical murders, and a revamped, more inclusive cast have the potential to entertain. We're living in Remake Nation — we've seen it done a handful of times. Writer and executive producer Sara Goodman's reboot premiered on Oct. 15, and its finale aired on Nov. 12. So, is it worthy of a Season 2? Has it been renewed, or will it ultimately be slashed? Let's discuss.
Article continues below advertisement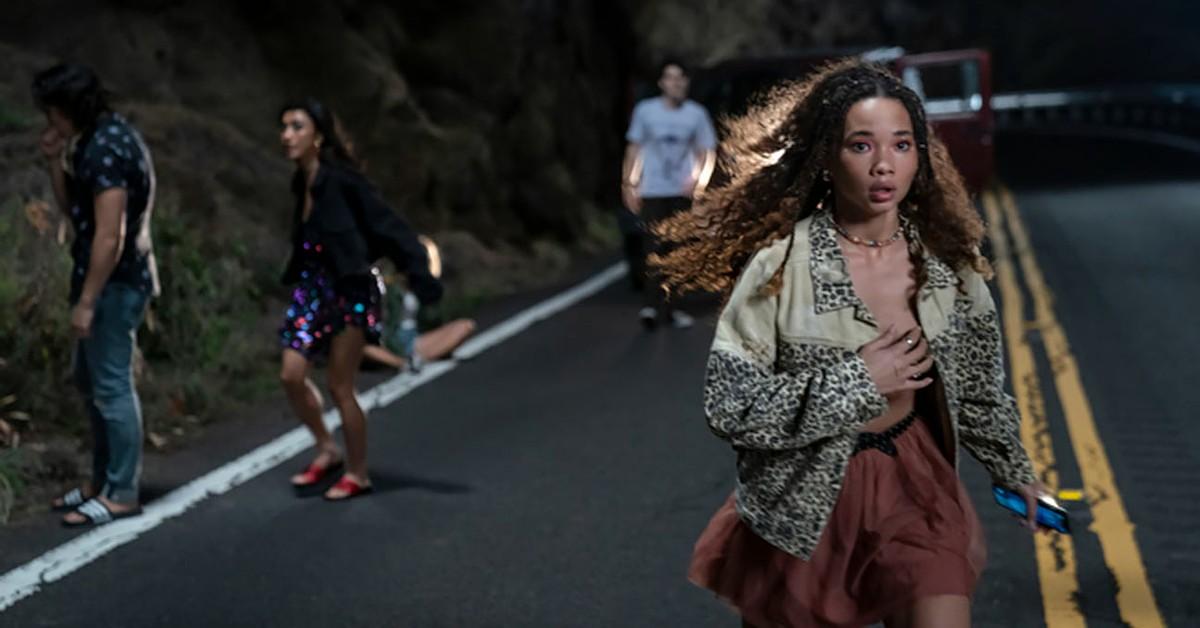 What are critics saying about the 'I Know What You Did Last Summer' series reboot?
Without sugar-coating anything, critics are absolutely murdering Sara Goodman's show, pun intended.
Roger Ebert.com critic Brian Tallerico titled his review, "Amazon's 'I Know What You Did Last Summer' Fails Its Premise," and awarded the series ZERO STARS. Though the late Roger Ebert himself, as well as his site's esteemed critics, are tough as nails on entertainment, zero stars is rare.
Article continues below advertisement
"The new version of IKWYDLS seeks to update the story with threads about social clout, drug use, self-abuse, identity, and more. It leads to a project that's constantly waffling in tone, overplaying its teen melodrama in the first two episodes sent to press before going off the rails in a way that still feels uncertain about the motives behind rebooting this franchise," Brian Tallerico wrote. Oof, what a mess.
But he's not the only critic to rip the series a new one, as its current Rotten Tomatoes score is a brutal 39 percent.
Article continues below advertisement
But what's even more surprising is that the Rotten Tomatoes audience score for 2021's IKWYDLS comes to 40 percent, just one percent higher than the critics' score. Usually, critics are much harsher than the viewers, who often aren't rattled by inconsistencies in plot or unrealistic characters. One Rotten Tomatoes audience member, so to speak, who simply goes by JH, called the series "underwhelming in almost every way."
"Imagine your big reveal is so badly done, that you have to have someone explain it detail by detail after the episode," the comment continued. Based on an overwhelming amount of negative reviews, it's looking like Amazon's I Know What You Did Last Summer series might get killed off after just eight episodes.
Article continues below advertisement
Has 'IKWYDLS' been renewed for a second season?
Back in October 2021, Sara Goodman spoke to The Upcoming about her thoughts on additional seasons.
"There are definitely ways to do other seasons. What I like to say is, 'I promise there's a satisfying ending to this [first] season, where you will know who the killer is, but there are some things that are very unsatisfying that you would definitely want to come back for' — and so there's that." She went on to mention the possibility of it being an anthology series as well.
As of right now, there is no update on whether or not IKWYDLS will be renewed for a second season. But it hasn't been canceled either. We'll have to wait and see if the streaming series has taken its last breath. After all, we can only take so many corny '90s horror reboots.
All eight episodes of I Know What You Did Last Summer are now streaming on Amazon Prime.