We're Praying for a Swift Recovery for Christopher Levy
What happened to William Levy and Elizabeth Gutierrez's son, Christopher? He was involved in a golf cart accident. Here's how he's doing now.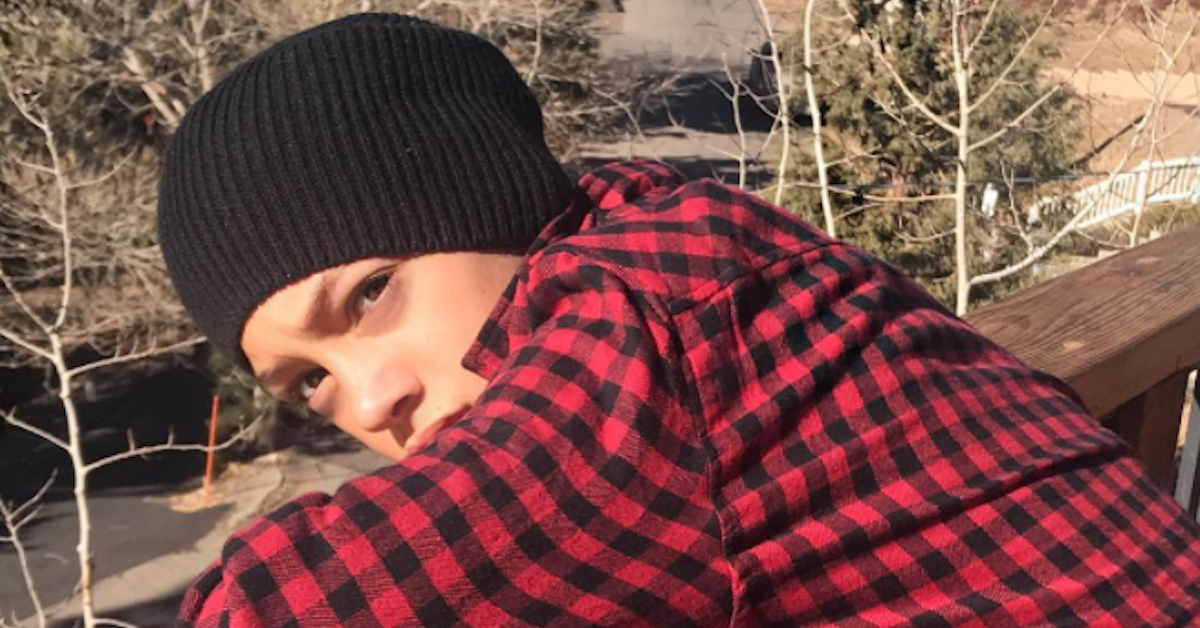 Article continues below advertisement
William Levy's son was involved in a golf cart accident with friends.
People en Español reported that the teenager suffered a golf cart accident over the weekend of Oct. 2 in Weston, and was taken to the hospital by emergency helicopter.
Article continues below advertisement
Weston's own Local10 station wrote that Christopher's golf cart flipped while he was driving and that the Cuban Dancing With the Stars alum's son was found "pinned underneath."
Christopher was traveling with two other females, 13 and 14, who "were thrown from the golf cart" according to Broward Sheriff's Office deputies.
"We're on the road, we flipped a golf cart," the person who made the emergency 9-1-1 call was heard saying. A voice that many think belonged to the son of the telenovela stars could be heard saying, "Why did I do this? Why did I do this? ... My parents are going to be so mad at me."
Article continues below advertisement
According to investigators, Christopher apparently took a sharp turn while driving that caused the cart "to roll near Lake Ridge Lane" around 2:15 p.m. on Sunday.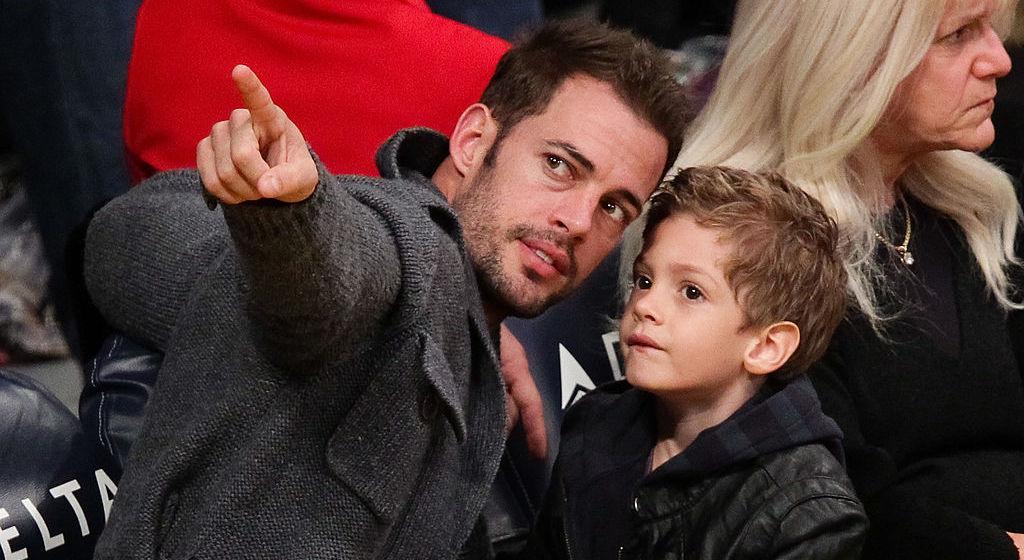 Article continues below advertisement
William Levy and Elizabeth Gutierrez speak out on their son's accident.
On Wednesday, William took to Instagram to thank the fans who have been praying for his son. In Spanish, the Triunfo del amor actor wrote, "Christopher is a child of Faith. We know that God was there with him and the other children and we have nothing but words of gratitude to God who never fails us."
Christopher's mother, Elizabeth Gutierrez, who is of Mexican descent and best known for her leading roles in telenovelas such as El Rostro de Analía and El Fantasma de Elena, also broke her silence regarding the unfortunate golf cart accident, posting an identical caption to William's, with her own photo of herself and her eldest.
The couple also share 10-year-old daughter Kailey Alexandra.
Article continues below advertisement
Who is Christopher Levy?
14-year-old Christopher might be young, but he's already a rising star. In addition to being a big baseball fan, and, as his father mentioned, a child of faith who lives by "Philipians 4:13 [and] Isaiah 41:10," according to his Instagram profile, Christopher has also begun his career in front of the cameras.
Article continues below advertisement
Along with his father, Christopher recently appeared in an Old Spice commercial. The 14-year-old made his acting debut in 2017 at only 11 in the film he shot with his dad, The Veil.
While the teen has not yet spoken publicly about the accident, he has been reposting the well wishes his followers have sent on his Instagram page.
"All in God's hands," Christopher added as a comment on a post captioned, "Get well soon stud. You're in god's hands, he'll help you recover gang. Love ya lil bro."
We sure hope that Christopher and his friends make a swift recovery. Our thoughts are with them and their families.