This Woman Is Charging Men Just to Chat With Her and They Are Actually Paying
One woman is asking men to put their money where their mouths are by asking them for money just to talk to her. We love a lady CEO!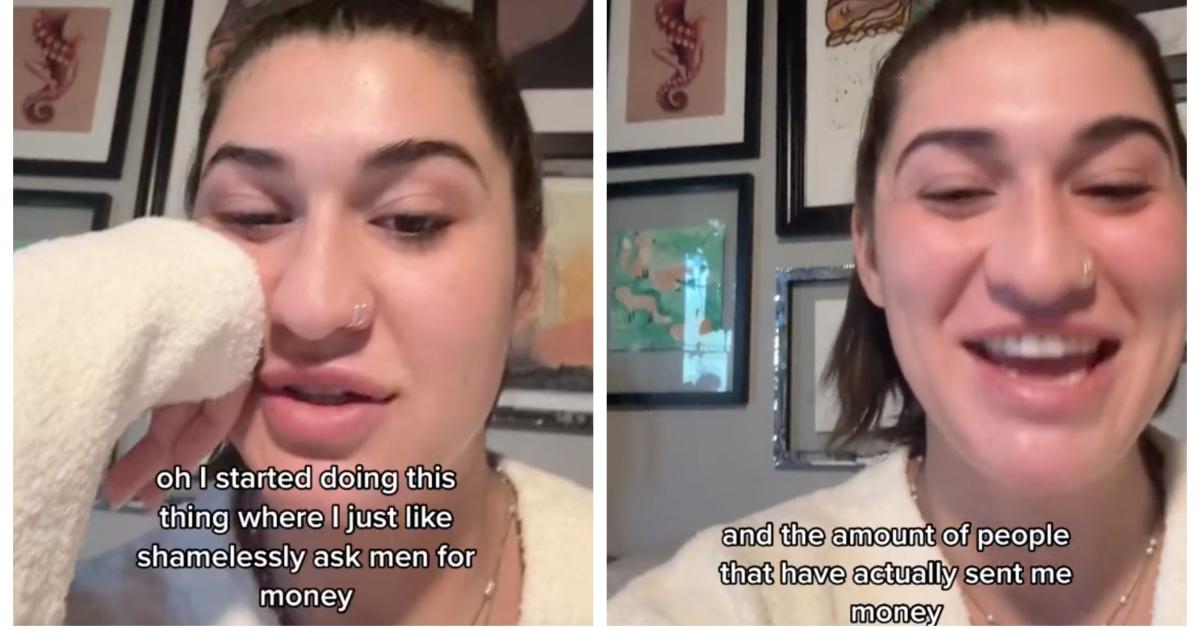 You know what they say, time is money and sometimes that's literal. TikTok user @milehighhaley, real name Haley, posted about a new business venture she launched that involves charging men just to speak with her.
Haley, like many women, has clearly grown tired of the unpaid emotional labor women are frequently expected to fork over.
Article continues below advertisement
Moving forward, if men want to talk to Haley they'll have to pay her. It's like OnlyFans but just conversation. Let's call it OnlyChats.
Sorry, talk is no longer cheap!
"I started doing this thing where I shamelessly ask men for money if they give me any sort of attention I did not initiate," says Haley in the TikTok video heard round the world. "I'm sending Venmo requests and I'm telling them, 'You can buy my dinner.'" If this seems like an impossible ask, the proof is in the literal pudding. or whatever Haley picks for dessert.
Article continues below advertisement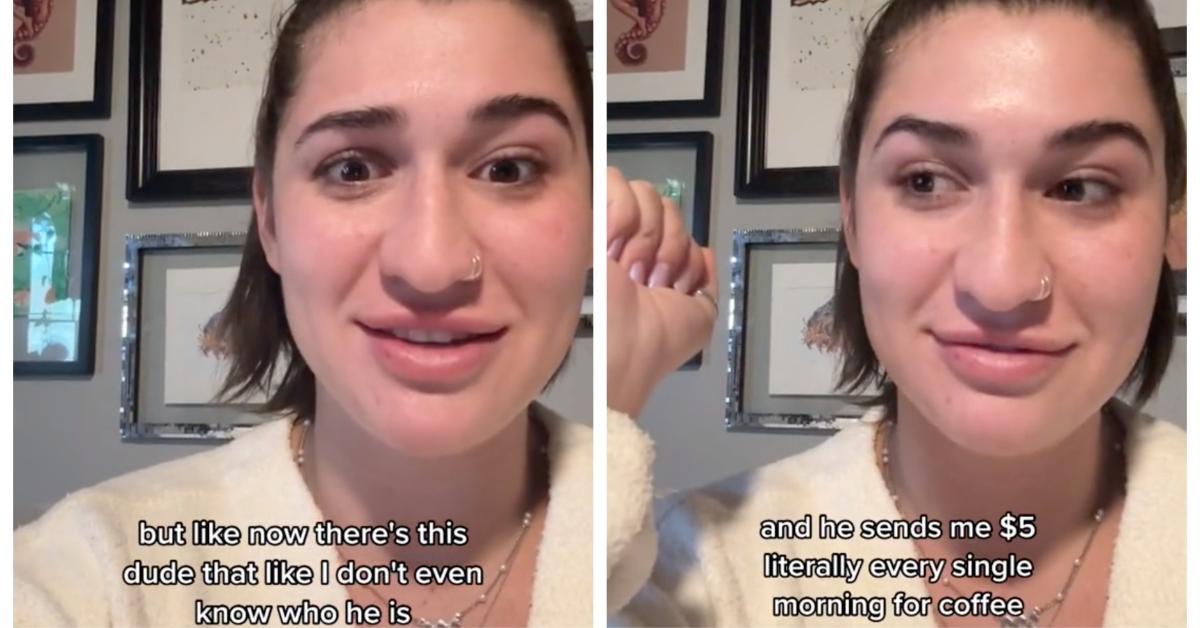 While laughing, Haley reveals that a ton of men have sent her money. "I feel like we're not securing our bags because we're being humble and feel like we don't deserve it," Haley shared.
Evidently, one man she's never met, who found her on Twitter, Venmos Haley $5 every morning for coffee. "I didn't ask for it. He just started doing it." This gentleman wanted to talk to Haley, so she gave him her terms.
Article continues below advertisement
The responses to Haley's TikTok range from judgmental to supportive.
"Girl don't make this mainstream or boys aren't gonna like us anymore," replied one user. "Honestly, that doesn't sound half bad though," Haley fired back.
More than one person lightly perpetuated rape culture by suggesting these men will definitely want more in return at some point, and Haley will have to acquiesce simply because they are freely giving her money for conversation. That is simply not how consent works.
Article continues below advertisement
Other women shared their own stories of getting money from men by simply just asking.
"A (dusty) man sent me $100 to get my nails done & I sent him a request for $50 more that said "not in this economy"… & he did. Be shameless," one follower shared before another added, "Literally a dude sent me $500 for a new floor mirror just cuz I asked him to buy me one. Even tho I was half way joking."

Article continues below advertisement
In a subsequent TikTok, Haley addressed the issue of men wanting more. "Respectively," she said, "this is how girlies stay poor, is by thinking that you owe men for the money they are willingly giving you, in exchange for your time."
As Haley pointed out, these men are already getting something from you and that is your time. Thinking that this isn't enough, further proves how little some folks value women.

Article continues below advertisement

What Haley is currently engaging in, is what corners of the internet call findom, which is short for financial domination. According to The Independent, the act of men sending money and "lavish gifts" to women without expecting much in return, is "all about submitting to the dominant woman and relinquishing control."
Regardless of the reason, at the very least Haley is enjoying a free cup of coffee every morning.