Yikes! A Woman on TikTok Was Fired After Bragging About Free Gucci Items
A woman has become the talk of TikTok after sharing a video about being fired after bragging about free Gucci items. Here's the 4-1-1.
It's no secret that some folks love the finer things in life — luxurious vacations, designer clothing and accessories, and more. And since many of our favorite celebs are privileged to live that lifestyle, some everyday people vie to make that their reality.
TikTok is one of many social media platforms that showcase just how much some folks are obsessed with designer clothing and footwear. Some influencers make it a point to share designer hauls or simply document their experiences while shopping in luxury settings.
Article continues below advertisement
One TikTok user shared her experience while working for Gucci and teased about the possibility of working for a short period and quitting to keep the free items. Unfortunately, the Italian fashion house wasn't pleased and they kicked the employee to the curb.
Yes, you read that correctly!
Here's the tea.
Article continues below advertisement
A woman was fired after bragging about getting free Gucci items while working for the company.
Social media is easily available for use, but that doesn't mean documenting every facet of your life is smart.
TikTok user Summer (or @moradi.mp4) learned this lesson the hard way. On April 4, 2023, Summer shared a TikTok video of herself and items she received from Gucci as an employee.
"Should I just keep the bag or ghost," Summer captioned the video.
As the video starts, the text reads, "Everything Gucci gave me for free on my first-day unboxing," as Summer holds two large Gucci bags.
Article continues below advertisement
Summer then showed off various items including blouses, trousers, blazers, a bag, a belt, and four pairs of socks. The video continues with Summer unveiling different shoe styles and clothing items. She even tried on a few items.
Unfortunately, Summer's experience with Gucci was seemingly cut short a week later. On April 15, 2023, Summer posted a video in response to someone else's comment that reads, "Get hired at Gucci, get freebies, work one day, quit, and keep the freebies."
Article continues below advertisement
"So fun fact, they don't let you keep the freebies," Summer said in the video. "How do I know? Because they made me give it back after firing me for that TikTok."
Article continues below advertisement
TikTok users weren't surprised to learn that Summer was fired by Gucci over her video.
After Summer revealed her new circumstances online, TikTok users immediately flocked to her comment section to share their sentiments.
The general consensus on TikTok is that Summer being fired doesn't come as a surprise. In the past, multiple people have voiced being fired from their job after sharing videos about their employers on social media.
"I knew they were going to fire you. Everyone who posts about their job gets fired," one person commented.
"What did you think was going to happen?" another user asked Summer.
Article continues below advertisement
Interestingly, some folks shared that Summer did Gucci a favor by giving the brand free promo online.
"They should have given you a promotion in marketing instead of firing you. You made it look cool to work there. It's their loss," one person commented.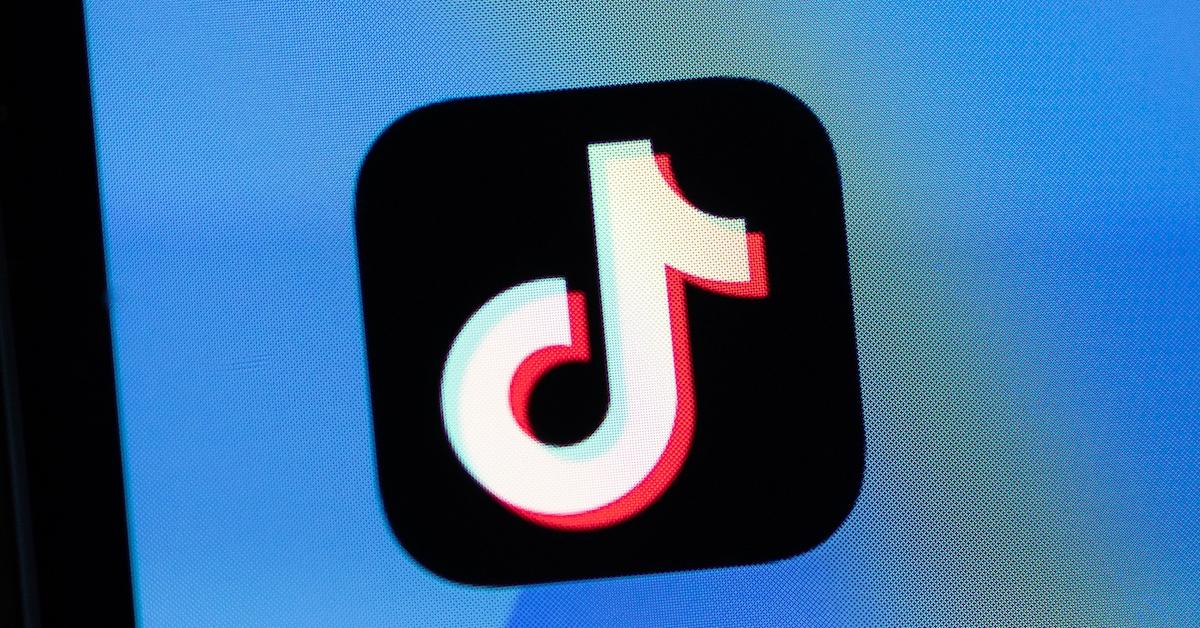 No matter where you stand in regard to Summer being fired from Gucci, it does serve as a lesson to us all. Not everything should be shared on social media. Bragging about keeping items from your employers won't likely bode well.
Since social media is easily accessible, it's best to think that everything you post is basically under a microscope. So, be smart with what you post online.