Humble Pie! A Woman Almost Wasn't Allowed on Her Flight After Not Looking Like Her Passport Photo
In a now-viral video, a woman on TikTok shared that she nearly didn't get access to her flight because of her passport photo. Some folks can relate.
Most travelers can agree that a trip to the airport doesn't require a full glam look. Since most people prefer comfort while traveling, opting for a comfy outfit and minimal-to-no makeup is usually the way to go.
Article continues below advertisement
But, one traveler on TikTok had quite a humbling experience when her glammed-up passport photo looked so different from how she appeared at the airport, she almost wasn't let onto her flight. Here's the rundown.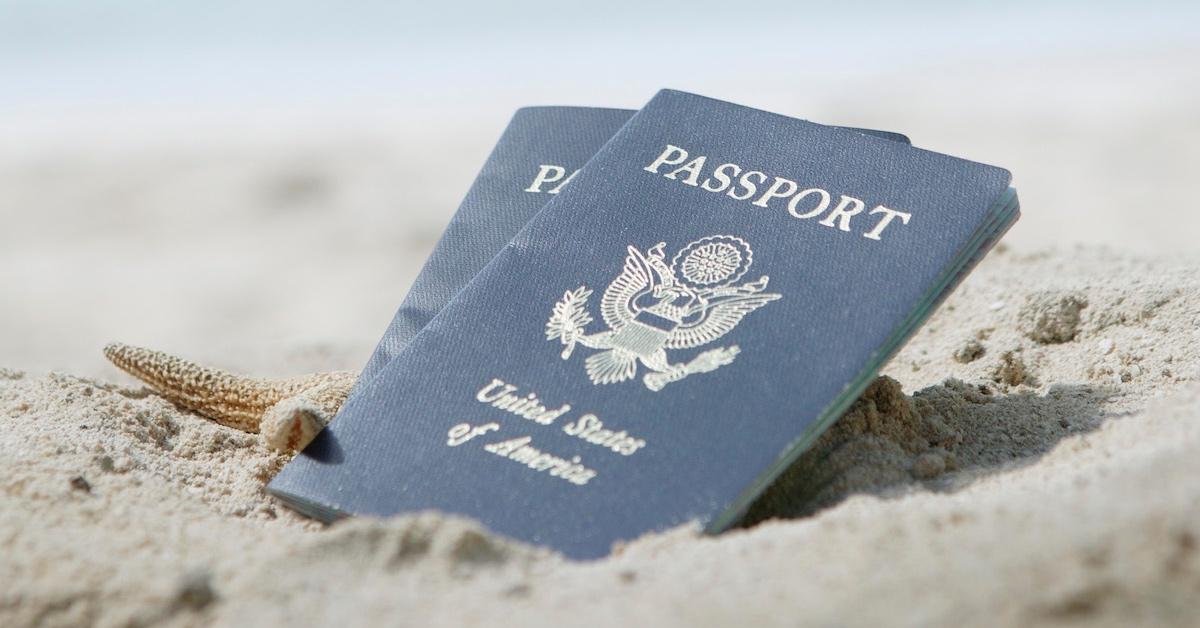 Article continues below advertisement
A TikTok creator shared that she nearly wasn't let on a flight due to not looking like her passport photo.
Baby … imagine getting served a slice of humble pie while going about your travels.
In a May 2023, TikTok post, creator Alisha Marie (@alishamarie) shared that she was nearly not allowed to board a flight due to looking nothing like her passport photo.
As the video starts, Alisha is seen wearing a black baseball cap and a sweatsuit as she explains her dilemma.
"They almost didn't let me on my flight," Alisha says as a friend off-camera laughs. "Because they said I don't look like my passport."
Article continues below advertisement
Alisha continues: "This is why you should never do hot photos for your passport, because I don't look like this."
Alisha then shows her passport photo while blocking her personal information. The video ends with Alisha taking off her baseball cap and sharing a laugh with a friend.
Article continues below advertisement
Some TikTok users resonated with Alisha as they recalled experiences with passport and license photos.
The users under Alisha's TikTok post wasted no time sharing a few laughs. Interestingly, while most folks shared that they would have been embarrassed and probably would travel via another airport, many shared that they had similar experiences.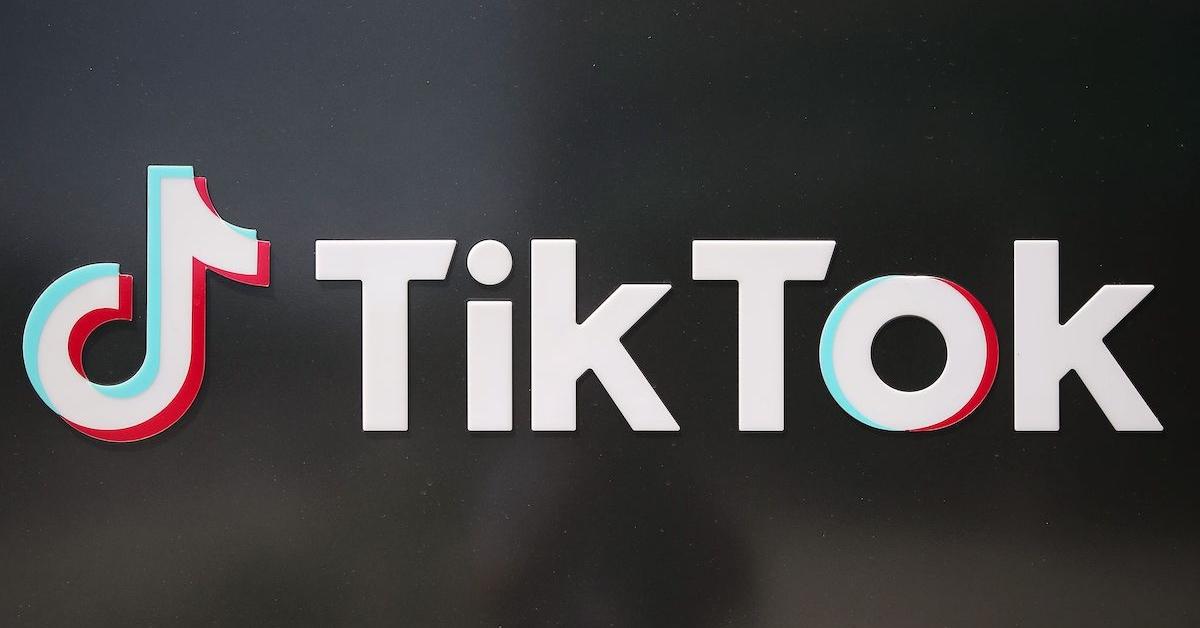 Article continues below advertisement
"Girl, the same thing happened to me. They sent me to immigration because they thought I was coming back to America illegally. I was born here LMFAO," one person shared.
"I got taken aside to be questioned after customs coming home because he said I didn't look like my passport," another person chimed in.
Interestingly, some folks shared that some countries have rules when taking passport photos to prevent any issues down the road.
"In Brazil, they don't allow you to wear a lot of makeup to take passport pictures for this exact reason," one person shared.
Article continues below advertisement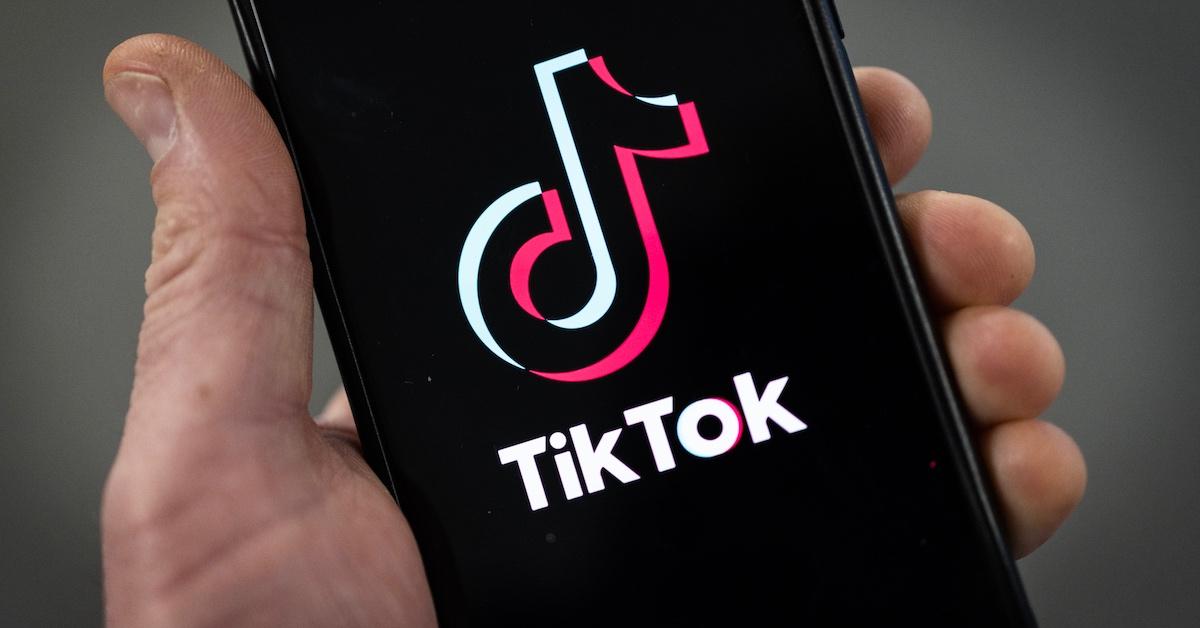 "This is exactly why I did one looking homeless on purpose because that's exactly how I look when I travel," another user explained.
Truth be told, there's nothing wrong with wanting to look your very best in a passport photo. However, given that customs can sometimes give folks a problem, it's best to not take any chances.
So, you may want to spend a little extra time in the beauty department to ensure that your glam matches your passport photo perfectly.