Woman's Obituary Says in Lieu of Flowers, 'Do Not Vote for Trump'
Georgia May Adkins was 93 years old when she died of a stroke. Her last request was that you do not vote for Trump in this upcoming election.
Georgia May Adkins was a 93-year-old woman from the Minneapolis area. She died on September 28 from a stroke, and now, her obituary is making waves across the internet.
Article continues below advertisement
Why? Because her final wish, the final line of her published obituary, is, "In lieu of flowers, Georgia preferred that you do not vote for Trump."
Article continues below advertisement
Georgia's obituary was published in the Pioneer Press but went viral after it was reposted to Facebook. Carrie Swanson posted it to the Joe Biden for Minnesota page, where it garnered thousands of reactions and shares.
Georgia also made clear in her obituary that all COVID-19 safety protocols would be followed. This was clearly a woman who understood the gravity of the situation the United States is in currently.
Article continues below advertisement
Georgia's memorial page was flooded with comments from people who didn't even know her, ensuring her and their loved ones that they would or already have fulfilled her final wish.
"I voted for Biden/Harris," one person wrote. "May God bless your soul and may you rest in peace."
Article continues below advertisement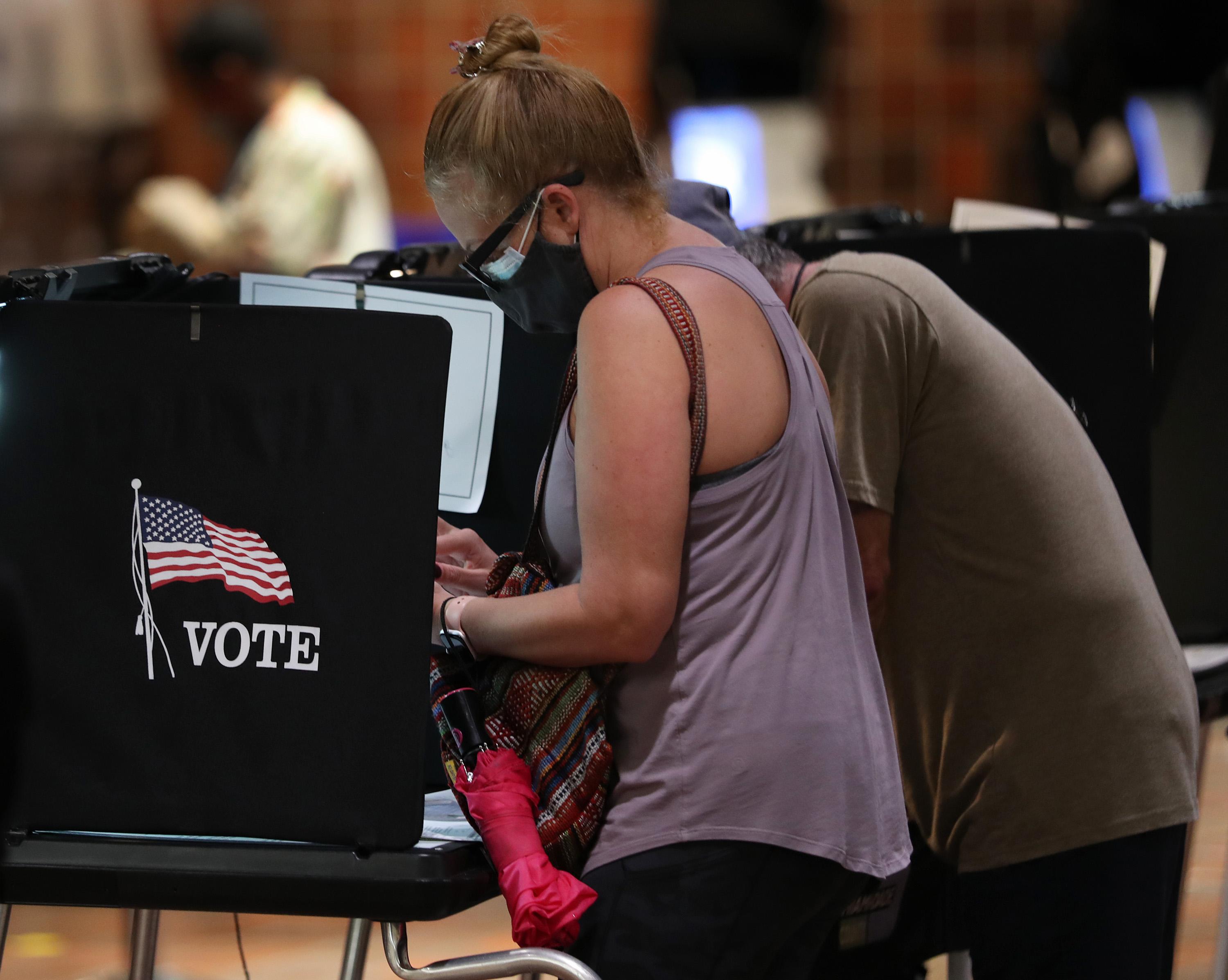 "Rest in peace, Mrs. Adkins," someone else wrote. "My sincere condolences to your family. Your family must be justifiably proud of your spitfire final wish, and I am happy to play a small part by honoring that wish."
Article continues below advertisement
"She is one HELL of a woman who cares more about us than herself. I speak in the present because heaven is the legacy we leave. I have already cast my ballot for Biden, Georgia!!!!" another person wrote.
On Facebook, comments were similar, sharing condolences for Georgia's family along with words of thanks for using her obituary to spread that message. One person even said they would be donating to the Biden/Harris campaign in her honor.
Article continues below advertisement
Georgia's extended obituary shares more details of her full and happy life. She retired after working for the West Publishing Company as a linotypist for 32 years. She belonged to a church, was a "brunch regular at the Downtowner Woodfire Grill," and she lived at the Timber Hills Senior Independent Living Apartments in Inver Grove Heights, MN.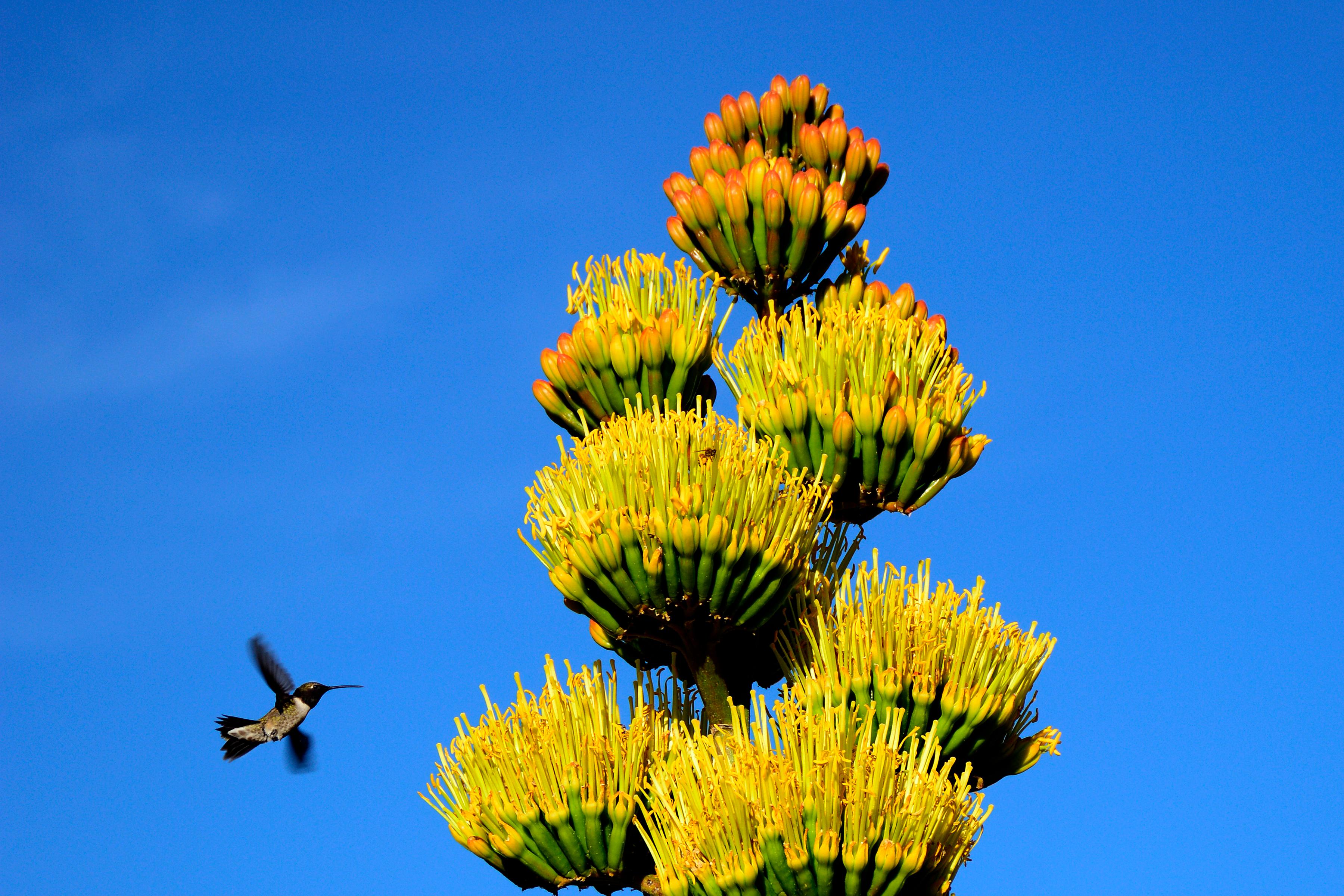 Article continues below advertisement
She was also a regular contributor to the Pioneer Press Bulletin Board; her user name was "ET's Wife," as a tribute to her late husband Eldon Thomas Adkins. One of her posts includes wise words about the symbolism of the hummingbird: "The hummingbird's delicate grace reminds us that life is rich, beauty is everywhere, every personal connection has meaning, and that laughter is life's sweetest creation."
Georgia is survived by three daughters, a son, two step-daughters, 17 grandchildren, 24 great-grandchildren, and one great-great-grandchild. I think it's safe to say her legacy will live on for many years.