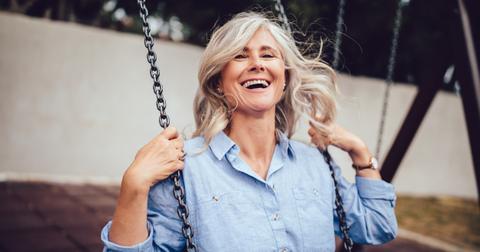 Unmarried Women With No Kids Are the Happiest Population Subgroup
By Mark Pygas

Updated
While marriage and having kids can be a great and rewarding experience, they each obviously come with their downsides. But according to one expert, unmarried and childless women are the happiest subgroup in the population.  
Speaking to The Guardian, Paul Dolan, a professor of behavioral science at the London School of Economics, claimed the latest evidence he gathered suggested that traditional markers of success do not actually correlate to happiness, particularly when it comes to marriage and raising children.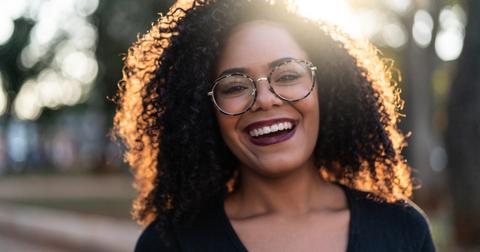 He explained that while marriage can benefit men, it doesn't necessarily benefit women.
"We do have some good longitudinal data following the same people over time, but I am going to do a massive disservice to that science and just say: if you're a man, you should probably get married; if you're a woman, don't bother."  
Dolan explained that men benefited from marriage because it "calmed them down."
"You take less risks, you earn more money at work, and you live a little longer. She, on the other hand, has to put up with that, and dies sooner than if she never married. The healthiest and happiest population subgroup are women who never married or had children," he added. 
While "married people are happier than other population subgroups," Dolan explained that only applies to "when their spouse is in the room when they're asked how happy they are." 
"When the spouse is not present: f---ing miserable," added Dolan, who teaches at the London School of Economics, adding, "The healthiest and happiest population subgroup are women who never married or had children." 
Dolan makes the claim in his latest book, Happy Ever After, which relies heavily on evidence from the American Time Use Survey (ATUS), "which compared levels of pleasure and misery in unmarried, married, divorced, separated, and widowed individuals."
While other studies have shown that women benefit from getting married, Dolan believes that this is because of higher incomes and emotional support, which allow married people to take risks. But Dolan believes that men reap far more benefits from tying the knot as they took fewer risks.  
Dolan found that women's health was mostly unaffected by marriage, but  middle-aged married women were found to be at a slightly higher risk of physical and mental conditions than their single counterparts. 
The professor went on to state that with marriage being seen as a sign of a success for many women, being single could even lead some unwed women to feel unhappy. 
"You see a single woman of 40, who has never had children – 'Bless, that's a shame, isn't it? Maybe one day you'll meet the right guy and that'll change.' No, maybe she'll meet the wrong guy and that'll change. Maybe she'll meet a guy who makes her less happy and healthy, and die sooner."