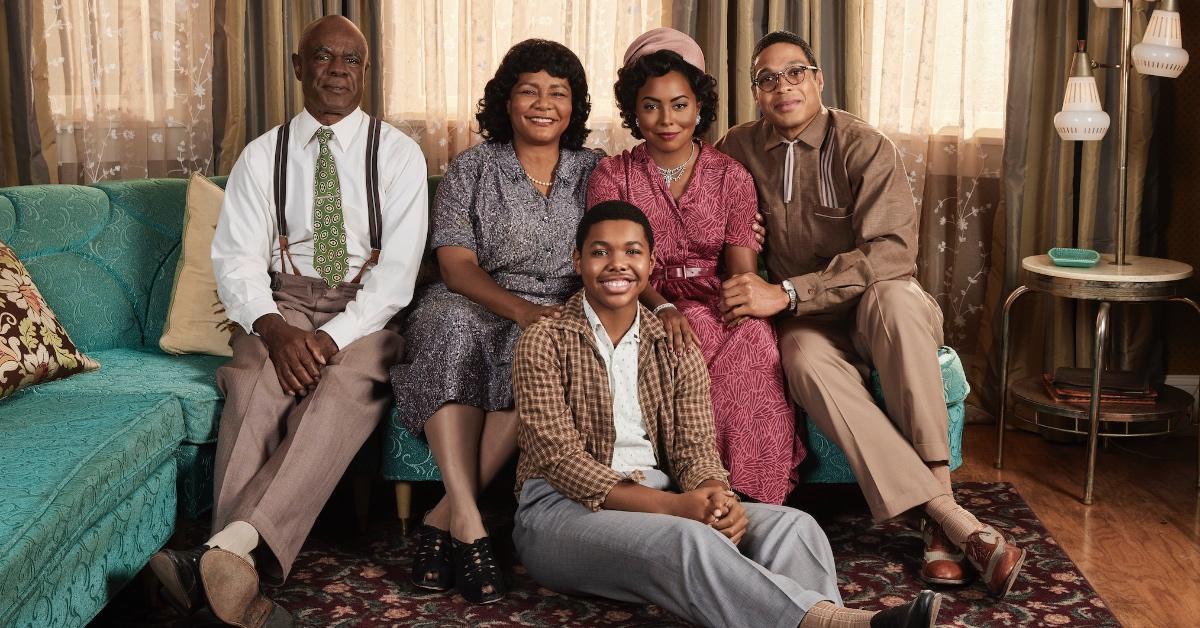 ABC's New Limited Series 'Women of the Movement' Revisits Tragedy and Civil Rights History
Often, directors create limited series to shed light on a story with a set-in-stone ending that packs a punch. The latest limited series that touches on important, emotional subjects is ABC's Women of the Movement, starring Broadway darling Adrienne Warren and Space Jam: A New Legacy's Cedric Joe. Created by The Handmaid's Tale alum Marissa Jo Cerar, the show captures the horrific murder of Emmett Till and the subsequent civil rights movement.
Article continues below advertisement
Is Women of the Movement based on a true story? Here's everything we know about what the show depicts, a potential second season, and more.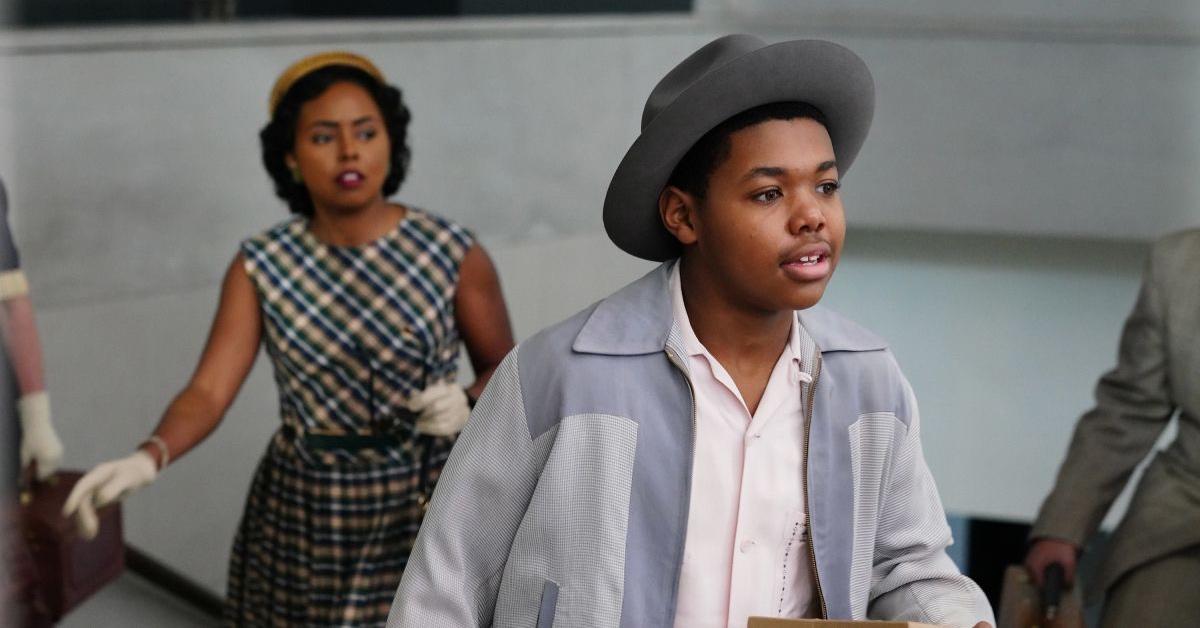 Article continues below advertisement
'Women of the Movement' tells the true story of the murder of Emmett Till.
Per The Hollywood Reporter, Women of the Movement is a new anthology limited series centering on the civil rights movement, its female participants, and their contributions. The first story is the true story of Emmett Till's murder, with a focus on Mamie Till (Adrienne Warren) and how her maternal devotion leads to activism.
Although the first season will ultimately end in tragedy, the first episode leads with life, focusing on how happy a young man Emmett was, childhood innocence, and wide shots of Mississippi's beauty. Following Emmett's death, the show pivots to acknowledge the women who pushed forward the civil rights movement, including Mamie and NAACP administrator Ruby Hurley (Leslie Silva).
Article continues below advertisement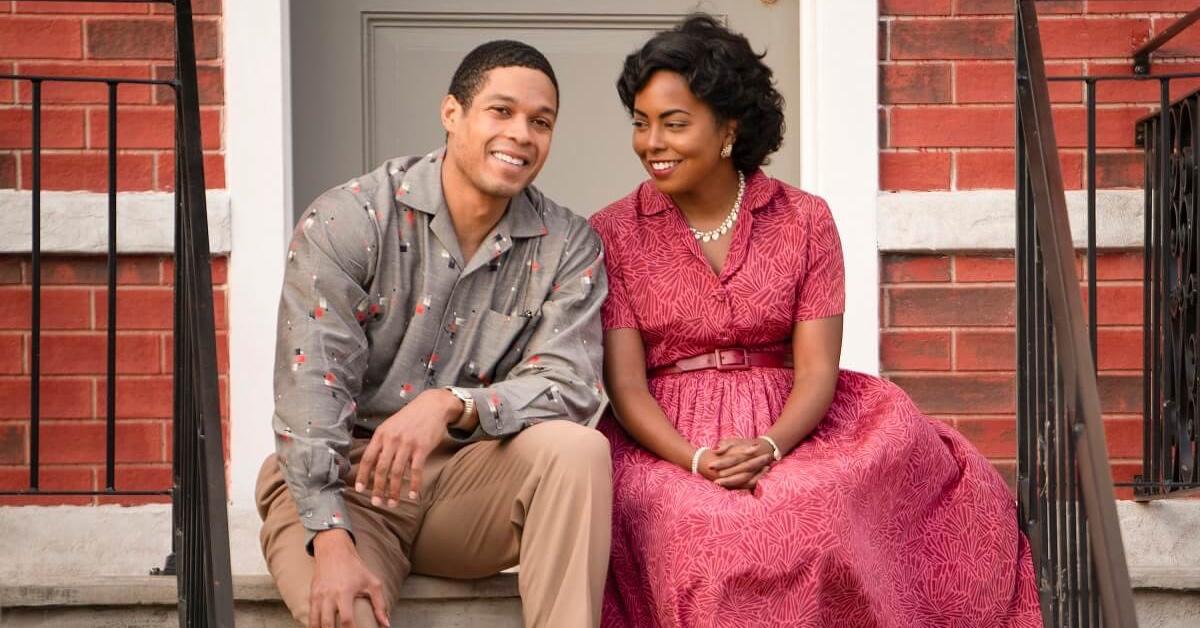 Part of the show is also based on the book Emmett Till: The Murder That Shocked the World and Propelled the Civil Rights Movement by Devery S. Anderson. The book was originally published in 2015 and currently serves as the only comprehensive account of Emmett Till's 1955 murder, the trial, and the 2004–2007 FBI investigation into the case and Mississippi grand jury decision in his case.
Article continues below advertisement
Will there be a second season of 'Women of the Movement'?
Although it may be too soon to tell if the show will have a second season, there is plenty of material with which to craft further episodes. Mamie Till-Mobley is one of the many women who contributed tremendously to the civil rights movement. The show could easily continue by following her path, giving speeches across the country to advocate against the injustice committed against her son.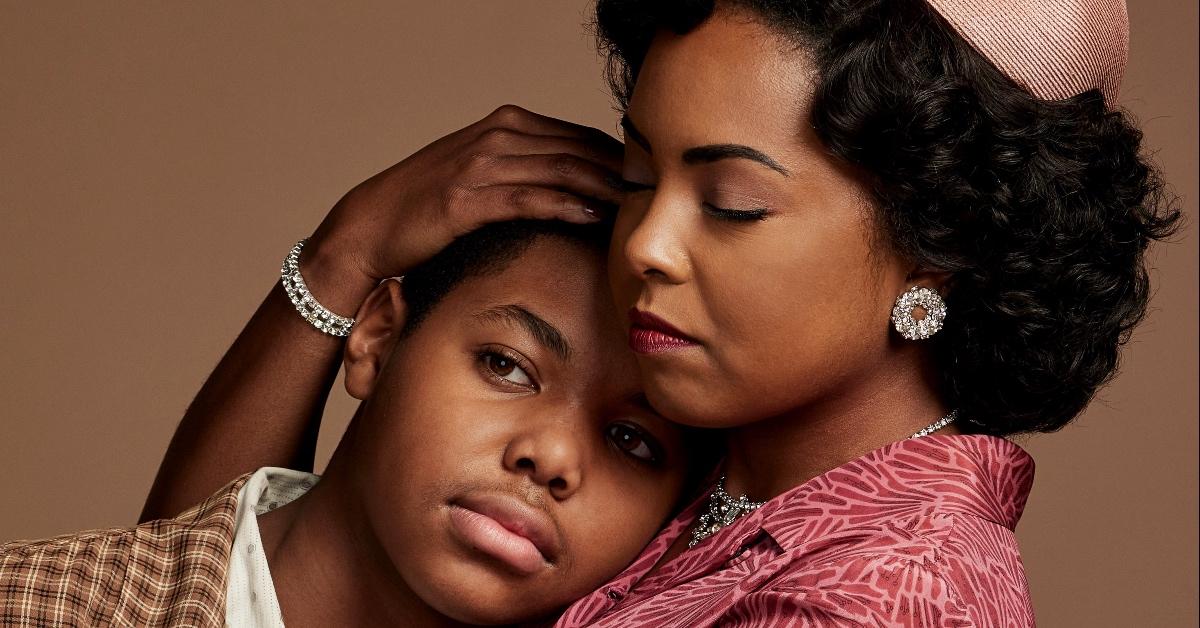 Article continues below advertisement
However, Mamie's story is only the first of many courageous Black women who risked their lives to advocate for justice. While it would be interesting to see her life depicted following Emmett's trial, it could also be equally fulfilling to spotlight other Black women whose stories are lesser-known but equally deserving of recognition.
Two back-to-back episodes of Women of the Movement air Thursdays at 8 p.m. ET on ABC.