People Think Woojin's New Company Is Fake — and Their Evidence Is Compelling
After being accused of sexual assault, K-pop idol Woojin claimed his new label would be taking legal action, but his new label might be totally fake.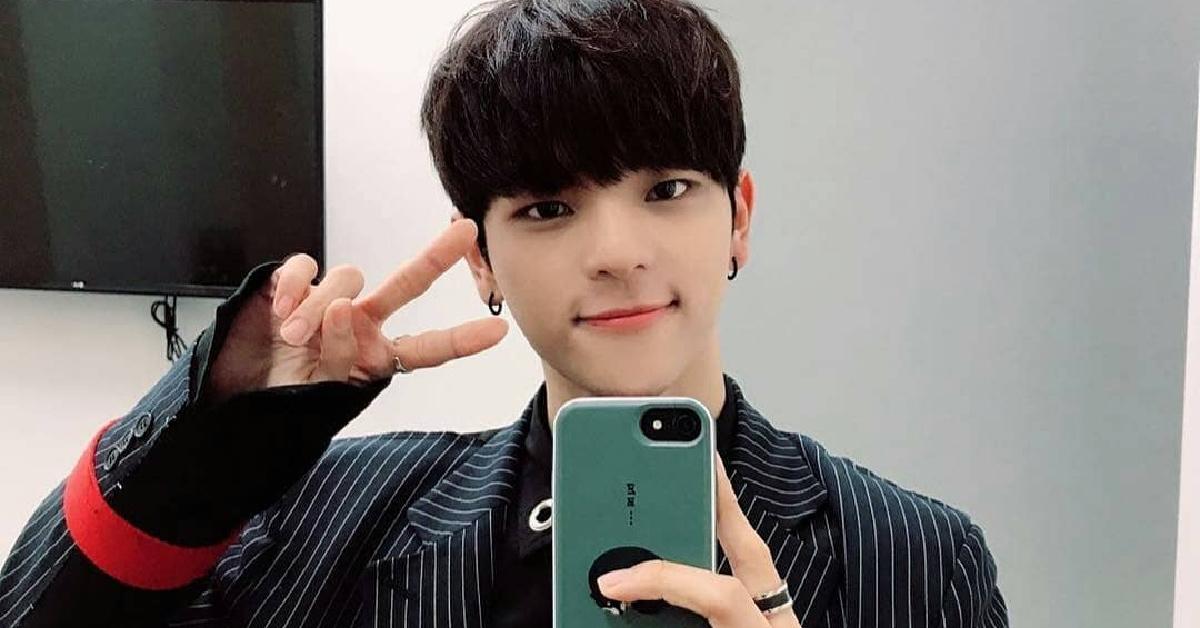 Over the past few years, we've all seen a number of different ways that people who are accused of sexual harassment and/or assault react to claims against them. Sometimes, those people deny the accusations and then go off the grid. Sometimes, they deny the accusations and go on the offensive, trying to dig up dirt on their accusers. (Rarely do they skip the "deny" part — that's usually step one.)
Article continues below advertisement
Now, thanks to K-pop icon Woojin, we have a new reaction to add to the list: Deny the accusations, then reportedly start a fake company to put out a statement of your innocence. Confused? You're not alone! Allow us to explain.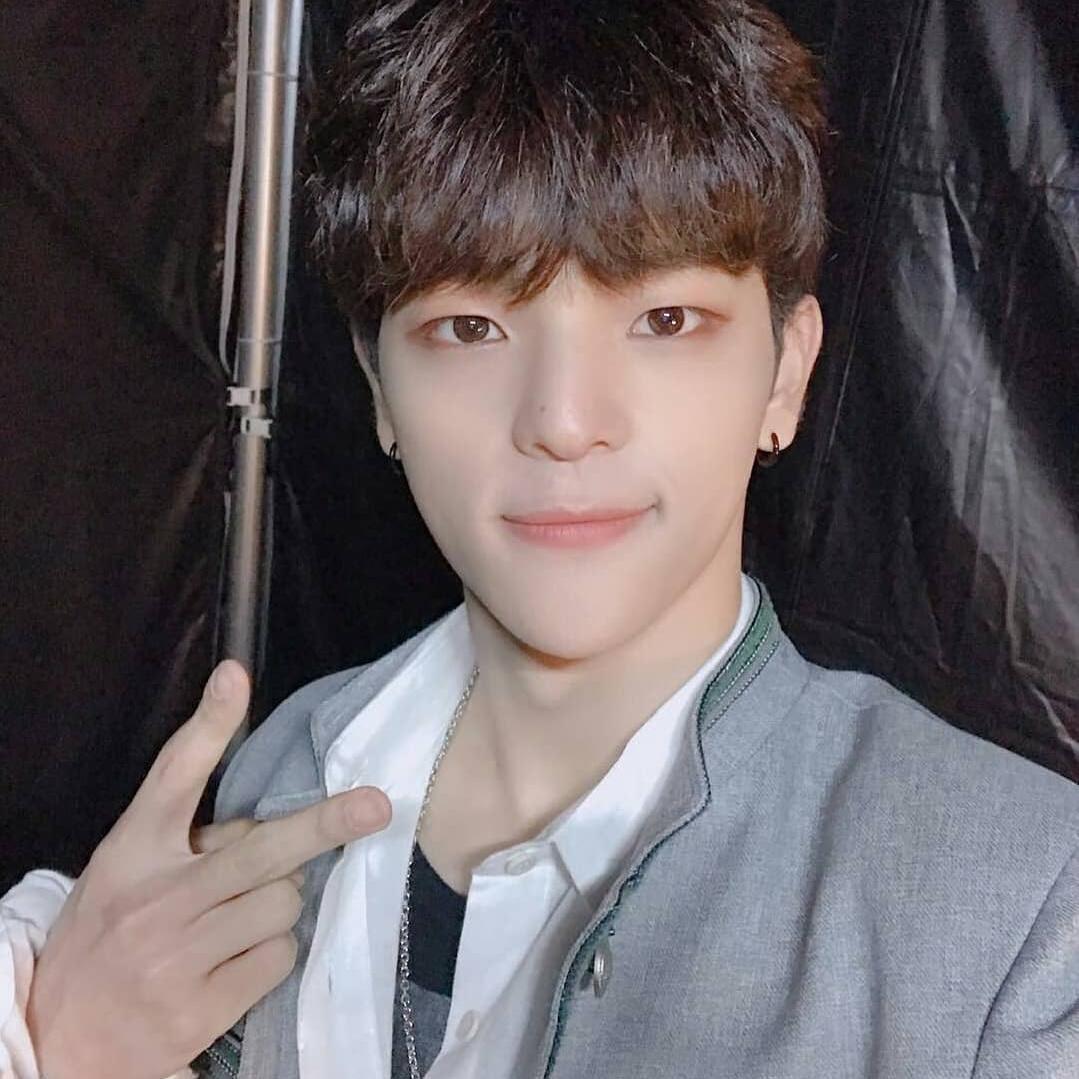 Article continues below advertisement
People think Woojin's new company may actually be totally fake.
As you may already be aware, Kim Woojin (who also goes simply by Woojin) is a 23-year-old South Korean musician who, up until recently, was a member of K-pop group Stray Kids. Woojin was their lead vocalist until late 2019, when JYP Entertainment (Stray Kids' label) announced that Woojin would be leaving the band due to "personal circumstances."
Recently, it has come to light that there have been some disturbing allegations against Woojin and he is now embroiled in a legal battle. Apparently, several anonymous fans have gone public with allegations of sexual assault against Woojin. At least two women have come forward on social media sharing details of Woojin touching them without their consent and trying to force them to touch him.
Article continues below advertisement
Woojin first addressed the allegations on Twitter on Sep. 8, 2020. His tweet, translated into English, reads as follows: "Hello. This is Kim Woojin. Today, I had an absurd experience... I'm letting fans know what's going on by posting this. Someone posted a strange rumor on Twitter and then deleted their account… I've never even met that person, and I've never been to where they said I was. I know my fans must've been very shocked, but it's not true so don't worry too much."
Article continues below advertisement
"Also, I recently found an agency that my heart agrees with, so I'm working hard to prepare for solo promotions. My label plans to take legal action against the spread of false rumors, and any response after this will be taken care of by the label so please don't worry too much. Okay, I'll update you on news again. Thank you."
Article continues below advertisement
That same day, Woojin's supposed new label — 10x Entertainment — tweeted in defense of Woojin. Or tried to, anyway. The defense essentially amounted to trying to prove that Woojin was at home during the time of one of the sexual assault incidents. The tweet itself is bizarre, but people started noticing even more odd things about this supposed company — namely, that it had just joined Twitter in (drumroll, please) September 2020. Pretty convenient timing, no?
Article continues below advertisement
Another Twitter user discovered that the 10x Entertainment logo is suspiciously similar to that of an online furniture shop, and yet another found that the hosting site is actually just the note-taking app Notion. Furthermore, an actual company called 10X Entertainment already exists — it's based in Chicago, Ill. and claims to have no association with Woojin.
With all of these details put together, some people are starting to suspect — and some are just straight-up convinced — that Woojin created a fake company to vouch for him. We have to admit that it definitely doesn't look great for Woojin. We'll definitely be staying tuned to see how it all plays out.
If you need support, The National Sexual Assault Hotline is available 24/7 at 1-800-656-4673. You will be connected with a trained staff member in your area. Or visit RAINN.org to chat online with a support specialist at any time.