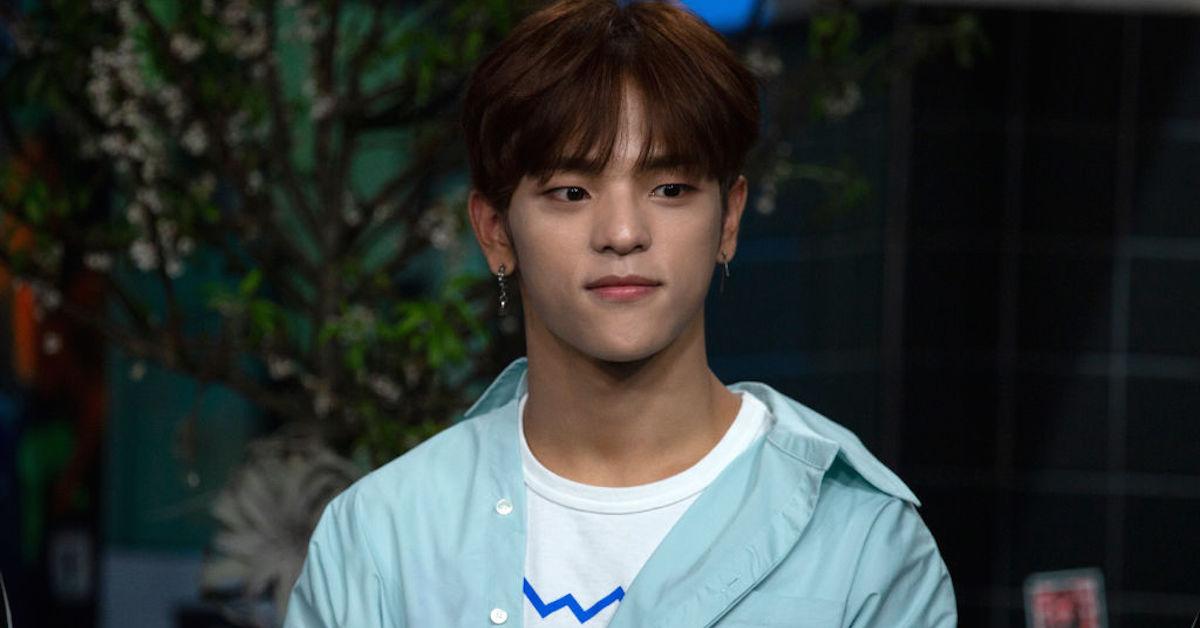 Woojin Is Leaving Stray Kids and Fans Are Totally Heartbroken
Brace yourselves to endure some major heartbreak, people — K-pop fans across the globe are in distress after JYP Entertainment announced that K-pop icon, Woojin, would be leaving his pop group, Stray Kids.
Article continues below advertisement
Who is Woojin?
OK, if you aren't familiar with the K-pop icon, Woojin, let me bring you up to speed. The seasoned South Korean musician has been performing with Stray Kids since the band first got together in 2017, according to Straight.
Not only is Woojin the group's main vocalist, but at 22 years old, he happened to be the oldest member of the band. So it's safe to say he's one of the more experienced band members.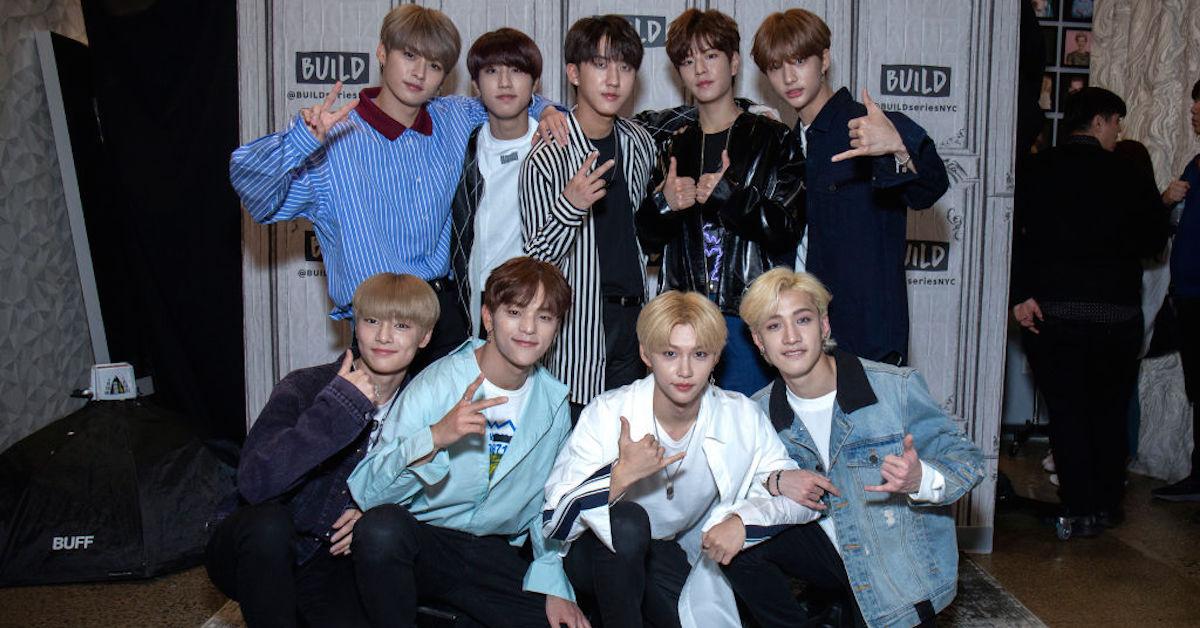 Article continues below advertisement
And even though Woojin isn't big on posting to Instagram, the photos he does post say a lot about his personal life — in his spare time, he seems to enjoy traveling, hanging out with friends, and going shopping.
He's basically the average 20-something year old... who happens to be an incredibly talented musician. No big deal.
So, why is Woojin leaving Stray Kids?
On Monday, Oct. 28, JYP Entertainment, the group's record label, announced that they had terminated their contract with Woojin on an official fan message board.
According to Metro UK, the message translates to: "Woojin, who has been with Stray Kids as a member until this time, has left the group due to personal circumstances and terminated his exclusive contract."
Article continues below advertisement
The bittersweet announcement continues, announcing the band's next album release is deferred to December:
"We express apologies for causing trouble to many fans with the sudden news. 'As a result, Stray Kids' mini album "Clé : LEVANTER," which was scheduled for a Nov. 25 release, will be delayed to Dec. 9. We once again express apologies to the fans who have waited for a long time."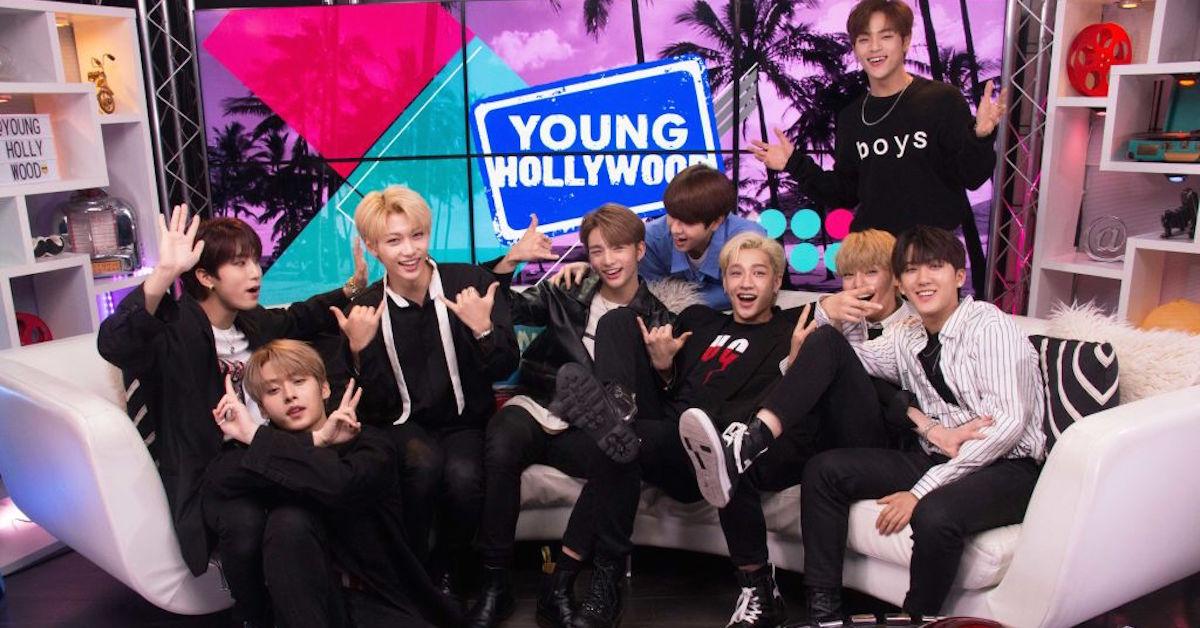 Article continues below advertisement
It sounds like there weren't any hard feelings regarding Woojin's departure, but based on the message, it seems as though the pop-singer may have his sights set on a new career path. It reads:
"We ask for much support for Woojin who will be going on a new path, and we also ask for the warm support of STAY for the eight Stray Kids members who will once again go on the road towards their dreams with their compass. Thank you."
Obviously, fans are devastated. 
Woojin was an integral part of the group, so Stray Kids fans are incredibly saddened by the fact that he's leaving. Check out what they have been saying, below.
Article continues below advertisement
Article continues below advertisement
Article continues below advertisement
What could his "new path" mean?
Is Woojin looking to start a new K-pop group, or maybe perform solo? Will he maintain contact with his old bandmates? His reasons for leaving have not yet been specified, other than the fact that he's "following a new path."
The beloved performer hasn't made any public statements yet either, and TBH, I'm heartbroken that he won't be involved with the band's future endeavors. Wishing Woojin the best, though, and hoping he's happy with his decision.