We Finally Have a Release Date for 'Yellowstone' Season 4
Fans are eager for Season 4 of 'Yellowstone' from the Paramount Network, and now we finally have a release date to look forward to! Here's what we know.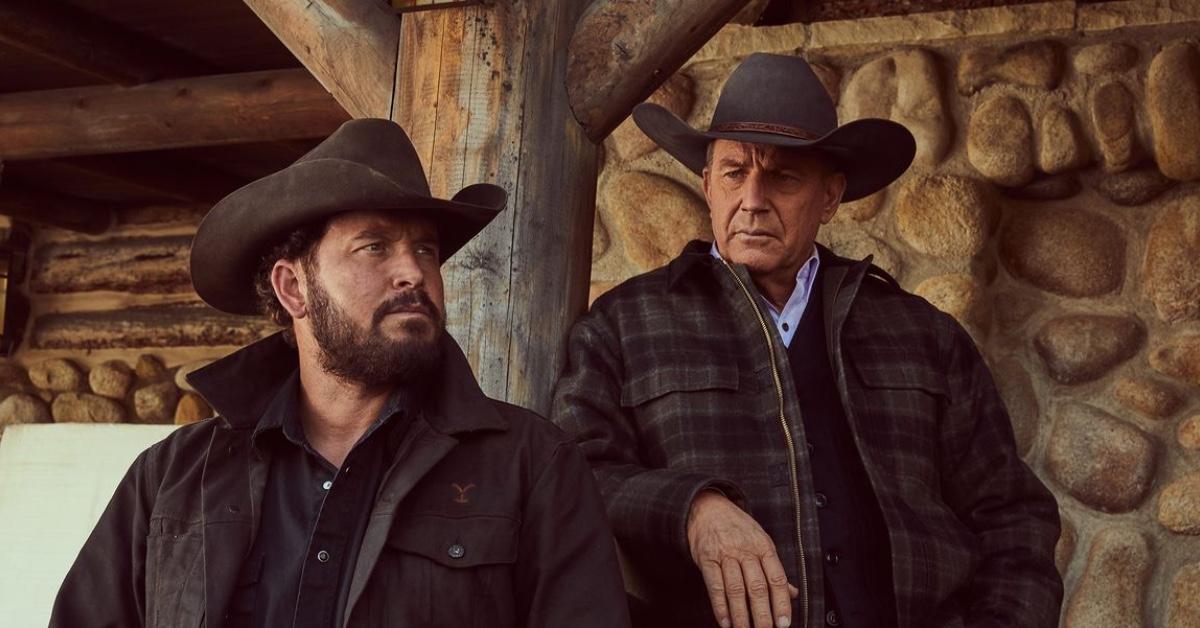 The American western drama series Yellowstone follows the Dutton family on their expansive Montana ranch. Most of the plot revolves around the Dutton family drama, bordering Native American reservations and national parks. As one of the highest-rated shows on cable television as of late, many are eagerly anticipating the show's Season 4, and now, we finally have a release date to look forward to.
Read on to find out more!
Article continues below advertisement
When is the 'Yellowstone' Season 4 release date?
According to Variety, upon Yellowstone's Season 3 premiere, the show was renewed for a fourth season. At the time, there was no release date attached to the fourth season, only that it was scheduled to happen. In Aug. of 2021, however, Paramount announced that Season 4 will premiere on Nov. 7, 2021. The show also has two spin-off series currently in development. The first is titled Y: 1883 and is scheduled to premiere on Paramount Plus in 2021.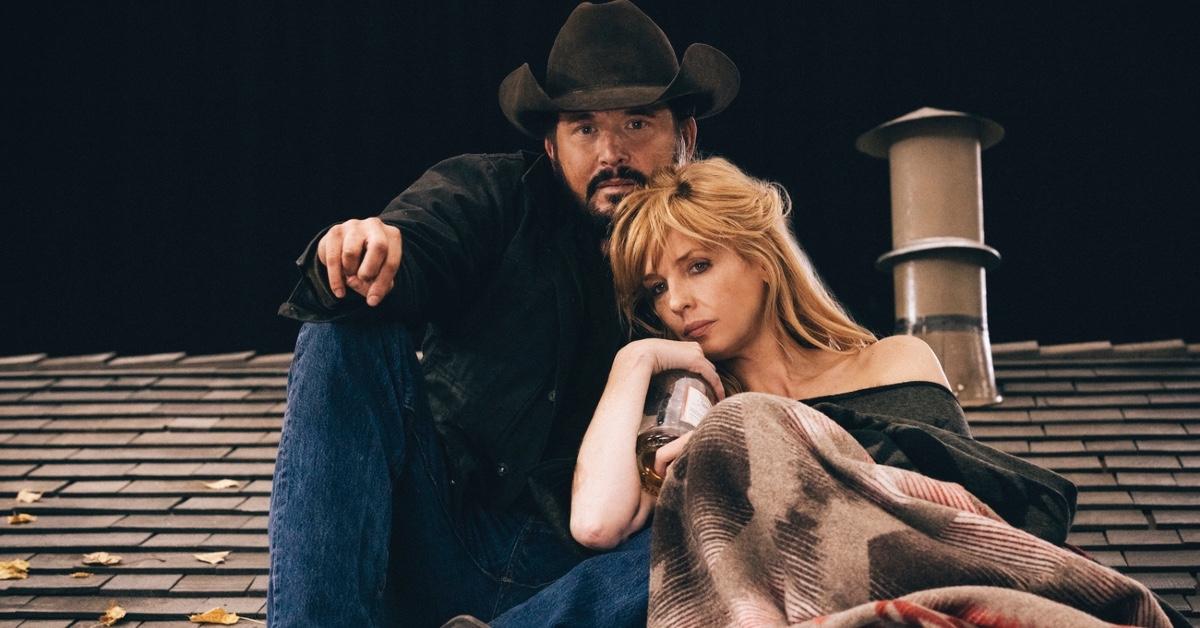 Article continues below advertisement
The second spin-off series is set in the present day on Four Sixes Ranch in Texas. The series is titled 6666, and no further details about the project have been made available at this time. It's safe to say that any future seasons of Yellowstone, spin-off or otherwise, could air exclusively on Paramount Plus.
Article continues below advertisement
Initially, some fans theorized that the fourth season would premiere in June. All three prior seasons of Yellowstone have aired in June, so it seemed like a safe assumption.
Eagle-eyed fans also noticed that Chief Joseph Ranch, the filming location for Yellowstone, posted in November 2020 when filming was completed. The caption of the photo read, "Who is excited for the premiere in June?" That seemed to seal the deal, but obviously, Season 4 was nowhere to be found in June of 2021.
Article continues below advertisement
Was Season 4 of 'Yellowstone' delayed?
Despite fan excitement for the show, the Paramount Network continued to keep a tight lid on when fans would see the latest season. There were no trailers or other promotional materials hinting at when Season 4 would premiere, leaving fans who had been hopeful about a June premiere more than a little confused. Many television show filming schedules have been delayed due to the COVID-19 pandemic, but if filming wrapped in November 2020, then filming delays are an unlikely cause for a slow release.
Article continues below advertisement
As previously mentioned, Paramount did sign on for two Yellowstone spin-offs, and perhaps the network was attempting to get the other shows off the ground before they release more episodes of Yellowstone. After all, a Yellowstone Season 5 has not been announced, meaning Season 4 could very well be the show's last.
With so much mystery surrounding Season 4 of Yellowstone, we're sure fans are excited to finally have a solid release date of Nov. 7 to look forward to! Until then, you can catch up on Seasons 1-3 of the show, which are available for streaming via Peacock. Don't forget to keep an eye out for the Yellowstone spin-offs!