Rage Against the Machine Singer Zack De La Rocha Injured Himself on Stage, but Continued Performing
Zack De La Rocha suffered an injury while performing with Rage Against the Machine, but what exactly happened? Here are all of the known details.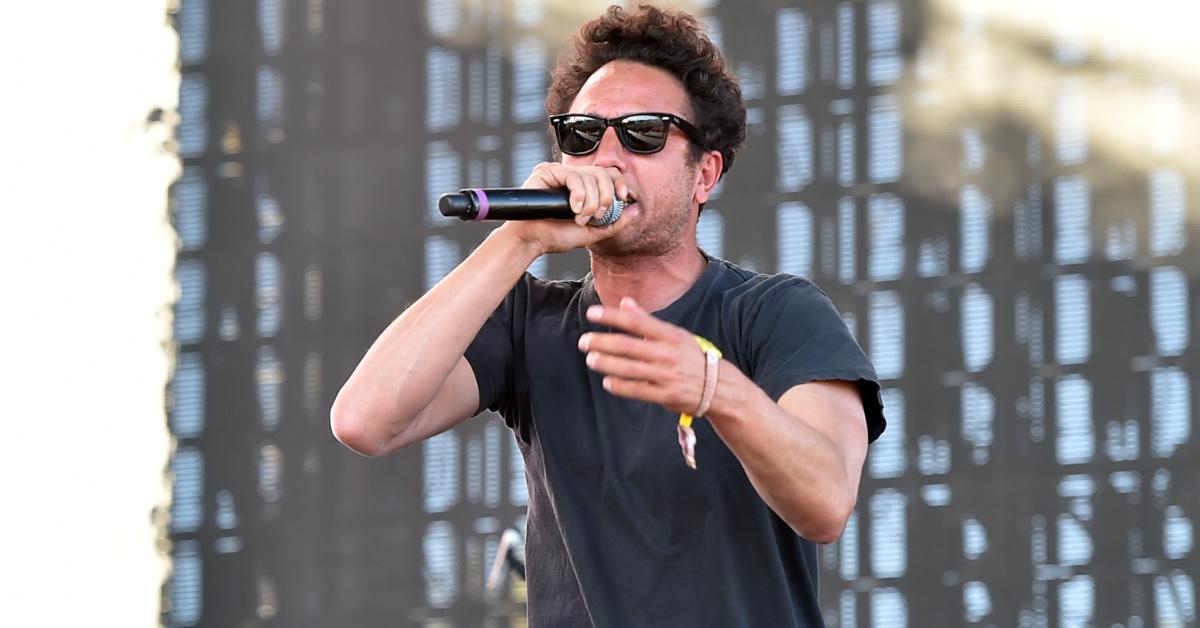 Ever since their inception way back in 1991, Rage Against the Machine has come to embody everything that an American rock group should be. With powerful and poignant lyrics, hard-hitting guitar riffs courtesy of Tom Morello, and a laundry list of accolades that includes topping Billboard and being in the Rock and Roll Hall of Fame, few modern bands can rival the accomplishments that Rage Against the Machine has under their belt.
Article continues below advertisement
After over 30 years, the band is still going strong, performing live and oozing the same exact energy as they did in their early days. However, Zack De La Rocha, the group's lead singer, was recently injured while performing live. What do we know about Zack's injury? Keep reading to find out.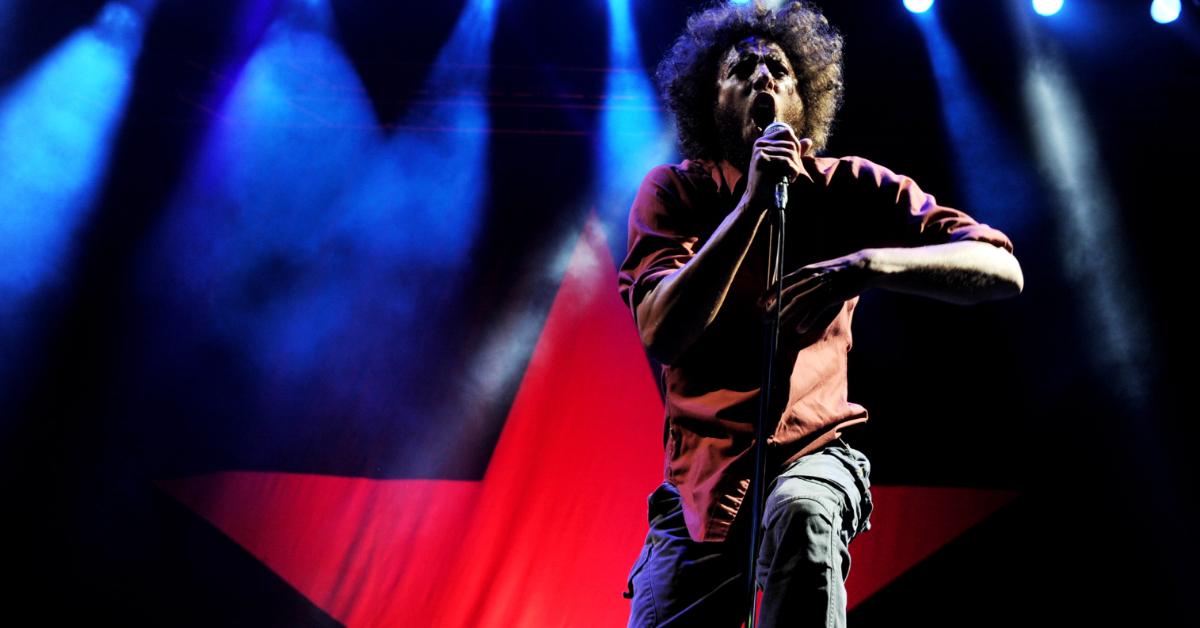 Article continues below advertisement
What do we know about Zach De La Rocha's injury?
According to a report from TMZ, Zack and his bandmates were performing at Chicago's United Center on July 11, 2022, when something went wrong with the famed singer. After only performing four songs, fans noticed Zack began hopping on one leg while performing "Bullet in the Head."
Before rolling into the next song, "Testify," Zack spoke with fans for a moment about his injury.
"I don't know what happened to my leg right now," the singer told listeners, per Louder Sound. "Straight up, but you know what? We're gonna keep this f--king s--t going. I can crawl across this stage. We're gonna play for you all tonight." Naturally, the fans went wild.
Article continues below advertisement
TMZ reports that Zack was struggling to stay on two feet after the apparent injury, but that didn't stop the legendary showman from performing. He decided instead to lean and sit on various stage equipment in order to prop himself up and continue delivering a great show.
At one point, stagehands even appeared with a walking boot on the side of the stage, but Zack brushed them off.
Article continues below advertisement
The rock star continued performing for roughly another hour before the show concluded. At the end, he was embraced by his bandmates before being promptly carried off of the stage by two stagehands. Zack threw up a peace sign at fans as he exited and appeared to still be in good spirits despite the injury.
Rage Against the Machine is currently on their "Public Service Announcement Tour" with supporting act Run the Jewels. The tour was initially supposed to begin back in 2020, but COVID-19 concerns forced the groups to postpone the dates. It finally kicked off in March 2022 in El Paso, Texas, and has already run through roughly half of its scheduled U.S. shows. It is unclear as of the time of writing if Zack's injury will have any impact on future Rage shows, but we wish him the best as he recovers.