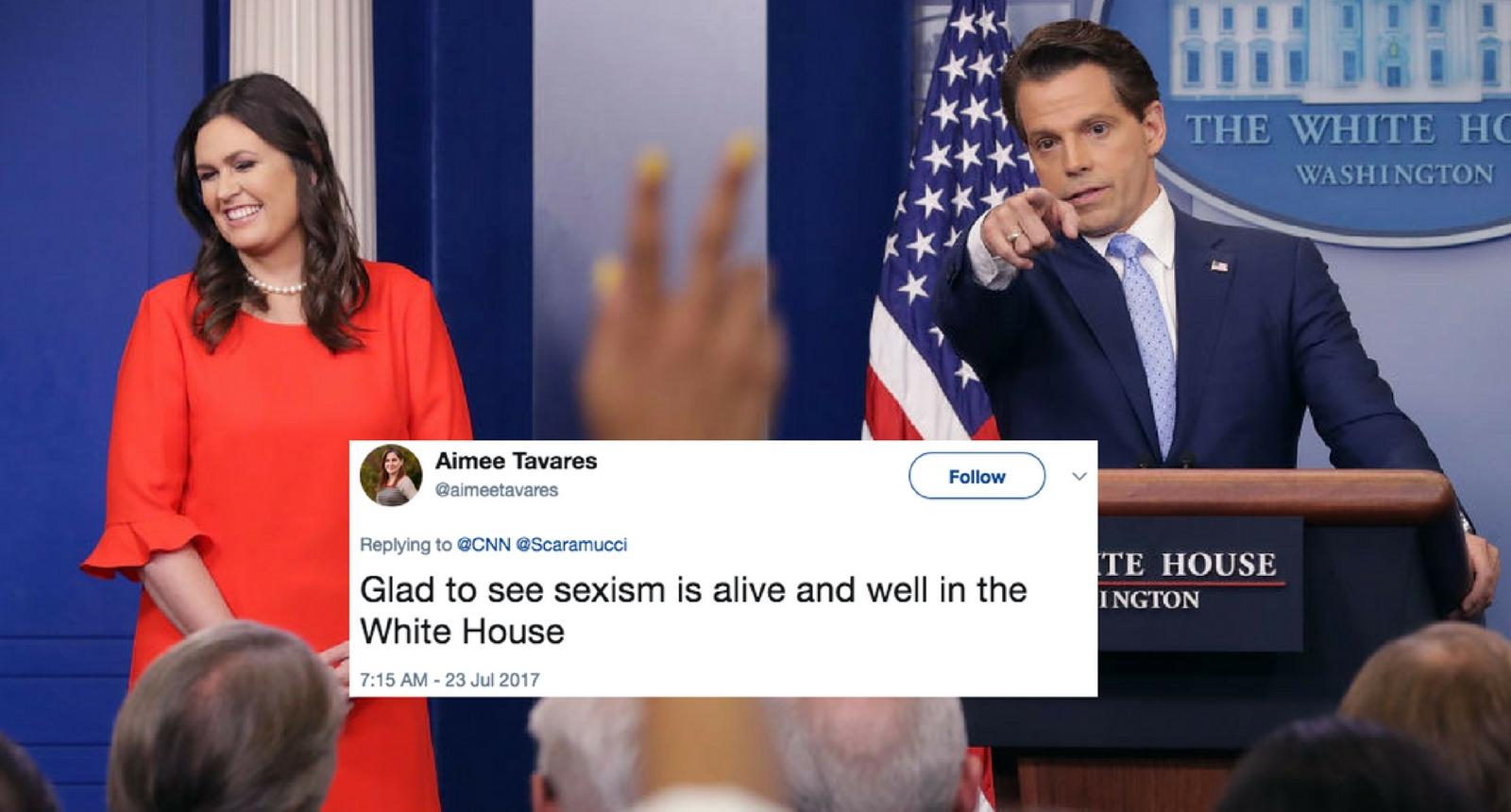 Trump's Communications Director Critiques Sarah Huckabee Sanders' Looks On Live TV
By Brian Skellenger
Newly-hired White House Communications Director Anthony Scaramucci has already faced some criticism since his hiring on Friday.
From his rapidly-disappearing tweets in support of progressive issues such as gay marriage and climate change, to a scathing column he wrote back in early 2016 that heavily criticized Donald Trump, Scaramucci seemed an odd choice to join the Trump administration.
But now, Scaramucci has seemingly drunk the Trump Kool-Aid, as evidenced by an interview with CNN's Jake Tapper on Sunday in which he appeared to critique Press Secretary Sarah Huckabee Sanders' appearance.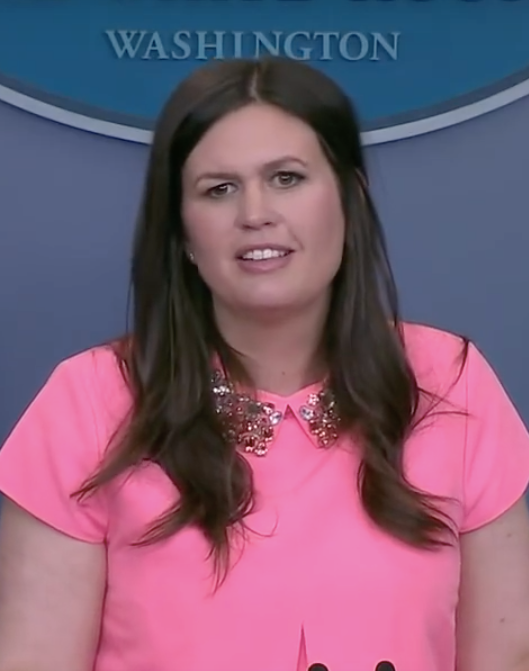 When asked about the White House press briefings, Scaramucci said that he personally felt that video cameras should be allowed back in the room but added that "if the President doesn't want the cameras on, guess what. We're not gonna have the cameras on."
Scaramucci then went on to praise Huckabee Sanders, saying, "I think Sarah does a great job. She's incredibly authentic, and what I told Sarah on Friday is you take the big office … For Sarah Huckabee, I want to do everything I can to make her better at that podium. I think she's phenomenal there now. But like every athlete that is training the Olympics, every day we have to make ourselves incrementally better."
And in defining what that would entail, he added, "The only thing I ask Sarah, Sarah if you're watching, I love the hair and makeup person that we had on Friday, so I'd like to continue to use the hair and makeup person."
You can watch the entire clip below:
Twitter had some feelings about Scaramucci's comments.
Scaramucci later took to Twitter to clarify that he was talking about his own hair and makeup.
Twitter wasn't having it.
But welcomed Scaramucci to the team all the same.