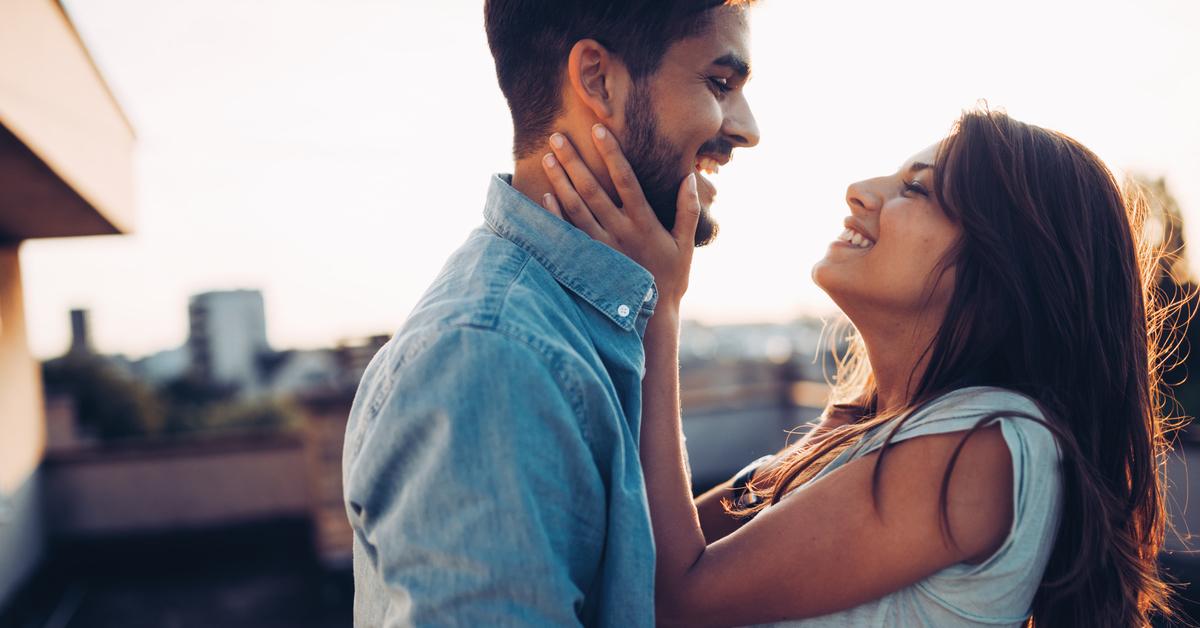 21 Easy Ways to Become a Better Boyfriend
1. Keep her warm.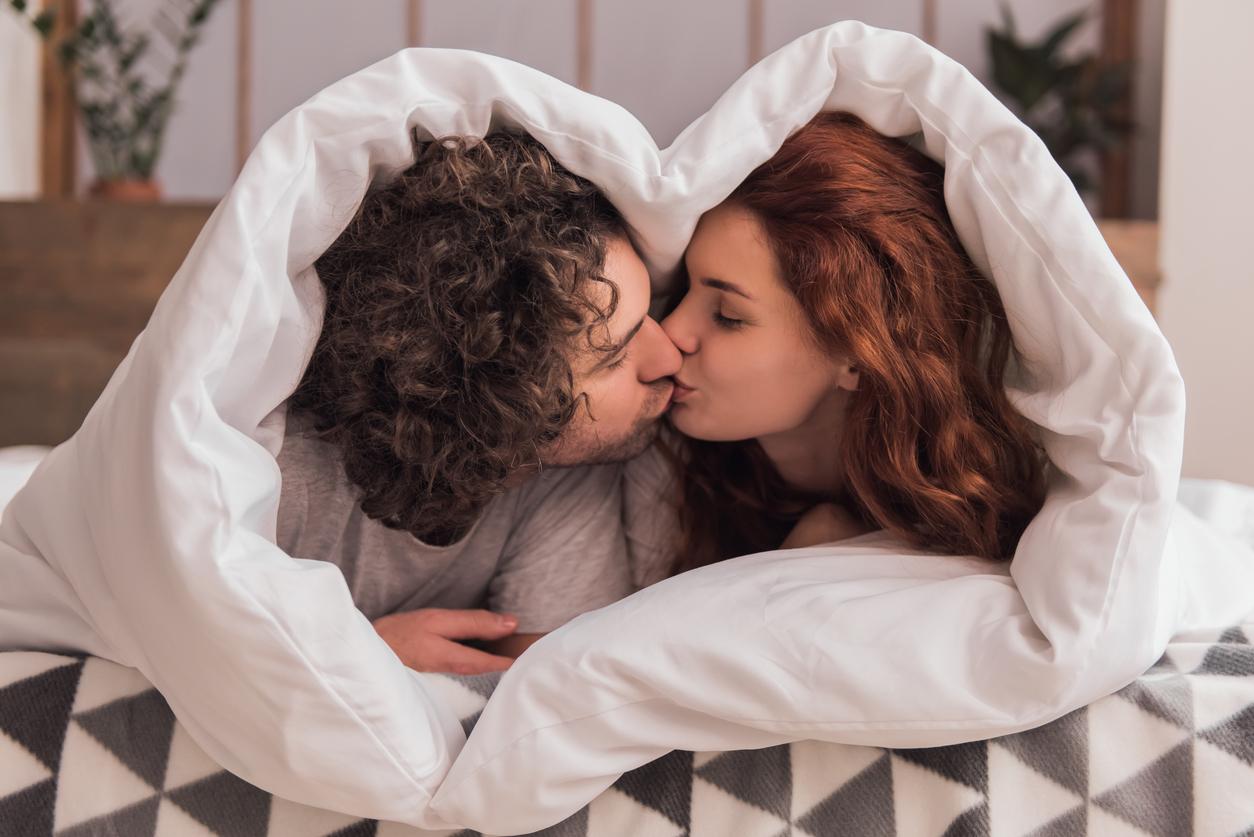 2. Keep on surprising her.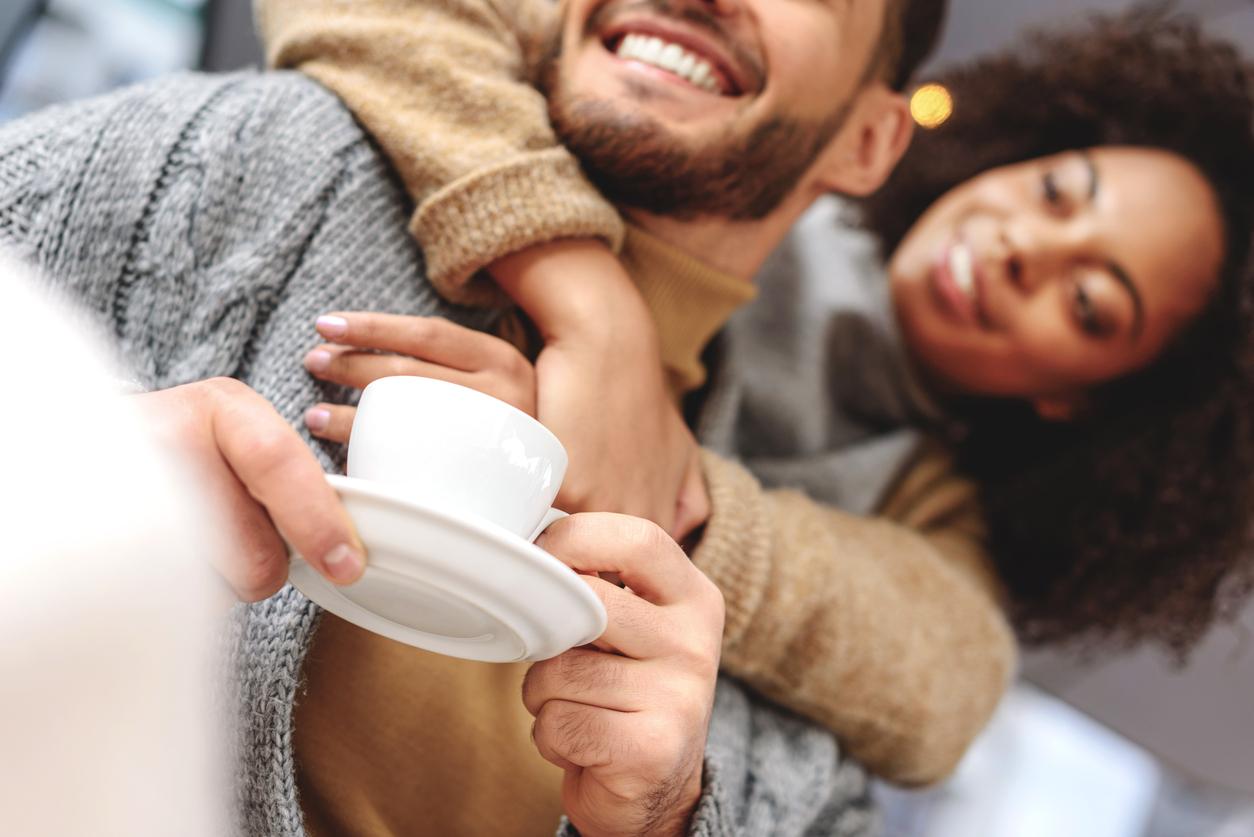 3. Come to her rescue.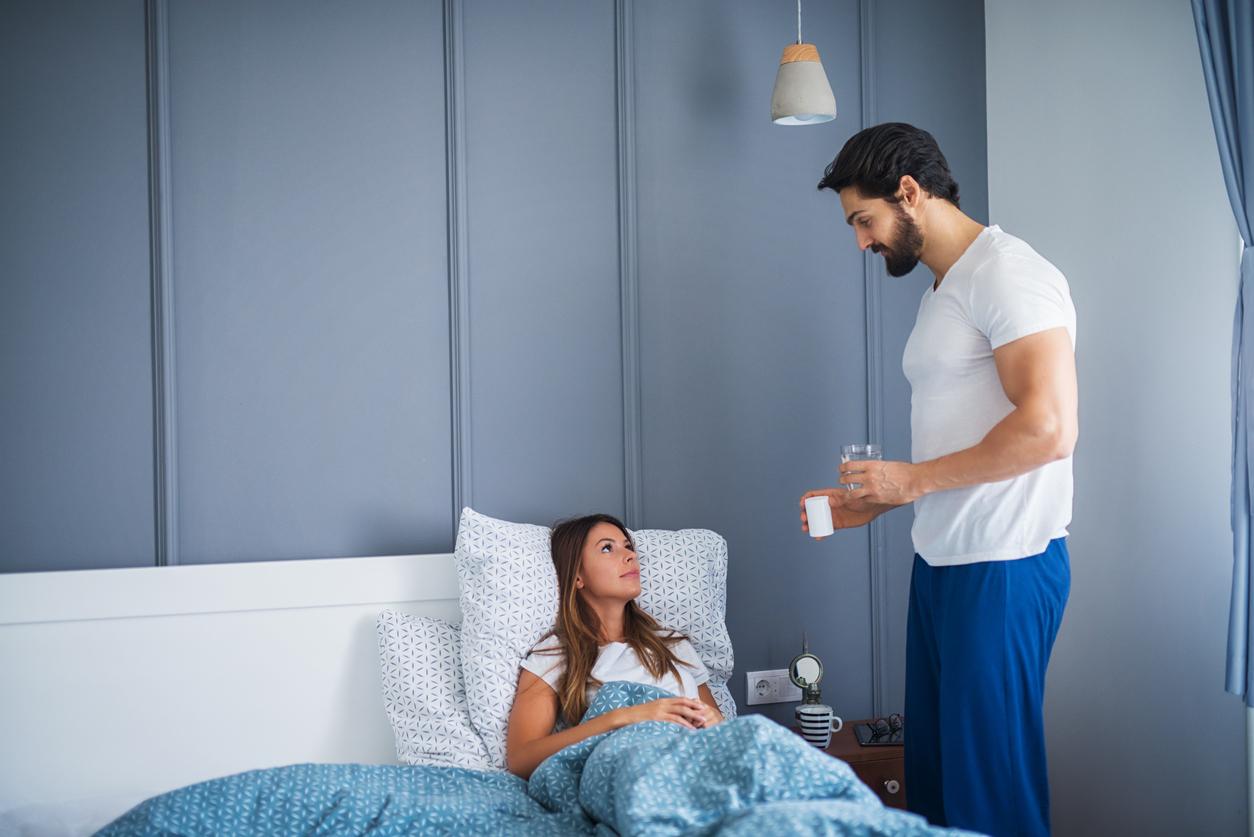 4. If you pick a fight, make it better.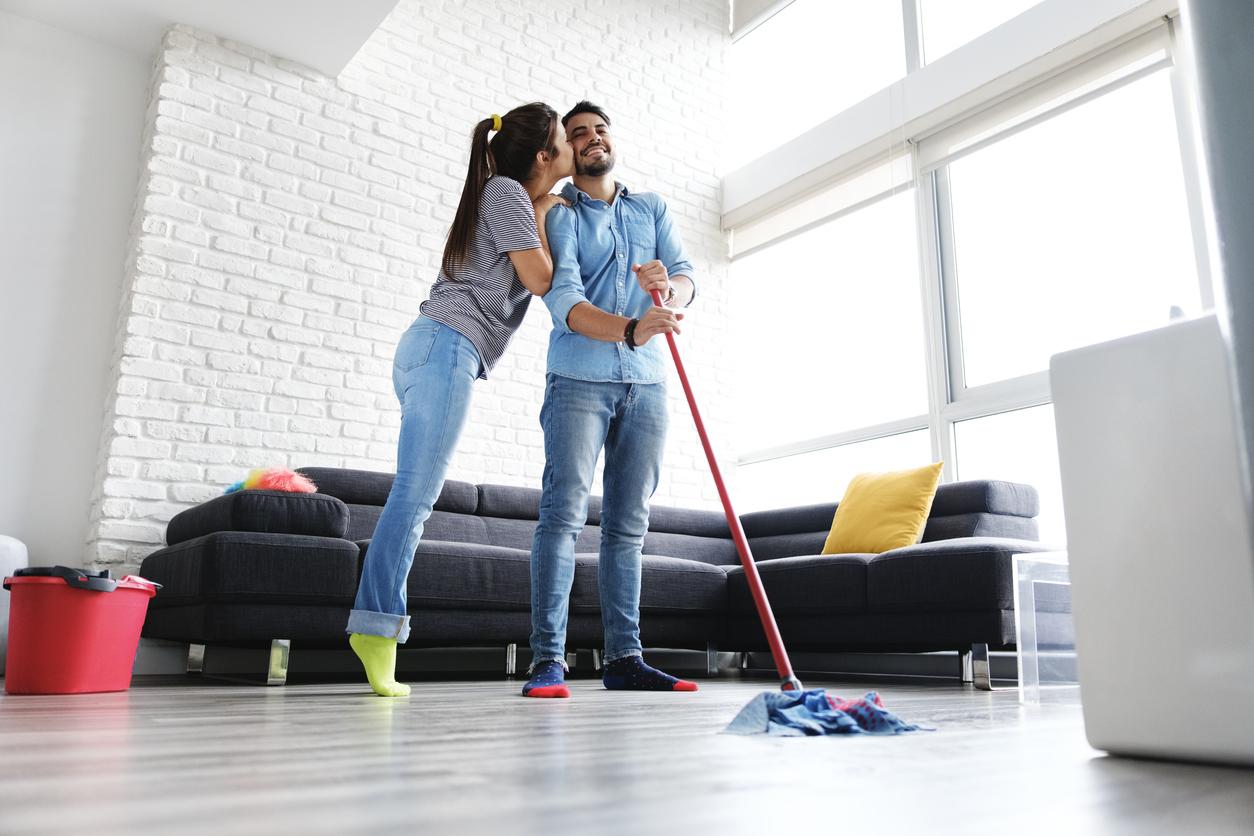 5. Ask about traditions that are important to her.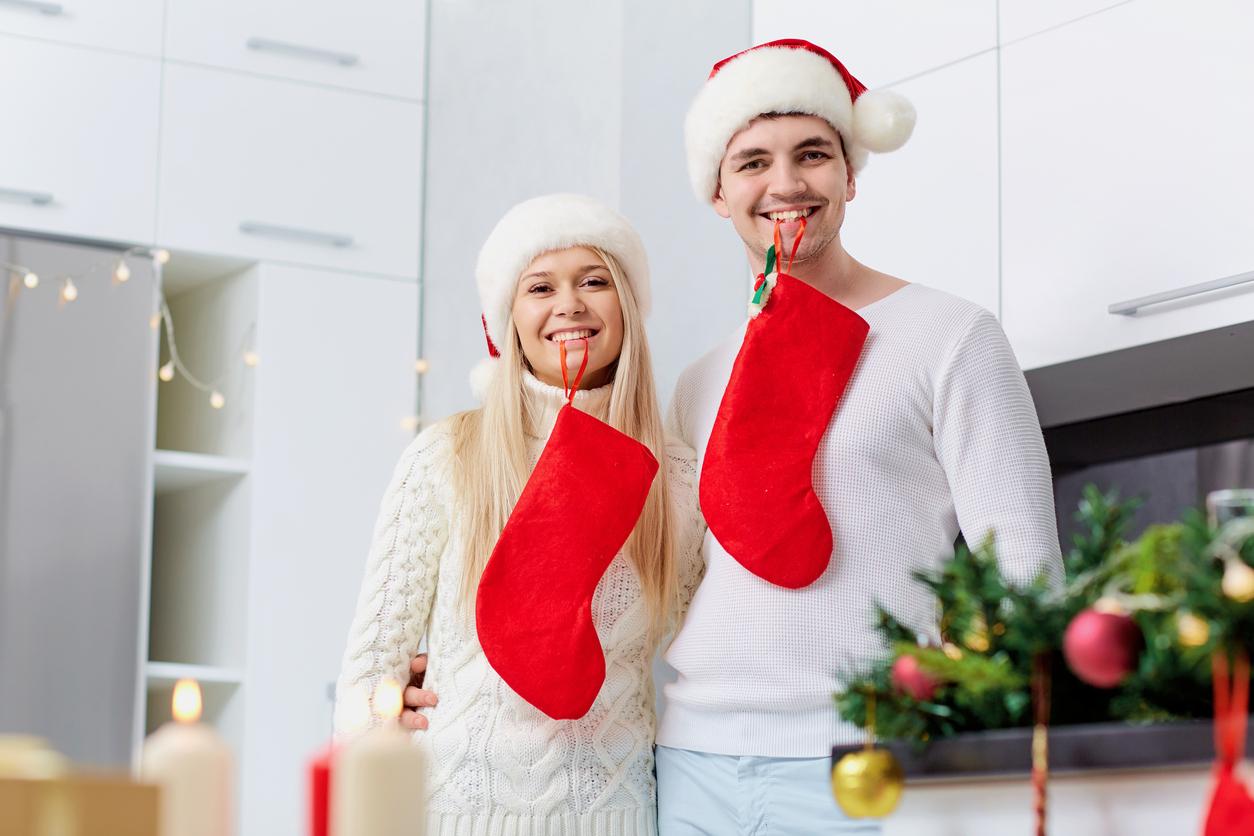 6. Comfort her.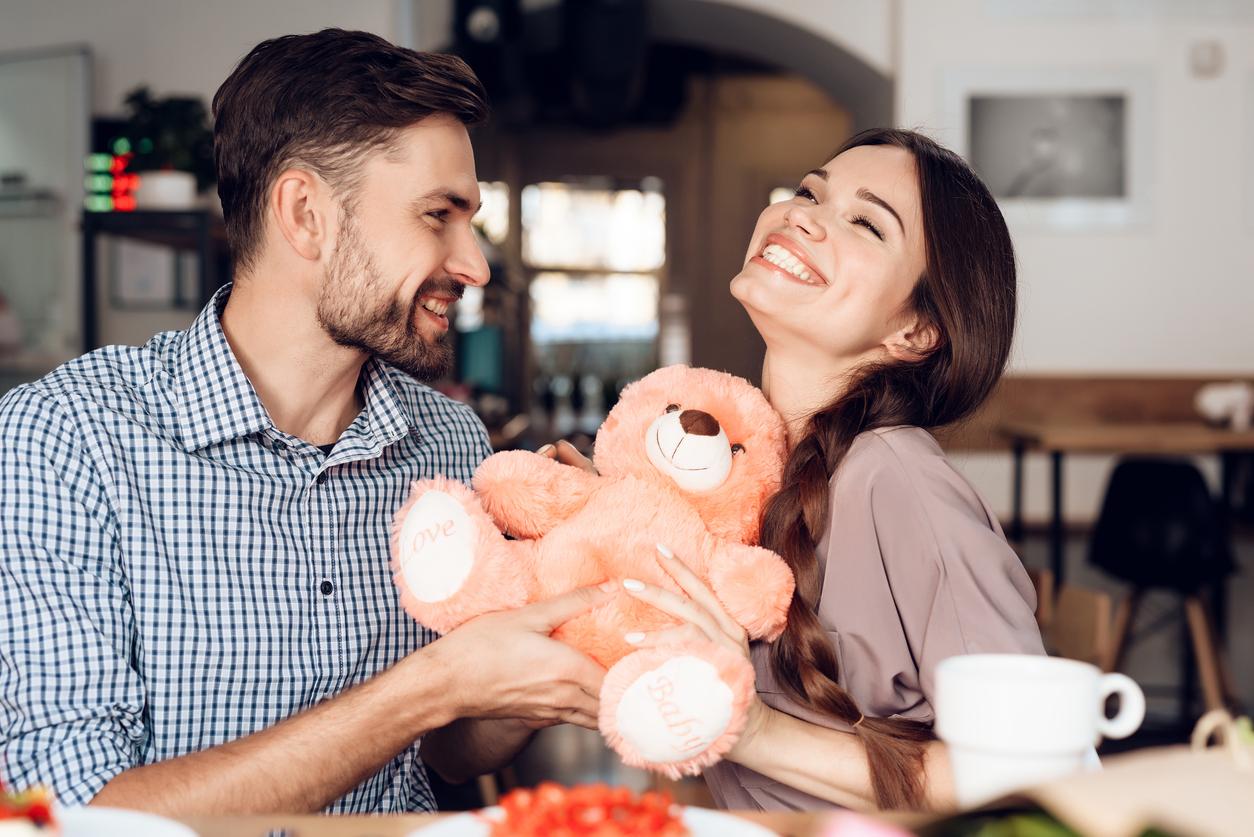 7. Carry the burden when she's not feeling 100.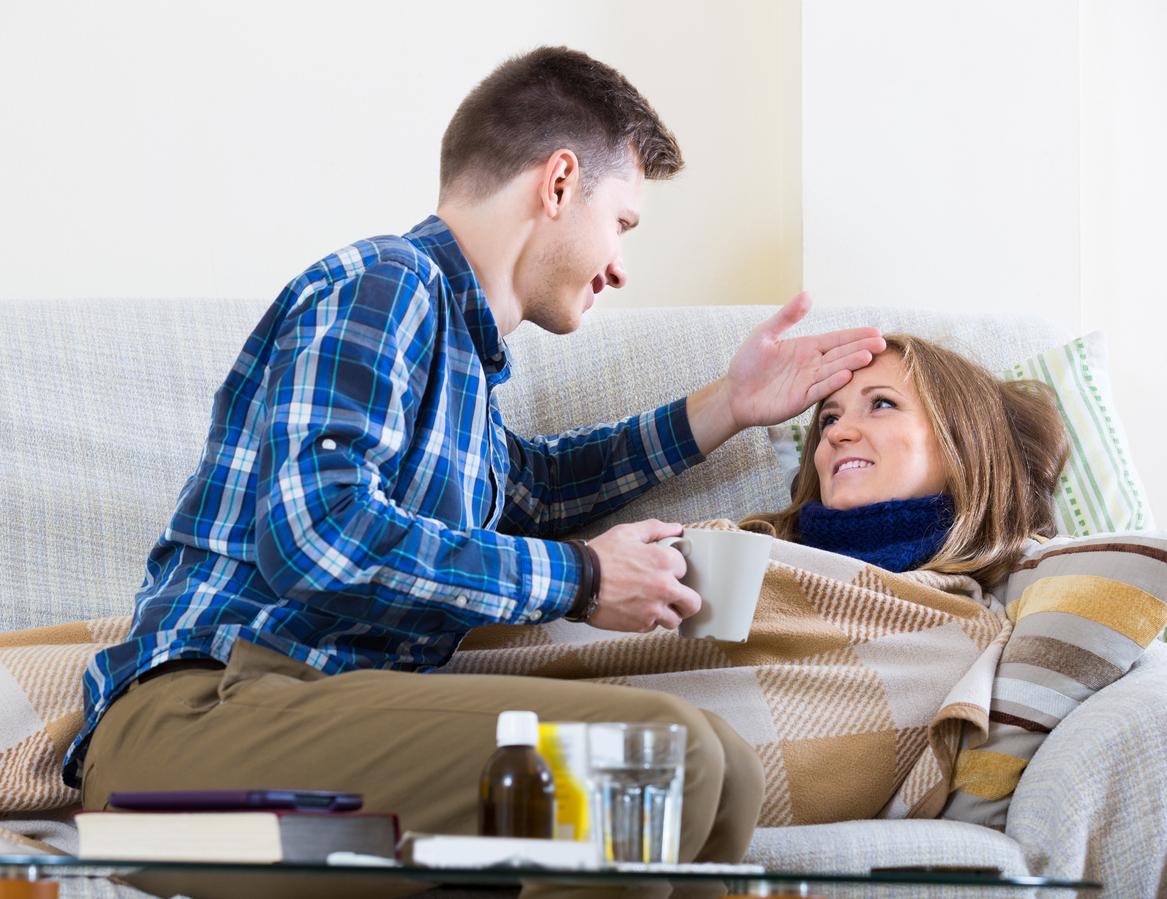 8. Give her meaningful gifts.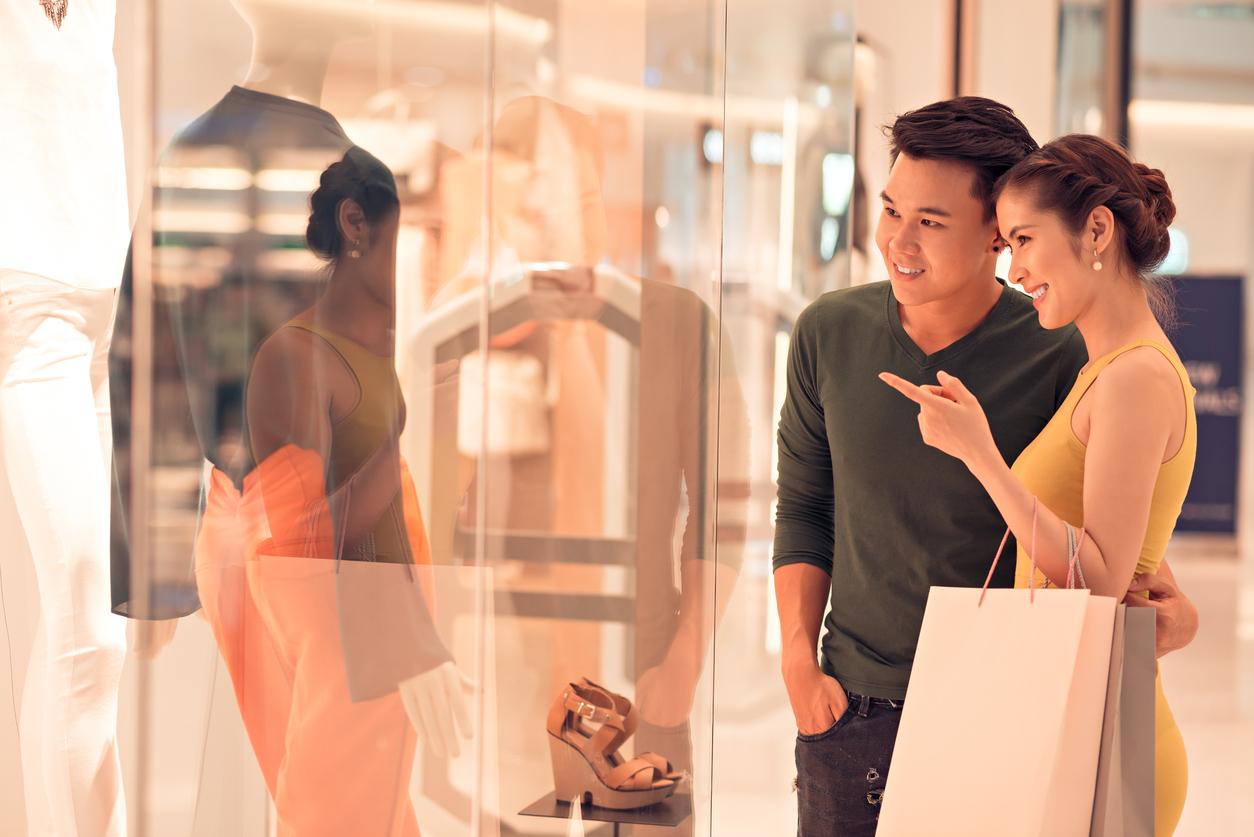 9. Plan ahead.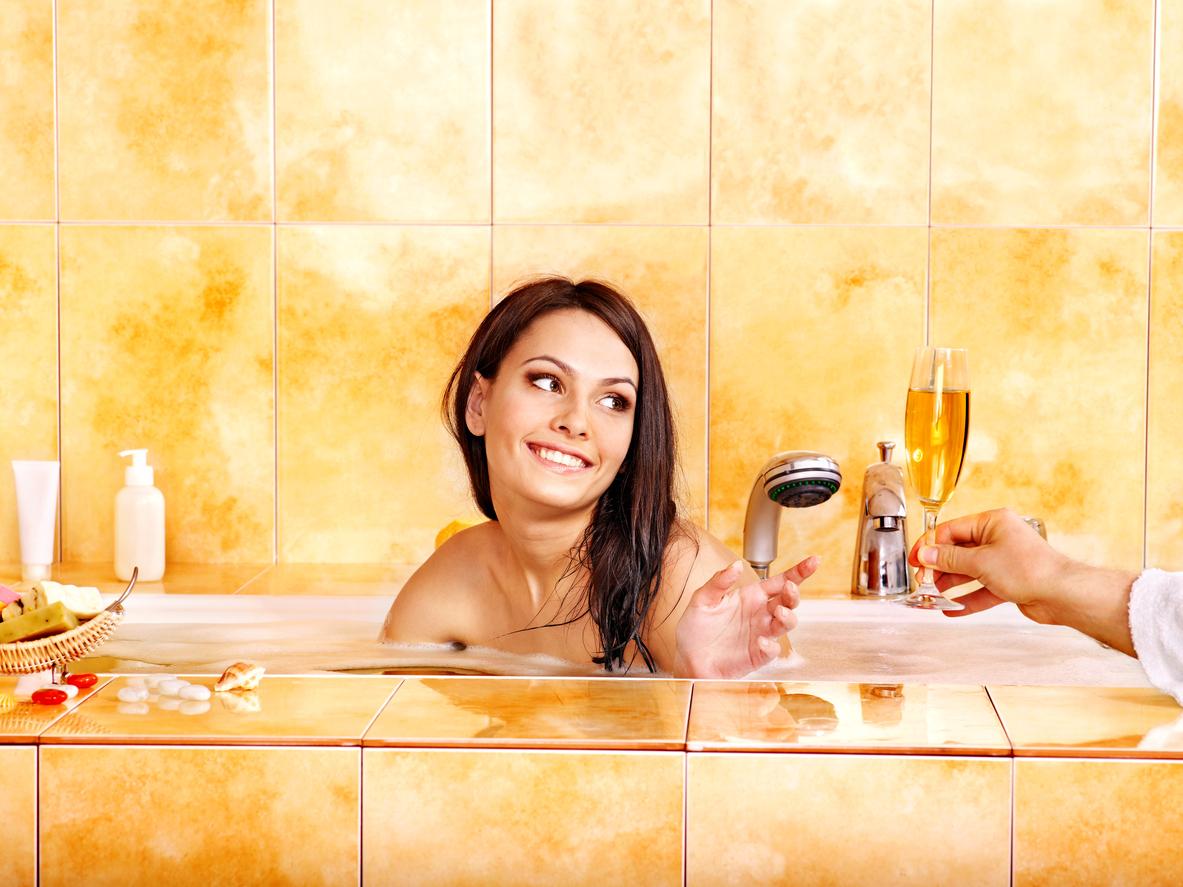 10. Remember: sickness *and* health.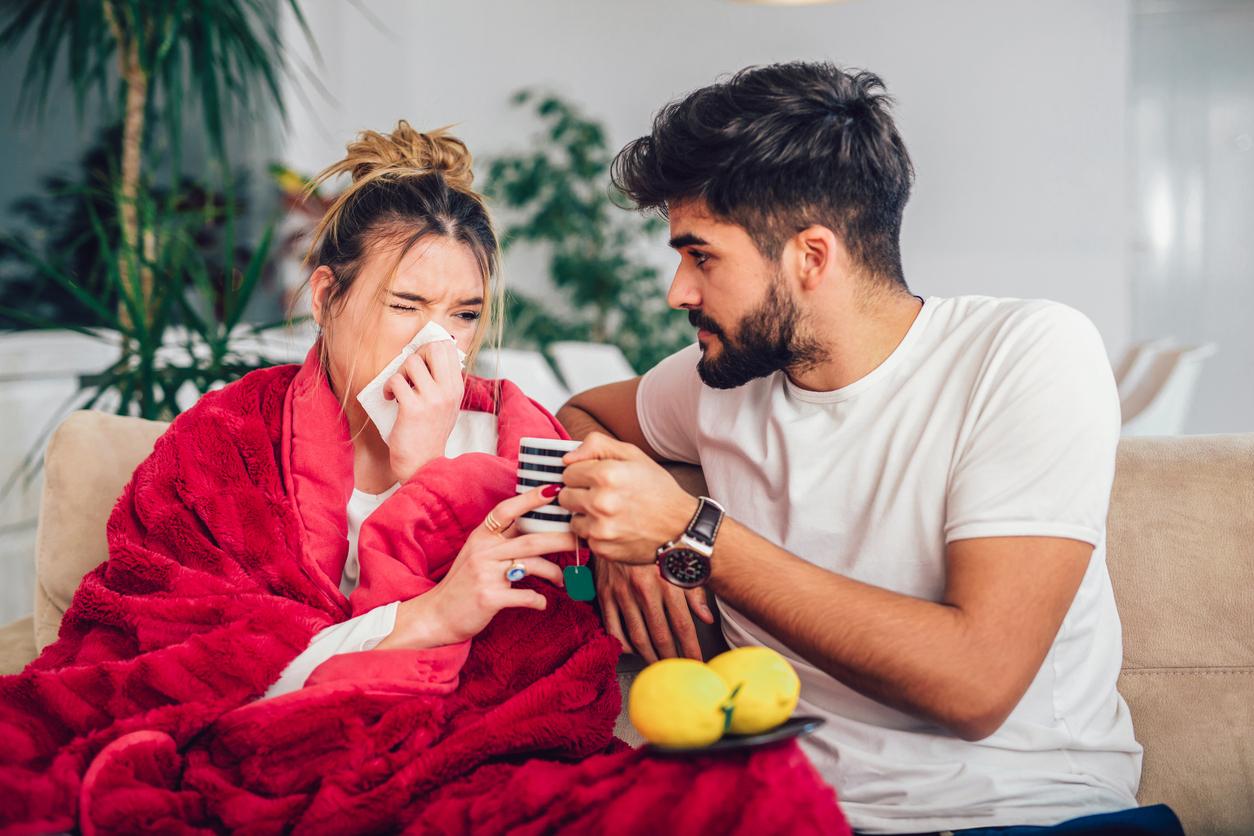 11. Tell her things.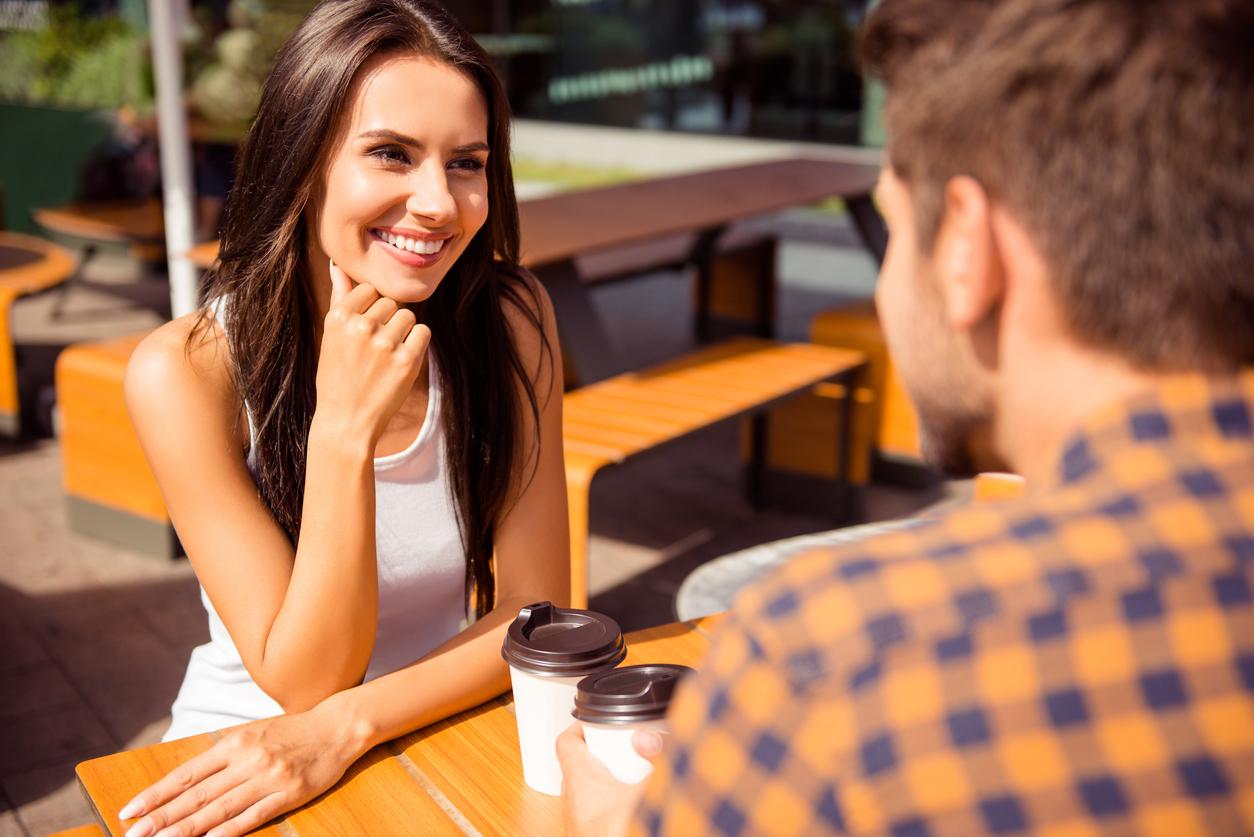 12. Hint: Girls love presents.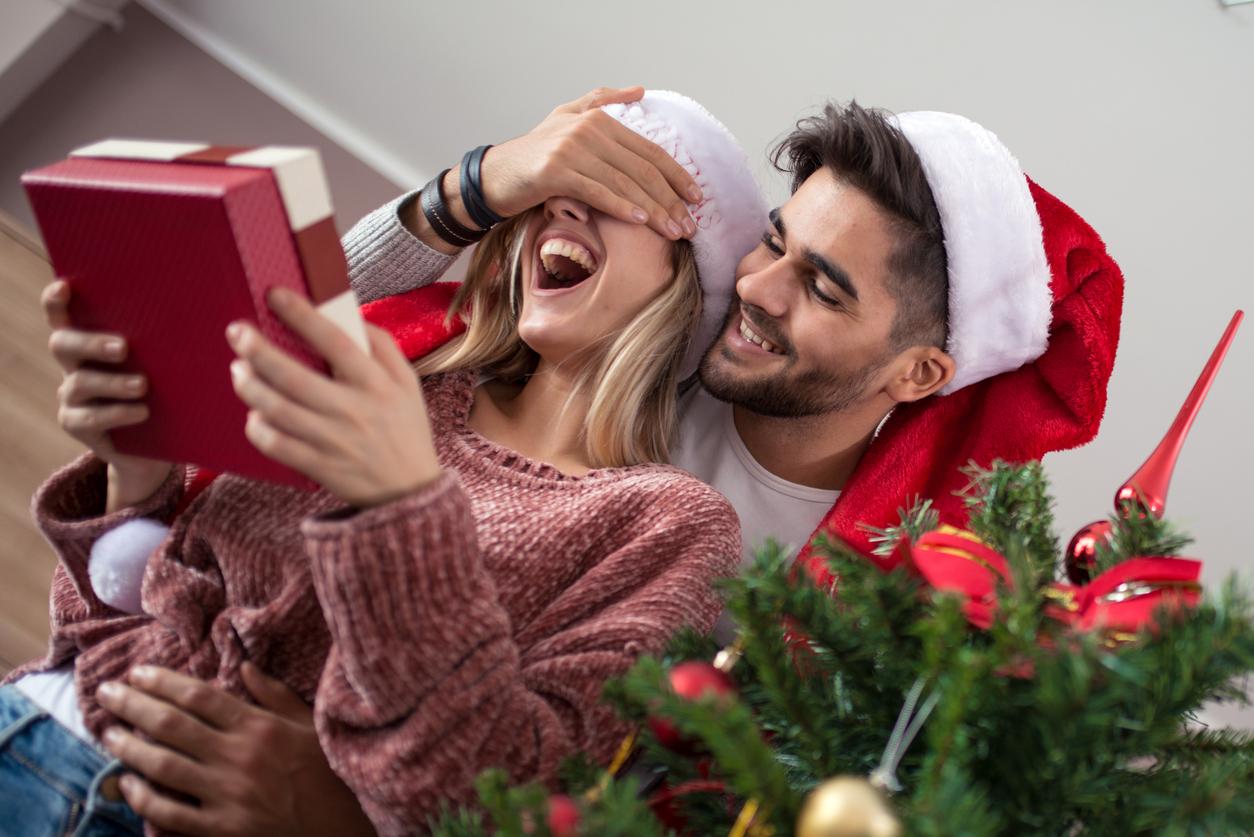 13. Start the day off right.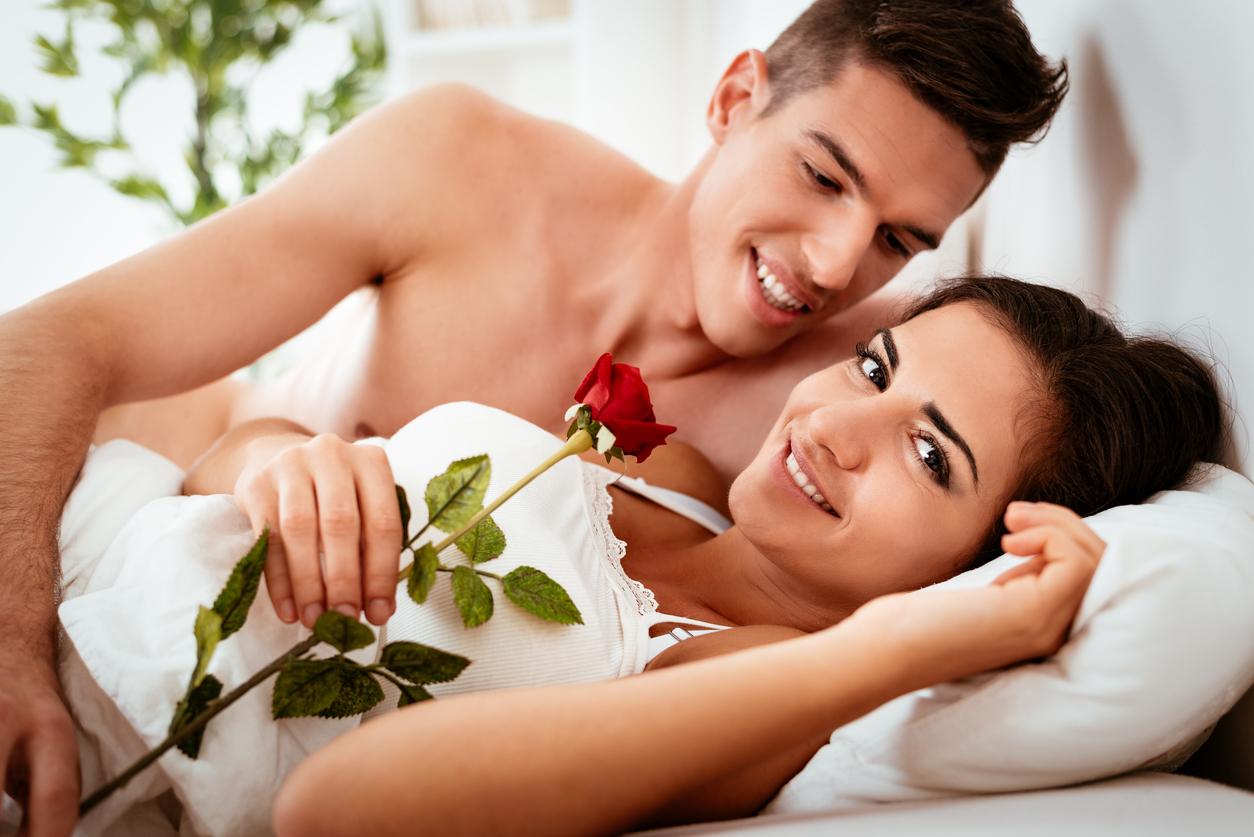 14. Figure out how to deal with her moods.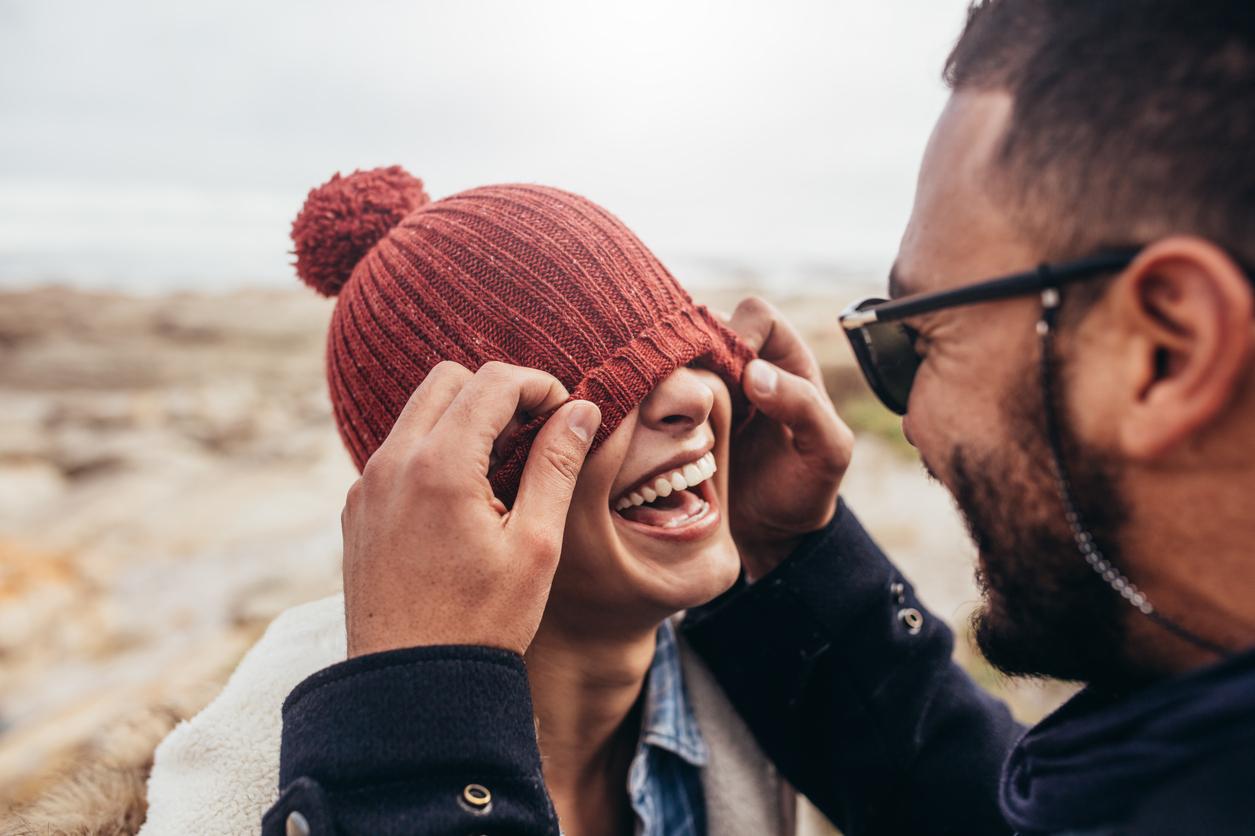 15. Pick her up when she's down.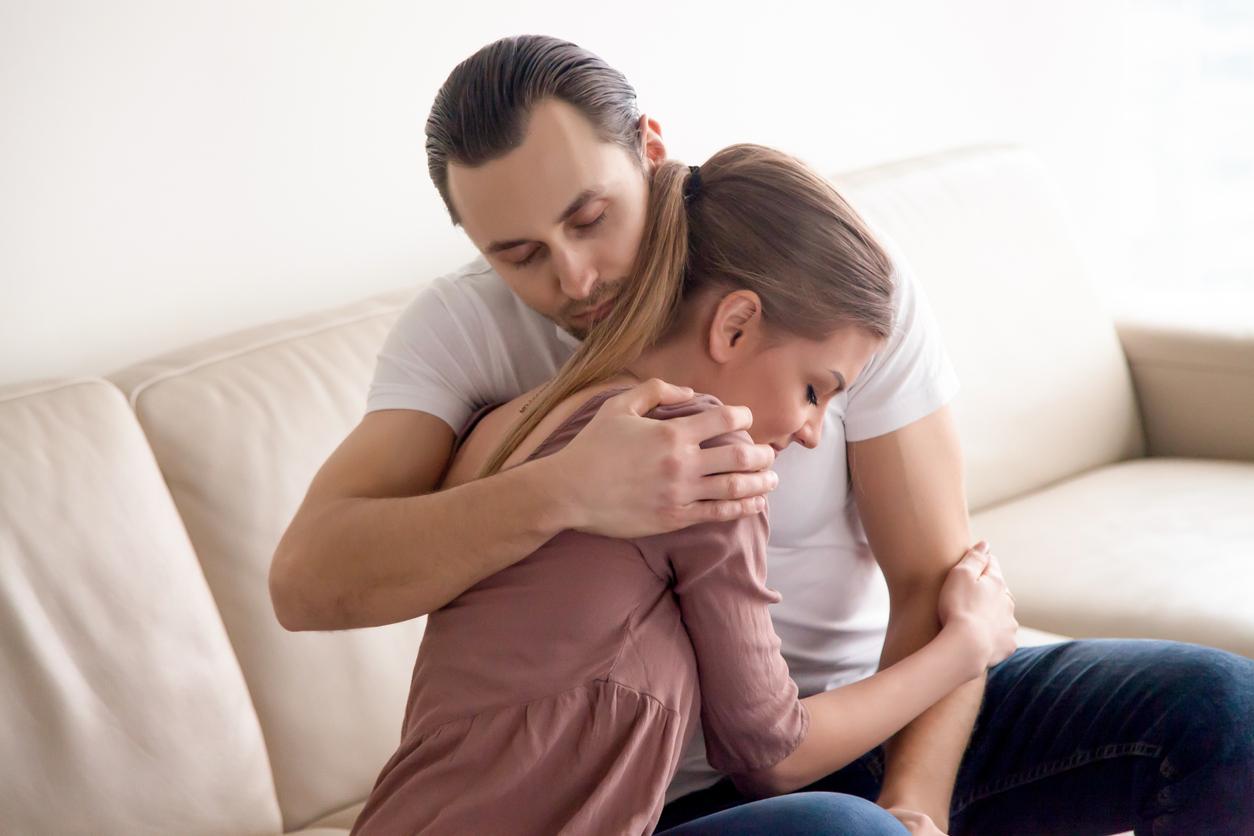 16. I'm telling you — girls are always cold.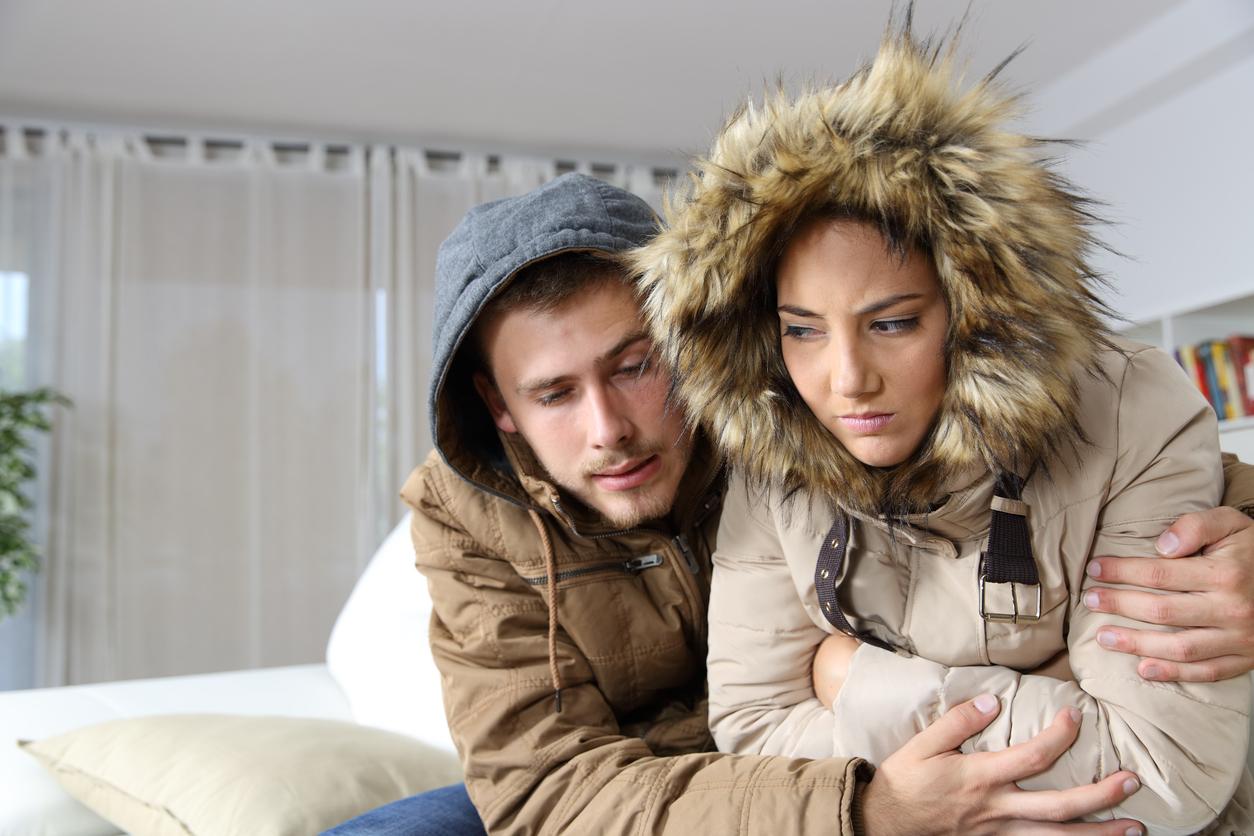 17. Make her feel safe.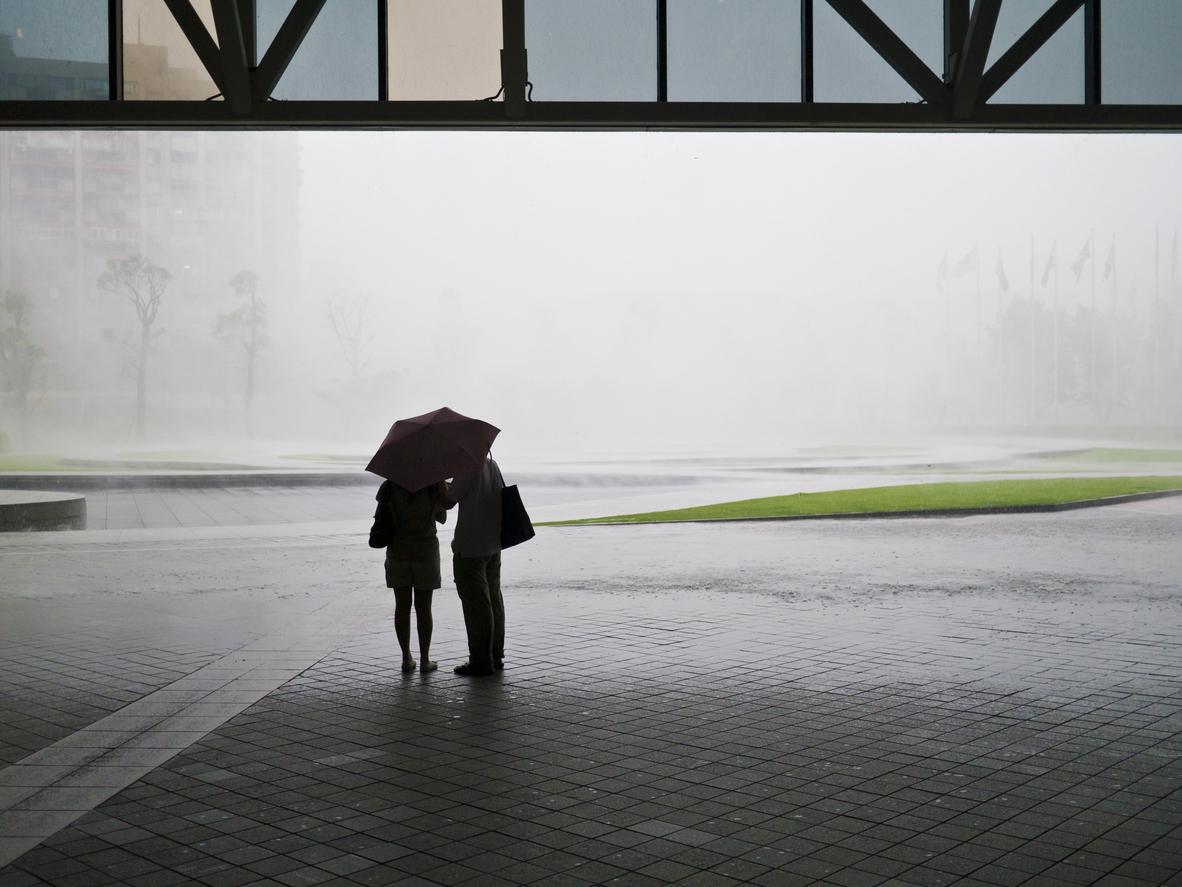 18. Make her feel loved.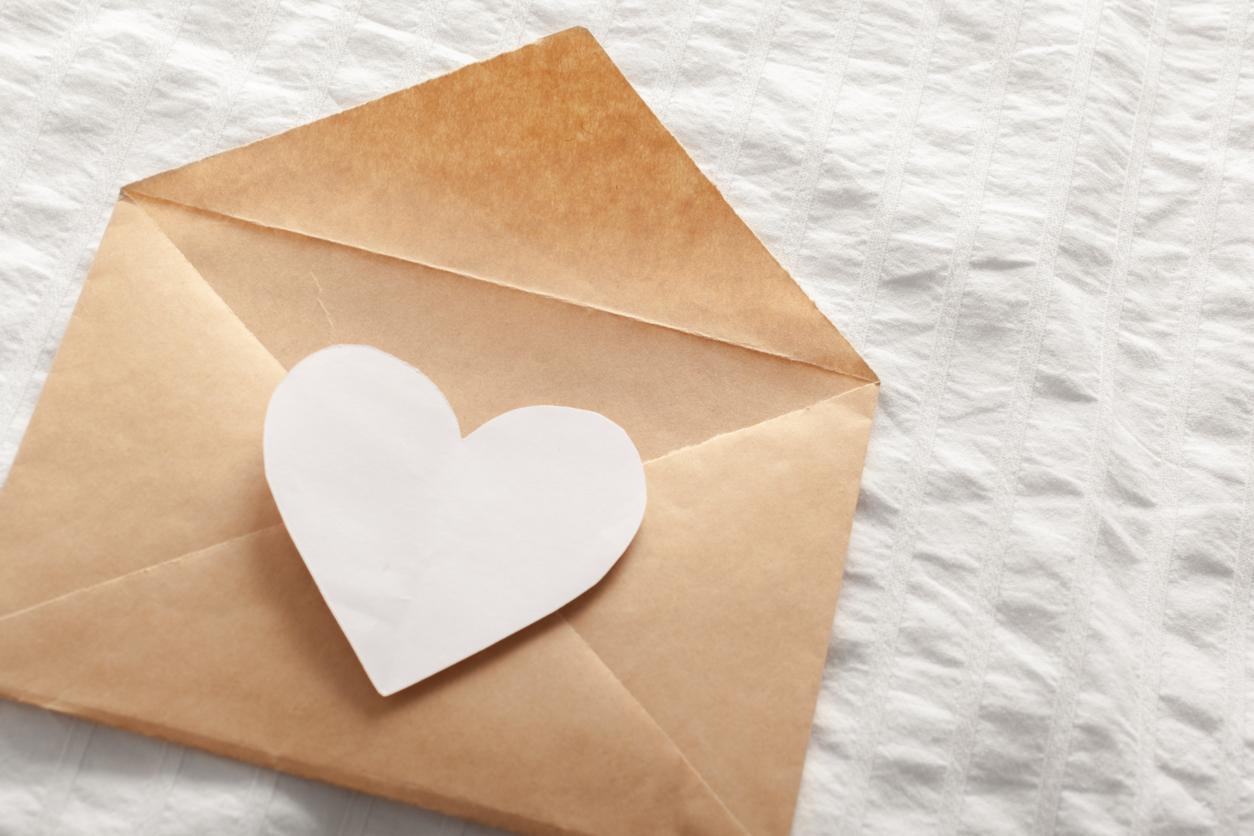 19. Cook her dinner.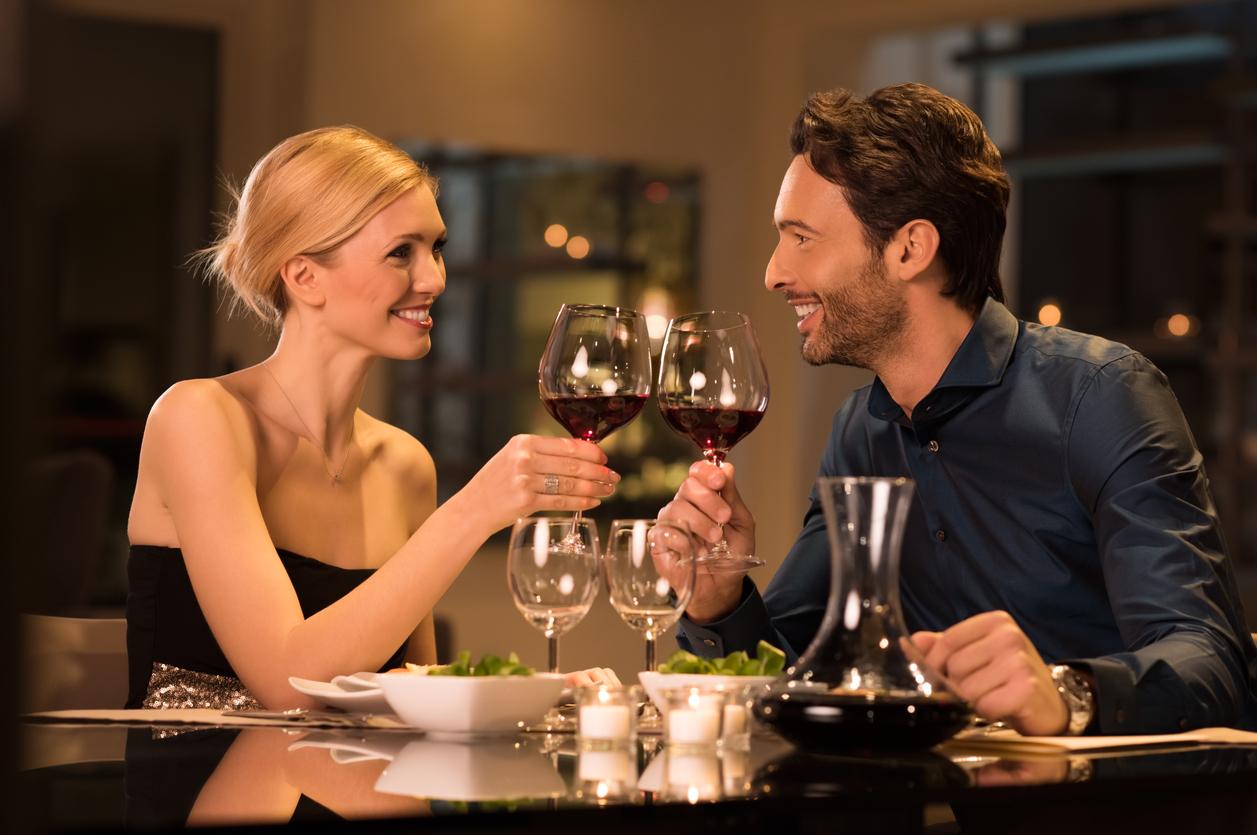 20. Put her needs ahead of yours.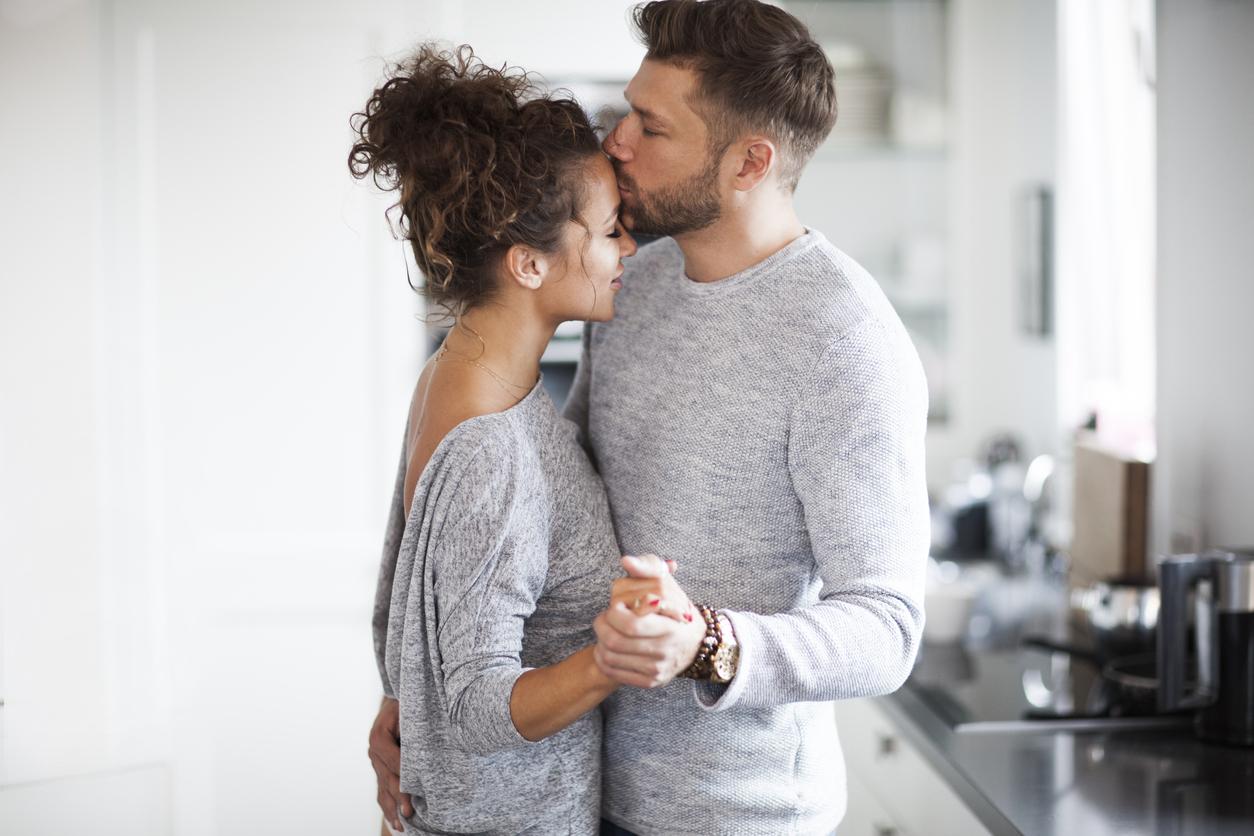 21. Make her dreams come true.