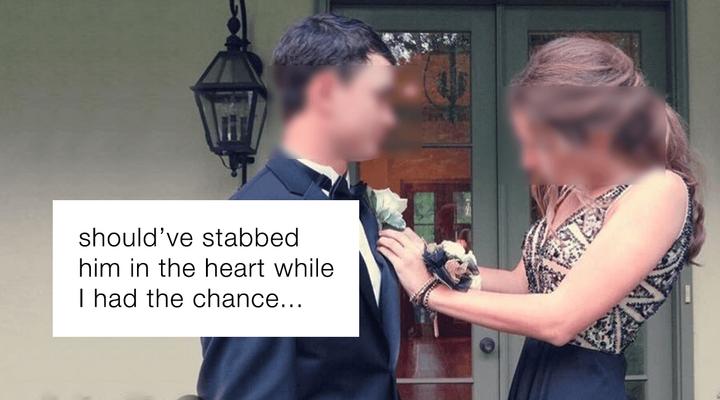 Woman Changes Old Instagram Captions After She Finds Out Her Boyfriend Is Cheating On Her
By Mark Pygas
When you break up with someone on unpleasant terms, the usual procedure is to go through all your social media accounts and delete every reference that you ever even came close to them.
But after discovering that her boyfriend was cheating on her, one woman had different plans. She decided to go through all her Instagram photos with the guy and re-caption them to be slightly more honest. These get pretty damn brutal, you have been warned.
"I'm in the perfect position to strangle him...and if I would have know then that he was a cheater, I probably would have."
Damn. Hopefully this taught him a lesson.
"He played me better than he plays baseball #lol." What a classic.
Understandably, there are plenty of people on social media who want to steal the idea.
But this isn't even the first time something like this has happened. Back in March another woman decided to change all the captions on her old Instagram posts that featured her cheating boyfriend to brutally honest reflections of what was actually going on at the time they were taken.
"The girl he banged in high school came to visit 2 weeks after this pic was taken and he told me I would just have to deal with it."
This guy sounds about as pleasant as the first one.
"This was the first time his family heard about me even though we had been TG since October #loved."
This is pretty much the greatest idea ever.