Most positive changes in my life always came from a strong reaction I had to something negative. For Kayla Hurley, it was when she was kicked off of a roller coaster at 24-years-old for being too heavy.
Just a few years ago, Hurley tipped the scales at a whopping 357 pounds and it was that fateful day at the amusement park when she decided to make a change in her life for the better.
After two years she managed to drop 193 lbs and shared her incredible weight loss story on Imgur.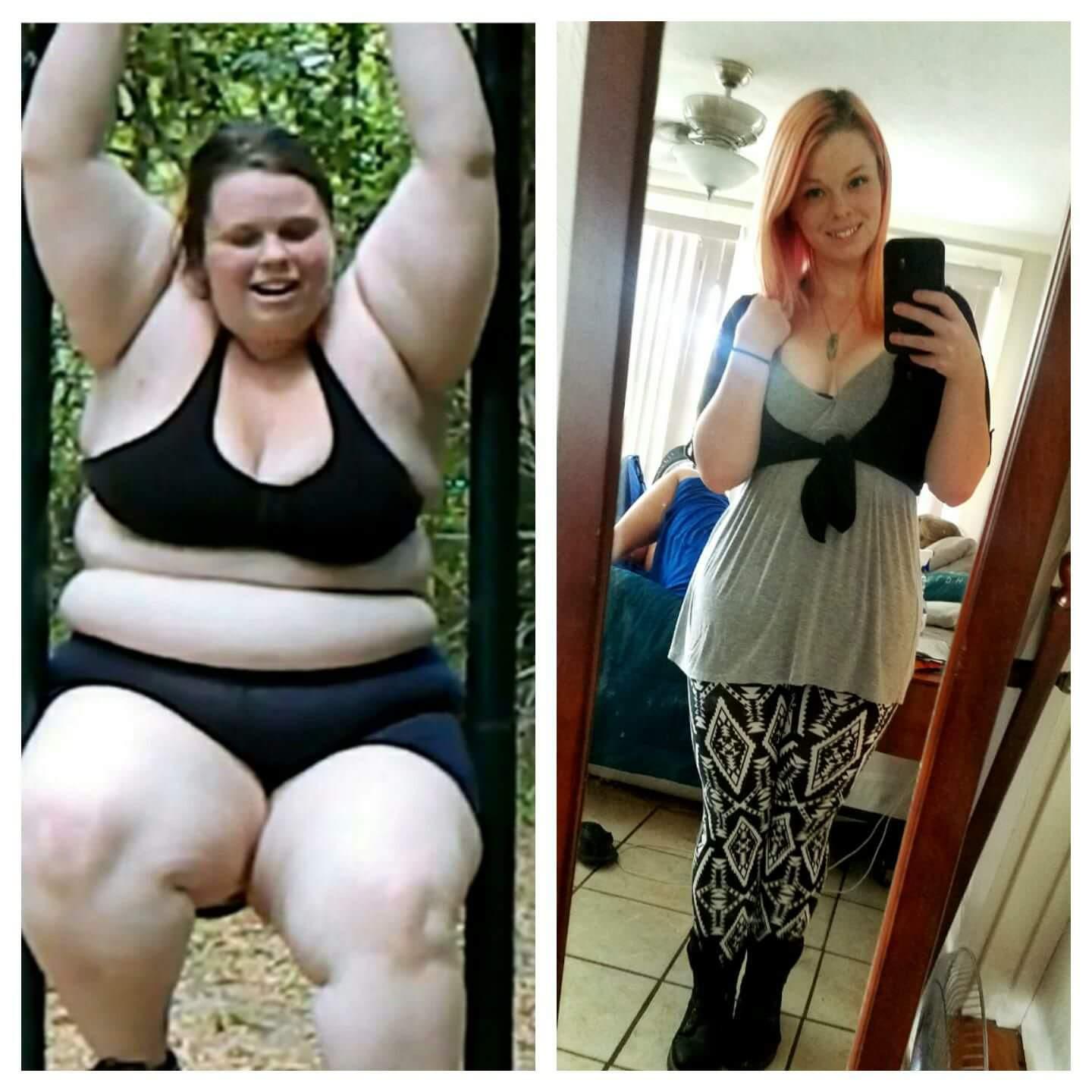 Although she lost the weight some time ago, she provided an update to the most burning question the Imgur community had about her extreme weight loss:
Okay well a lot of you know that I lost 193 lbs over the span of 2 years and most of you asked the question 90% of people ask when they find out how much I've lost.
What's the loose skin like?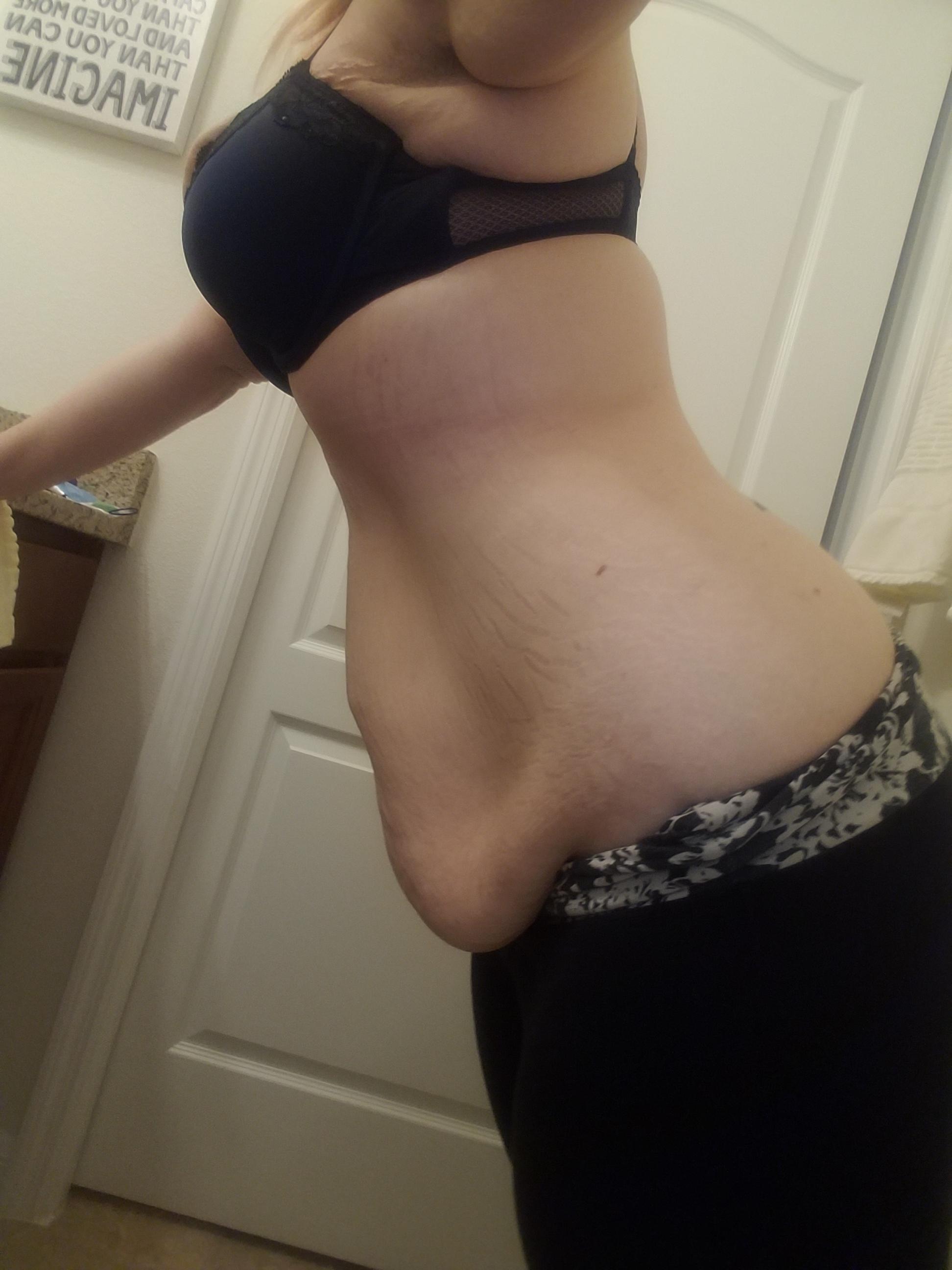 She wrote in her post:
"Here it is, it's ugly but it's the reality of massive weight-loss. Loose skin. I mainly have it around my abdomen but I also have it around my upper chest and arms. It causes back and skin problems. It changes the way I can exercise and alters my center of gravity. I have to dress around my body instead of dressing the way I would like, there are certian things I can and cannot wear. And certainly, yea. It really has an impact on my self confidence and how I see myself. My plan is to get it removed once I feel like I have toned and reduced it as much as I am able naturally!"
She also shared how having loose skin affects her daily routines like showering and general self-care.
"Loose skin changes what should be a 15 minute shower into a 30 minute because it needs it's own care and drying or else it causes infections and other problems. No amount of exercising will remove this, it may reduce in a year or so with more toning and weight training but it will never be completely gone without surgical intervention.
However, Kayla says that the change was well worth it and is currently saving up for an operation to remove the excess skin while she tones up her body naturally.
She set up a GoFundme in the hopes of getting help raising the $20,000 necessary for the surgery. You can check it out here.