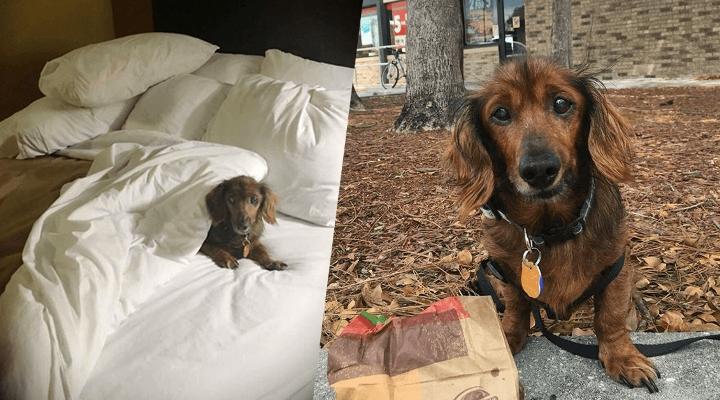 This Senior Doggo Is Checking Off An Impressive Bucket List Before His 19th Birthday
By Margot Harris
As we all know, dogs are the only good things we have left in 2017. They provide hope, unconditional love, superior snuggling, and lifelong friendship. Plus, they're insanely cute to look at.
And nothing is more heartbreaking than watching your best furry friend age and start to miss out on life. One dog, however, is determined to milk every last day for all its worth.
Meet Morgan, the 18-year-old Dachshund who has a birthday coming up — and he's still not slowing down.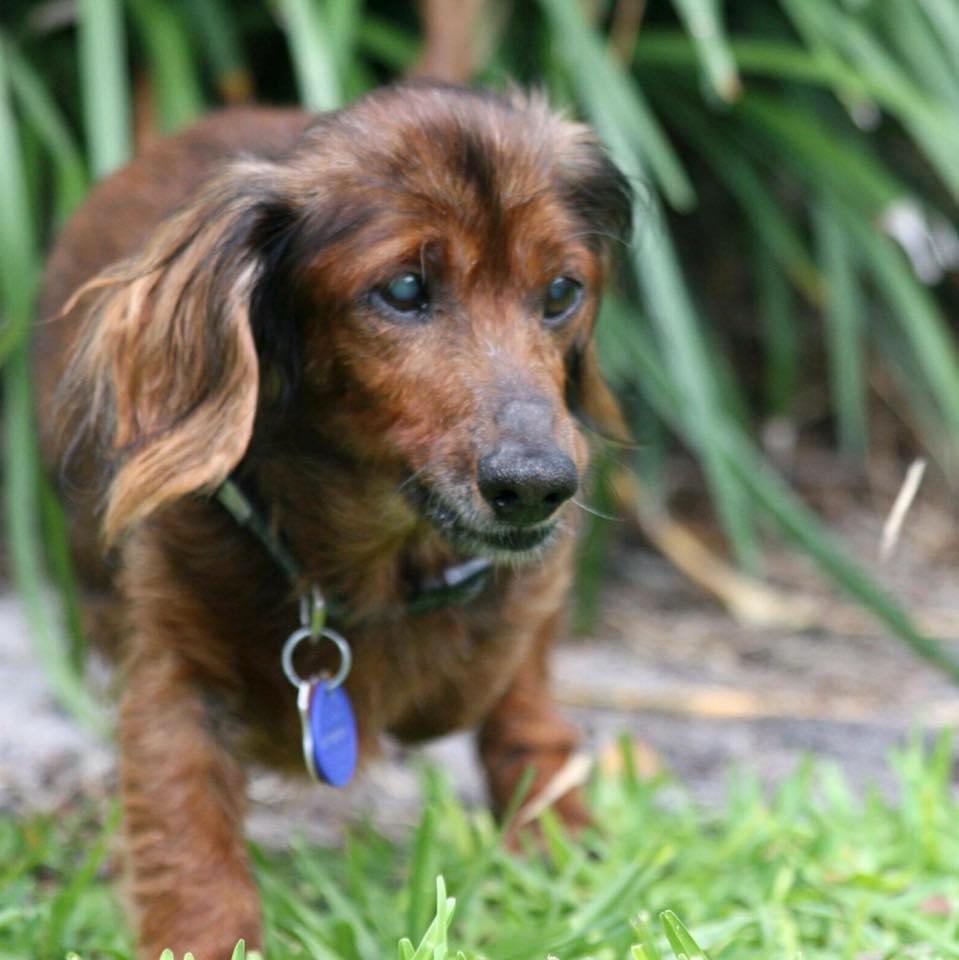 After his owner died, Morgan ended up at Senior Paws Sanctuary, a rescue organization for older dogs needing shelter and care. However, a foster family quickly fell in love with him so Morgan was off to a new home.
Unsure of how much time Morgan has left, his foster family decided to make him an epic bucket list.
He's ridden motorcycles and volunteered with the fire department.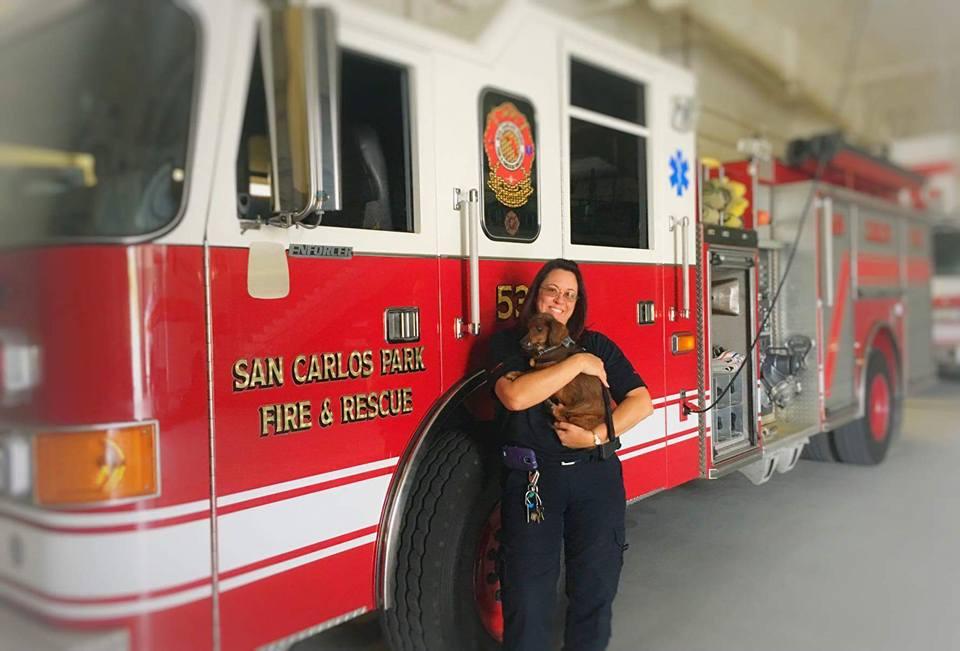 He's splurged on a Whopper (we all have those days, right?)
And he even toured a crime lab!
But his favorite activities include snuggling with people, so he was a big fan of the trip to meet Santa.
And he got caught up in the excitement of a baseball game.
What better way to nap after all these activities than by snoozing in a giant hotel bed?
Another item on his bucket list? To receive birthday cards from all over the world. If you're interested in making Morgan's bucket list item come true, check out his Bucket List Facebook Page for details.
You can also offer up ideas for Morgan's list! His family is always open to suggestions to add to the master list.
Let's make sure Morgan has every possible experience a doggo could want.