This Dad's Post On Why He Maintains A Healthy Relationship With His Ex-Wife Is Beautiful
Proving how to be a good adult and an amazing parent, one dad shares on Facebook why he maintains a healthy relationship with his ex-wife.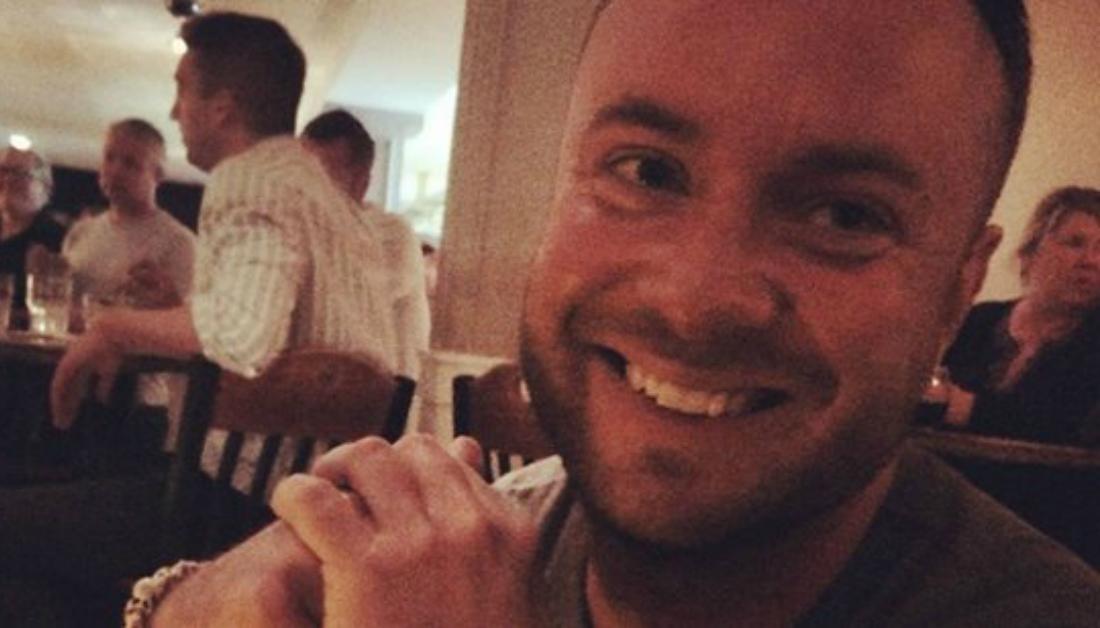 I feel like a lot of people from my parents' generation, who I know, don't really have happy relationships. It's easy to see that these people, just from their body language, aren't exactly madly in love with each other.
Article continues below advertisement
And that doesn't mean that doesn't happen today - it definitely does. How many of us have stayed in relationships way longer than we should have, just because we were comfortable, even though we knew that for the longest time we were just lying to ourselves or trying to make it work when it had no chance of lasting?
The difference now, I think, between a few decades ago and now is that divorce isn't as heavily stigmatized as it was in the past. Which means that people are way more willing to admit that a relationship isn't these days and cut their losses. And it's easy to have bitterness towards one's ex, even if the two of you were married.
Article continues below advertisement
However, this one day isn't settling for any ill-feelings towards his ex-wife. In fact, he goes out of his way to help her.
Now that might seem kind of crazy, or like Billy's trying to get back together with his ex, but that's not what it's about for the divorced father of two.
In a touching Facebook post, Flynn explained why he brought his ex-wife flowers, a gift, and helped her make breakfast on the morning of her birthday.
Article continues below advertisement
In the post, Flynn stressed that he's raising "two little men" and is trying to set a good example on healthy relationship behavior.
Here's his post in full:
"It's my ex-wife's birthday today so I got up early and brought flowers and cards and a gift over for the kids to give her and helped them make her breakfast. Per usual someone asked me why the hell I still do things for her all the time. This annoys me. So ima break it down for you all.I'm raising two little men. The example I set for how I treat their mom is going to significantly shape how they see and treat women and affect their perception of relationships. I think even more so in my case because we are divorced. So if you aren't modeling good relationship behavior for your kids, get your shit together. Rise above it and be an example. This is bigger than you.Raise good men. Raise strong women. Please. The world needs them, now more than ever."
People were loving his post and started sharing their own relationship stories.
That's the right way to be an adult.