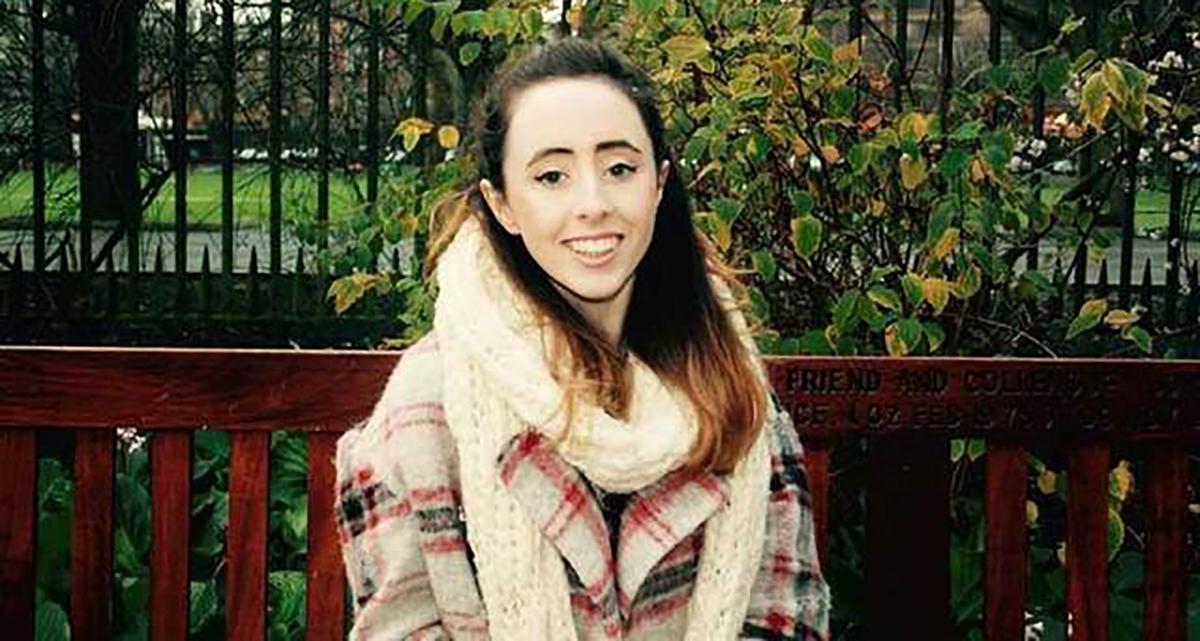 Airline Leaves Wheelchair User At Gate Because She Couldn't Walk Up The Stairs
Ryanair staff at Dublin Airport in Ireland are under fire after they left a wheelchair-bound passenger crying at the gate after telling her they didn't have time to help her to board the flight, "no exceptions."
Article continues below advertisement
Niamh Herbert was on her way to London Fashion Week with friends when she arrived at the gate of the budget airline. She was originally told to wait 15 minutes for assistance by cabin crew, but was then asked whether she could climb the stairs to the flight, "for easiness sake."
Herbert then claims that in an example of "shocking ableism," the captain then said the plane was leaving without her. After Herbert threatened legal action, she was later told her she could catch the next flight to London but she already felt that her vacation was "pretty much ruined".
Article continues below advertisement
Unknown to the Ryanair crew, Herbert was curator of Ireland's official Twitter account, is hosted by a different Irish person every week.
Article continues below advertisement
Article continues below advertisement
Ryanair replied to the tweets, but Herbert wasn't happy.
In a Facebook post, she later added: "My plea is for you all to circulate this, and make sure Ryanair is held accountable for crimes of discrimination."
Article continues below advertisement
Ryanair released a statement to Irish Central which stated:
"While we regret any inconvenience, this customer arrived at the boarding gate 13 minutes before the flight was due to depart and had not booked any wheelchair services. Our crew provided full assistance and as a gesture of goodwill, transferred this customer on to the next available flight, free of charge, and the customer flew to London Stansted. Thousands of passengers of reduced mobility travel with Ryanair on a weekly basis without issue and any customers who require wheelchair assistance are asked to book it in advance."
Regardless, it'll be interesting to see how this plays out for Ryanair considering the heavy criticisms airlines have been under lately on social media.