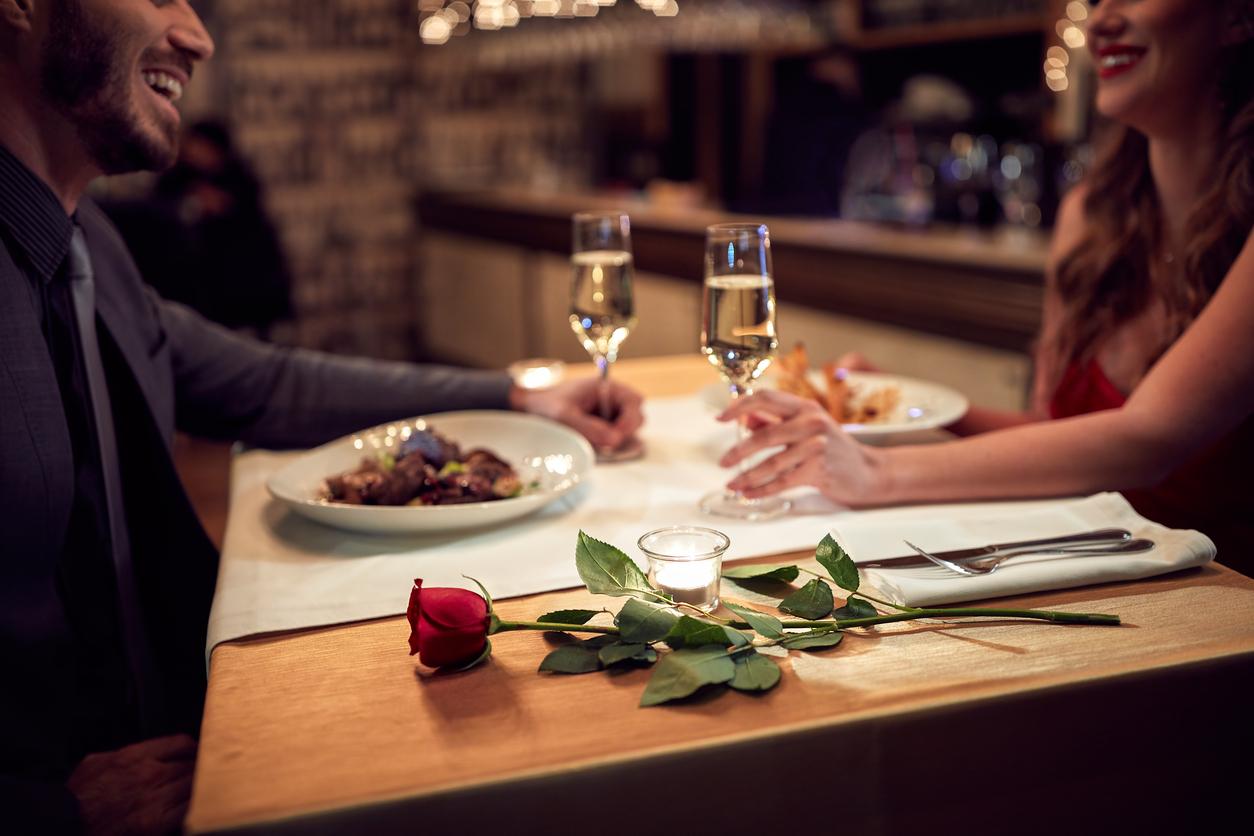 Guy Takes Girlfriend's 12-Year-Old Sister On A Date And Twitter Is Freaking Out
By Mark Pygas
Last month, a mother shared the amazing idea that her husband had to teach their young daughter to expect the respect she deserves. Every month, he let his daughter pick out some new clothes and a restaurant, so that the two could go on a date. It was a pretty adorable idea.
Twitter user Charlie Egress decided to adapt this idea and take his girlfriend's little sister out on a date to teach her to expect the same respect she should expect from the boys who take her out (when she gets to be old enough to date... which let's be very clear here, is a few years away for her). But it's led to some pretty mixed reactions on Twitter. While some people think this is sweet, a large number of people found it unsettling and gross.
I feel like there are probably better ways to convey the intended message here that don't delve into potentially age-inappropriate situations. Plus, this is definitely an issue of optics. While a father and daughter out for dinner is one thing, it's definitely weird for a guy in his late teens or early 20s to be having a romantic candlelight dinner with a girl who just finished sixth grade. It just looks wrong, man!
Read on for the full range of reactions, including the three that arguably matter most, Charlie, his girlfriend, and her sister.
Many users liked the idea and praised Egress, including his girlfriend.
Others weren't so impressed, and labelled the date "weird" and "creepy."
But 12-year-old Elizabeth doesn't see the issue with it.
In my opinion, people have taken this way too far and at its core, it's just a really cute and innocent idea. What do you think?