Every Driver Needs To Watch This Cop's Sarcastic Video About 'New' Safety Features In Cars
A sarcastic cop weary of seeing drivers make the same silly mistakes offers some hilarious advice during a traffic stop.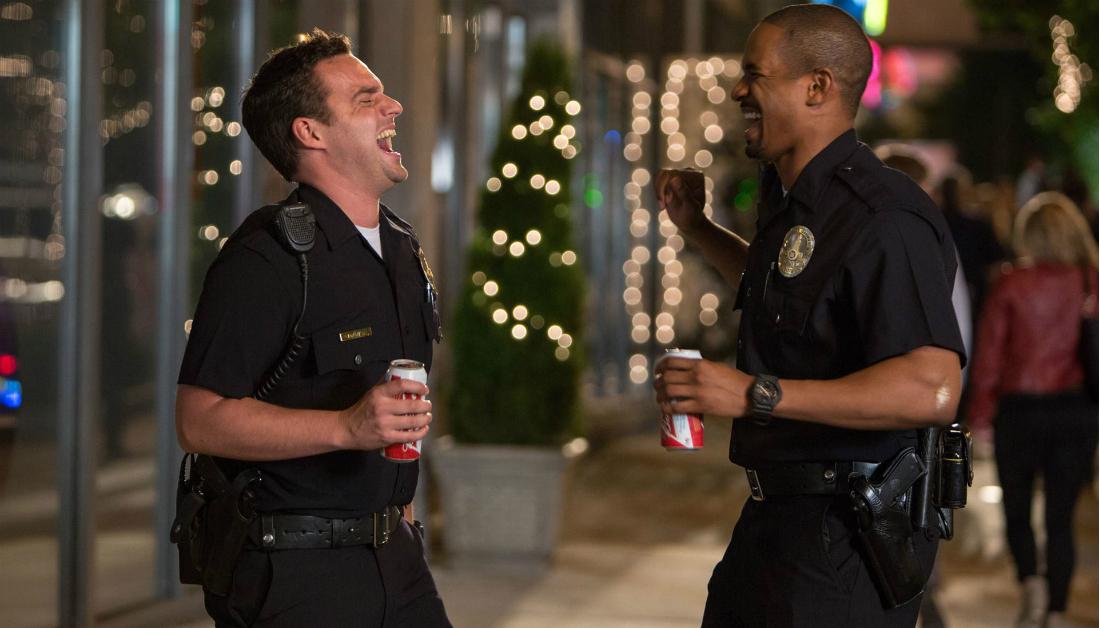 If you've ever driven in New Jersey, you've probably encountered some bad drivers.
Article continues below advertisement
I don't know what it is about the Garden State, but there's something about or highways or culture or values that just makes people drive like absolute idiots. I'm talking disgruntled fathers racing their Dodge Caravans up and down Route 21 whenever they have a few minutes without the kids. I'm talking morons pushing their '98 Honda Civics like they're goddamn Porsches in an effort to forget the fact that it's winter in New Jersey and everything is awful.
Traffic rules got out the window, along with common courtesy and compassion. Frankly, it's really annoying and scary, especially when you're driving around with a kid and your wife. But thankfully one State Trooper is doing something about it.
Article continues below advertisement
Indiana Officer Sgt. John Perrine was nice enough to inform the public about a brand new safety feature that's available on all modern cars.
Yes, he's being sarcastic, yes it's hilarious. Yes, every single one of us who drives a car knows what a turn signal is. But you'll be surprised by how few people actually use the goddamned things. I don't know why it's so hard. It literally takes a fraction of a second to use.
Article continues below advertisement
People loved Perrine's sense of humor and thought he deserved a promotion.
Article continues below advertisement
Something that Perrine politely declined, though.
The reason why the post blew up though is because pretty much everyone can appreciate the bad driver struggle.
Article continues below advertisement
All of Twitter started chiming in.
Most were just happy that there was a cop with a sense of humor who was willing to point this out.
Article continues below advertisement
Article continues below advertisement
Well someone needed to say it. I'm glad it was Sgt. Perrine. You hear that, Perrine? You're one of the good ones, keep spreading the good word, Officer.