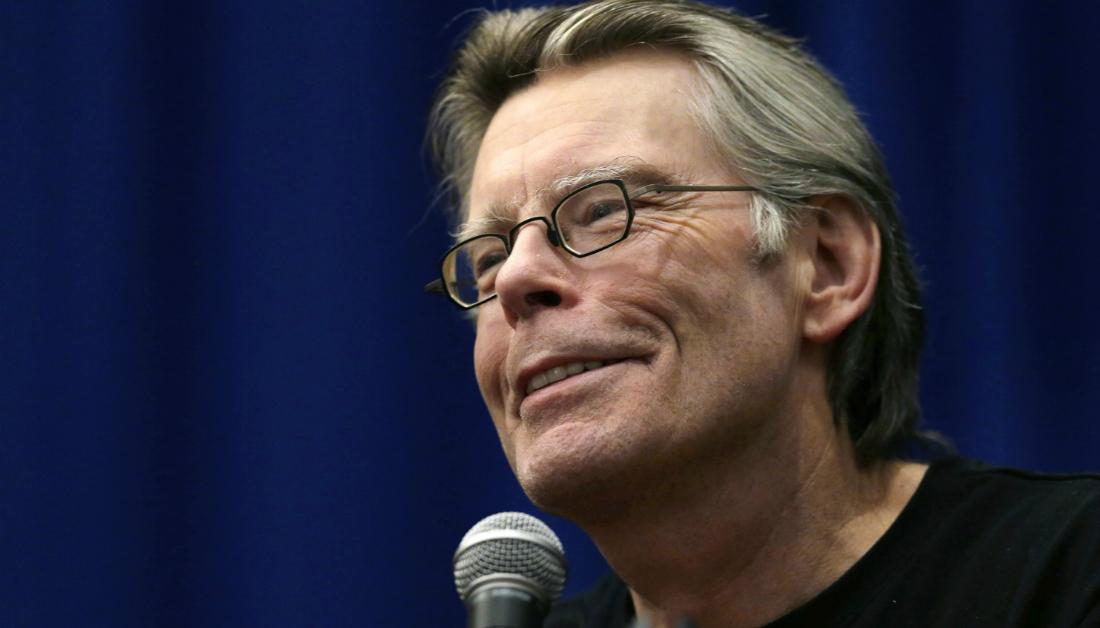 Stephen King Wrote A Horror Story About The Trump Presidency, And What Obama Does Will Crack You Up
By Mustafa Gatollari

Updated
There are lots of people who feel like the US is in a waking nightmare after Donald Trump was elected President. So much so that American Horror Story is even basing its next season on the Presidential Election.
In my opinion, it seems that whenever Trump has a huge political snafu or scandal, he deflects to lambasting Obama again, even though he's a Republican President with a Republican Majority Congress and Republican Majority Senate. For example, he recently tried to drum up some allegations on Obama wiretapping Trump tower, which many people found ridiculous.
Among them was legendary horror novelist, Stephen King. Who thought Trump's Obama-phobia so interesting enough to pen a mini-horror story about.
Not only did Obama tap Trump's phones, he stole the strawberry ice cream out of the mess locker.

— Stephen King (@StephenKing) March 4, 2017
Obama tapped Trump's phones IN PERSON! Went in wearing a Con Ed coverall. Michelle stood guard while O spliced the lines. SAD!

— Stephen King (@StephenKing) March 4, 2017
Trump should know OBAMA NEVER LEFT THE WHITE HOUSE! He's in the closet! HE HAS SCISSORS!

— Stephen King (@StephenKing) March 4, 2017
Some people didn't find his tweets so funny.
Hey, we might have a President who's still blaming the other guy for stuff that has nothing to do with his current role as President, but at least we got a free horror story that roasts the current administration!