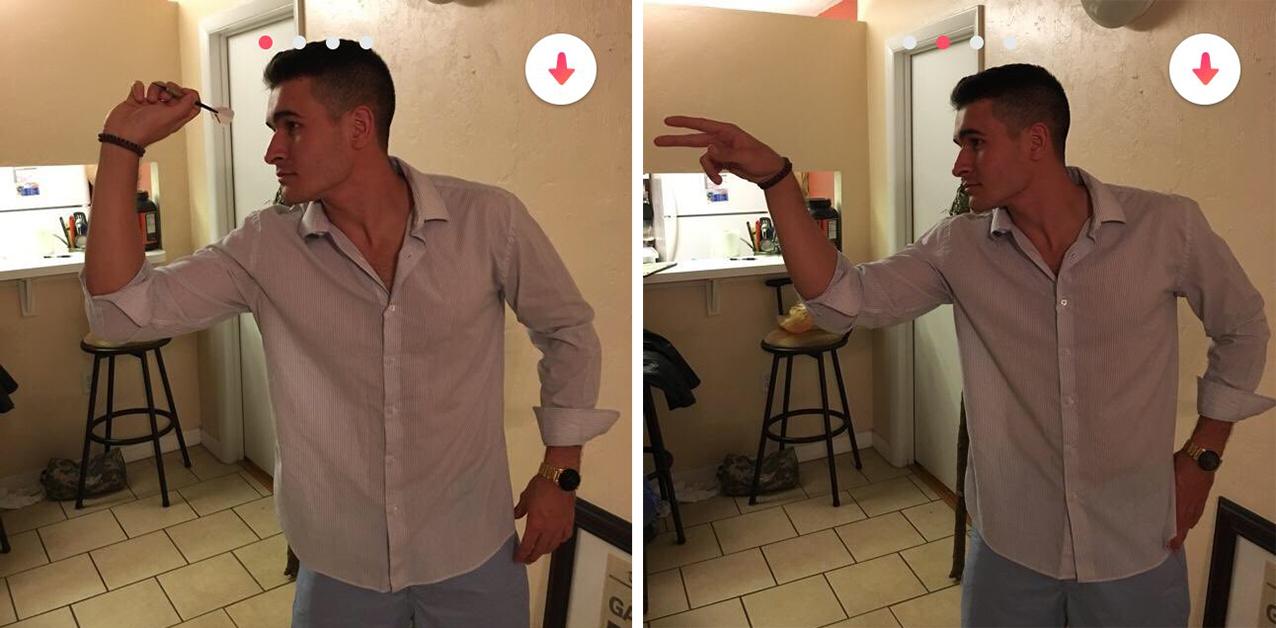 This Guy's Hilarious Tinder Profile Cracked The Code On Getting People To Swipe Right
By Mark Pygas

Updated
There are millions of potential matches on Tinder, so if you're looking for love, you better be incredibly good looking or do something to stand out from the crowd.
Take Jared. He found a pretty ingenious and hilarious way to get those right swipes.
And it looks like people are already copying him.
Unsurprisingly, people really want to know more about Jared.
And Jared himself seems pretty excited about the fame.
In follow-up tweets, the single and ready to mingle 19-year-old continued to make fun of himself, saying things like, "Looks desperate to me," and "Clean up ur d--n apartment boiii."
No word yet on whether Jared has found true love on the app, but he did share a hilarious and rather dirty message he received from one of his matches named Abby. The (very confident) girl wrote, "Are you the SAT? Cause I'd do you for 3 hours and 45 minutes...with a 10 minute break in the middle for snacks."
Jared, who clearly thinks honesty is the best policy, responded, "Nah I'm just your standard multiple choice math test, won't take longer than 30 mins." But this girl wasn't deterred. She replied, "Well if the test isn't long, what kind of math is it? I'm at least trying to take something real hard."
You gotta love the age of online dating apps. They're really advancing the art of the pick-up line...