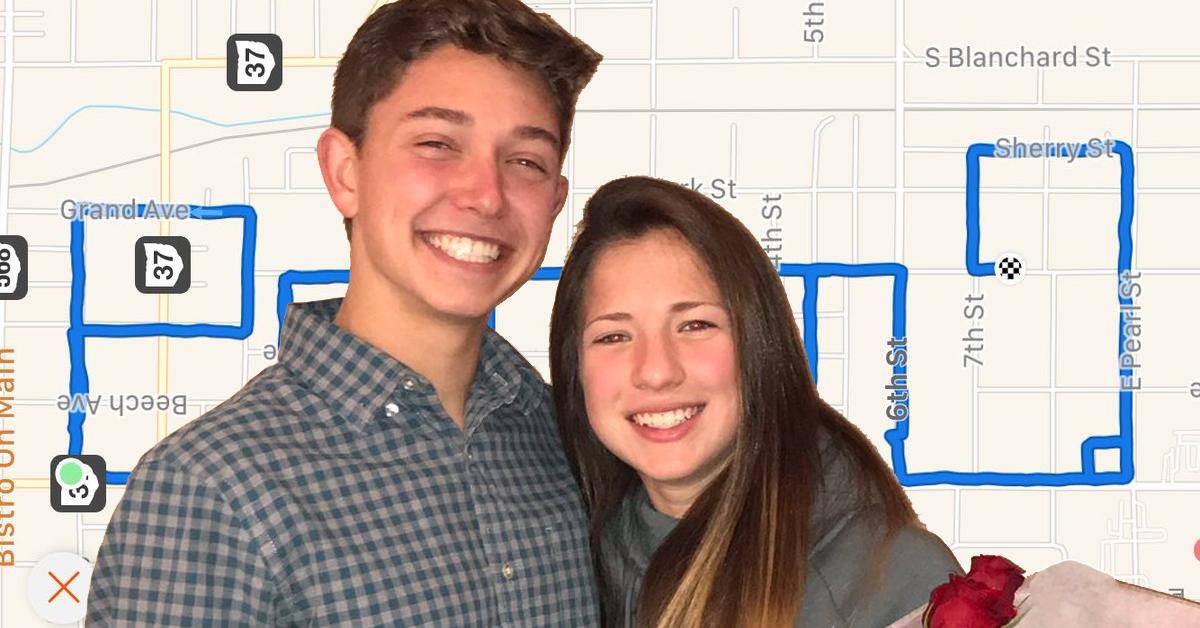 This Teen Runner's Adorable 'Promposal' Sets The Bar For Romance In 2017
By Omar Rimawi
Some people go to great lengths when they want to ask someone on a date. Prom season has seen some pretty extravagant 'promposal' ideas over the past few years, and it looks like 2017 just had its first to kick the season off. For Joran Fuller, all he needed was the Strava app, his phone, and a pair of sneakers. Oh... and a good sense of direction!
He ran 5.5 miles to ask his date Claire to prom. Do you see it? It's truly amazing what kids can do in the 21st century.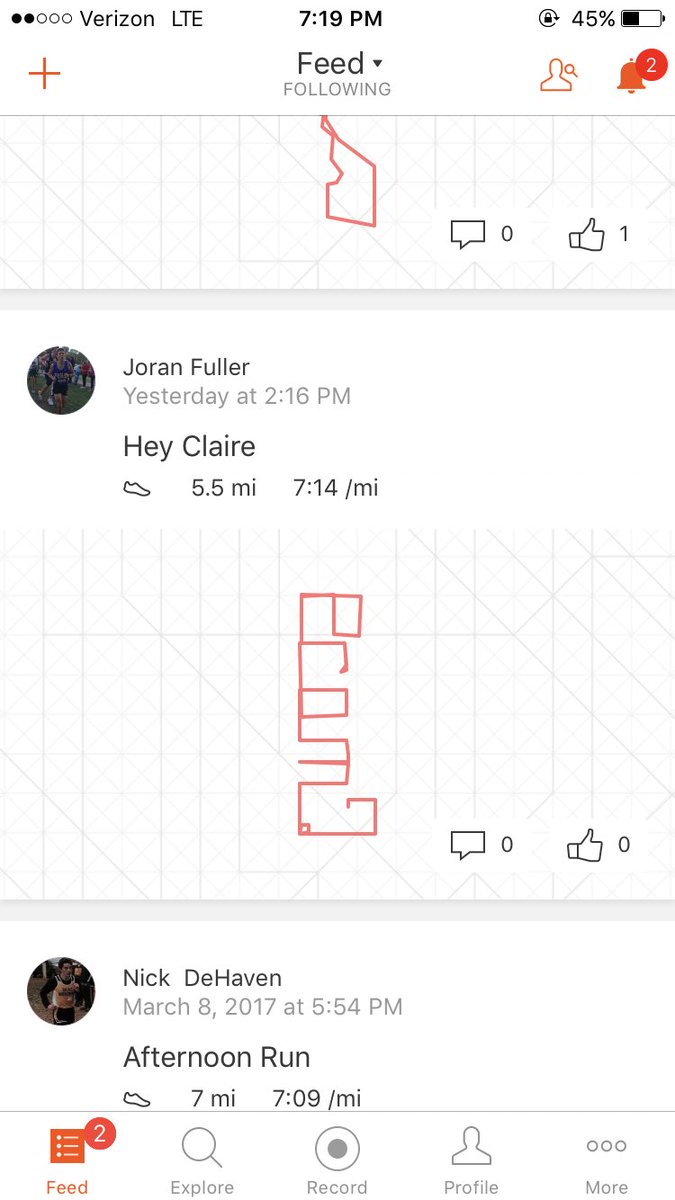 It may have been 5.5 miles with a bunch of turns, but it was the fastest way to every runner's heart, especially Claire's. Just look at how cute these two are!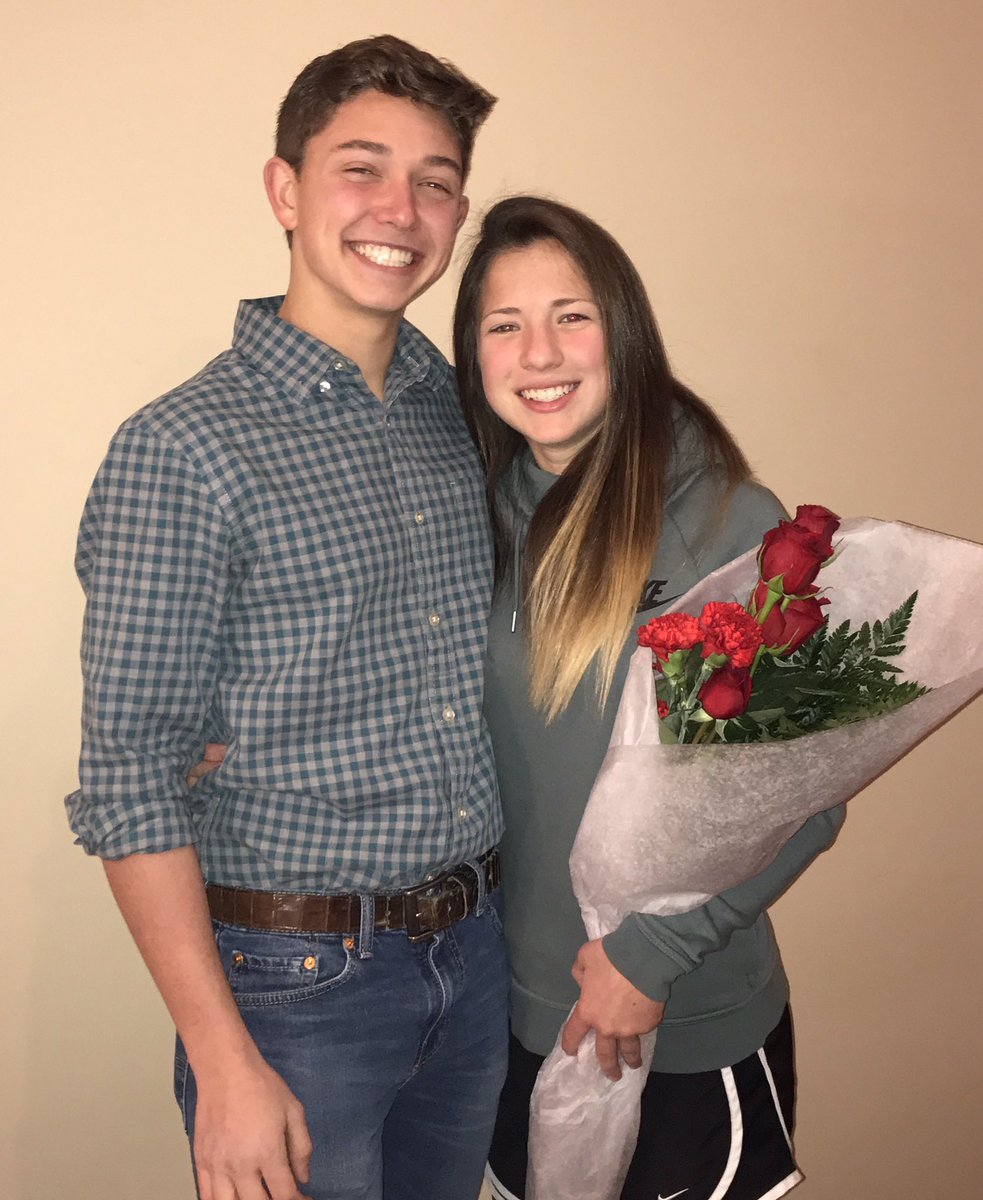 The promposal ran all over the Twittersphere as well, amassing more than 14,000 retweets and well over 100,000 likes.
Runners and couch potatoes alike loved it.
Some thought it wasn't good enough a stunt for her to accept.
A few folks were just kind of salty at Joran's level of commitment.
One person on Twitter wrote, "All my HS boyfriend did was cover half my car in sticky notes because he COULDN'T COMMIT it was a recurring theme yes I am bitter."
But mostly it was just comments from people who couldn't help but smile at the whole thing. One fan commented, "this is the most creative thing ever!!! awh happy for you girl." Scroll down for some more happy responses:
The bar has been set for the season boys and girls. Show us what you got!