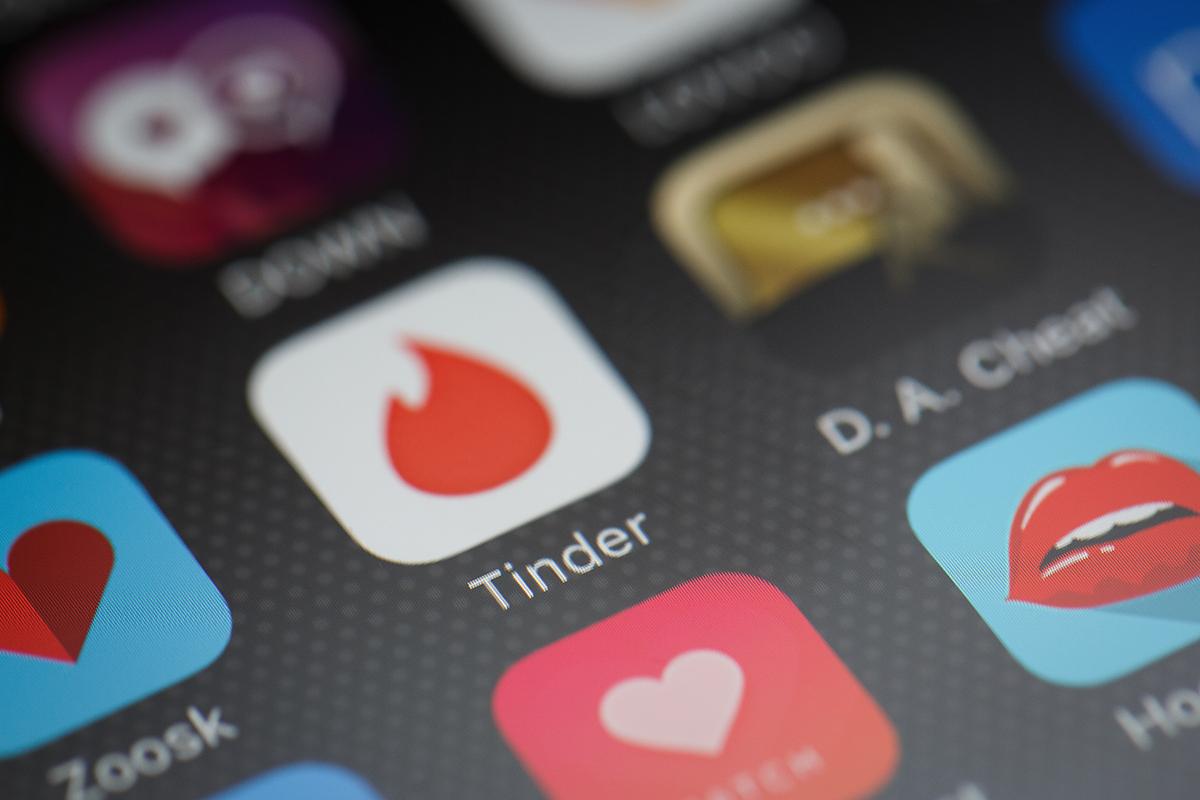 Woman Finds Ingenious Way To Make Money Off Tinder And It's Actually Working
By Mark Pygas

Updated
Tinder can even be the creepiest app out there, or the most hilarious. Case in point: Twitter user Maggie Archer found a pretty creative way to make some extra cash using Tinder. How? She used her bio to ask guys to send her $5. And somehow, it's actually working...
Guys quickly started to inquire...
And of course, she removed them afterwards because they're probably creeps. 
Here's how well it's been working.
Archer shared her money-making tip on Twitter, where it's since been retweeted over 8,500 times. 
And Twitter users were pretty impressed. 
There's going to be a lot of people trying this one on Tinder now. 
In an interview with Buzzfeed News, Archer said, "It's really a foolproof plan, because I'm not actually promising anything, I just say 'See what happens' ... a surprising amount of men take the bait."
The college student added, "Some men get creepy and assume if they offer a lot more, like hundreds, something will actually happen, which of course it doesn't. I figured it was too funny not to share. Also, I wanted to give more women this idea to share the wealth."
The brunette beauty explained that she initially updated her bio as a joke. But before long, around 1 in 5 guys who asked about the cryptic message were sending her $5.
However, it appears that Archer's money-making operation is being shut down. A spokesperson for the dating app told Buzzfeed that"requesting money from other Tinder users violates our terms of service," and that those who do will be removed from the platform. 
Archer confirmed that she did, in fact, receive an email from Tinder suspending her account. Oh well. It was fun while it lasted.