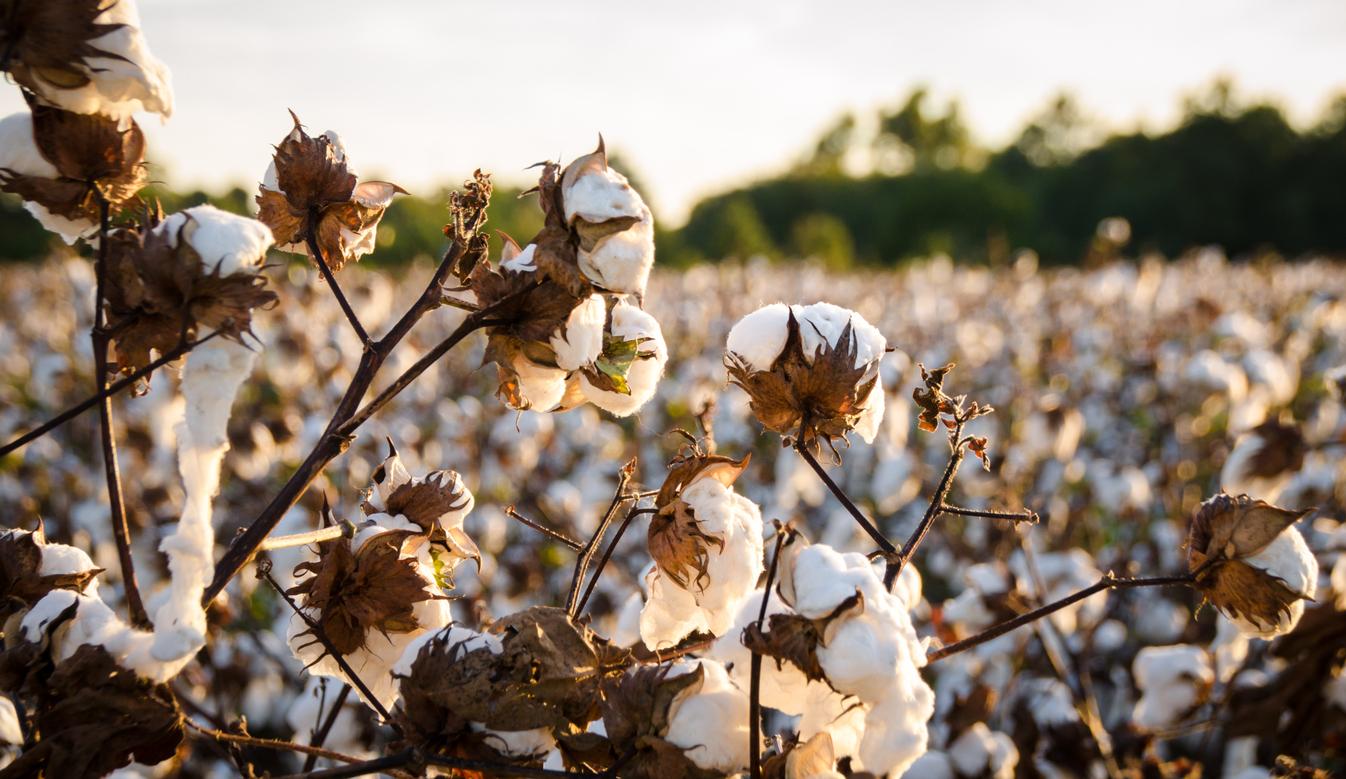 Racist 'Picking Cotton' Promposal Is The Biggest Proposal Fail Of 2017
By Mark Pygas
It's prom season, and we've seen some pretty creative 'promposals' in the past few weeks. But unfortunately, every year we also see examples of totally inappropriate and offensive promposals. And this year is no different.
Jon Aro, an alumni of Monarch High School in Coconut Creek, Florida, recently took to Twitter to share a racist Instagram post he spotted on a current student's account. "You may be picking cotton but we're picking you to go to prom with us," the sign, held by three girls, reads. The caption of the now deleted post read: "She said yes."
Yahoo confirmed the authenticity of the image, and reports that the three girls are current students at Monarch High School. When contacted, a receptionist said that the principal is "aware of" the photo.
"It is two thousand and f***ing seventeen," Aro wrote in a Twitter post sharing the image. The post has been retweeted over 8,000 times since it was shared yesterday, and people have some pretty strong opinions.
Aro, 18, and now a student at Palm Beach State College, told Yahoo:
"I decided to post it on Twitter because it is 2017 and stuff like this is completely revolting. I had thought we had been past the plight of racism. Apparently we hadn't." Aro says he has no regrets about his decision to share the photo publicly, adding, "Just as she decided to take a picture of it, let alone post it on social media, I decided to do the same."
According to an update published by WPLG Local 10 News, "Two South Florida high school students have been suspended after a distasteful sign they were holding in a prom proposal picture was placed on the Internet. The father of one of the students holding the sign says it was an unfortunate inside joke that was never meant to be seen on social media. Through their parents, all the girls have apologized."