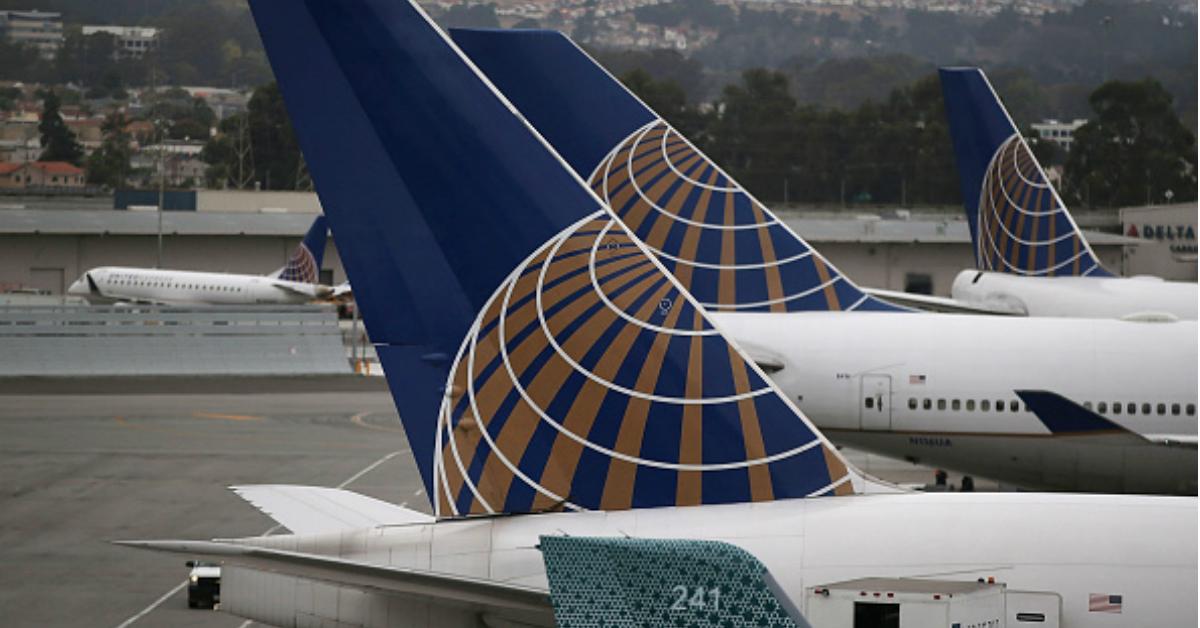 United Removed Bride And Groom From Flight On The Way To Their Wedding
By Mustafa Gatollari
Things seem to just keep getting worse and worse for United.
I mean, they've gotten involved in so much trouble these past few days that it almost seems like they're intentionally destroying their business.
Why else would they kick a bride and groom who were headed to their own wedding off of a flight?
When the couple boarded the plane for their trip from Houston to Costa Rica, they allegedly found someone sleeping in their assigned seats. Looking around the plane and seeing that some of the seats were unfilled, they plopped down in different seats.
"We thought, 'not a big deal,' it's not like we are trying to jump up into a first-class seat. We were simply in an economy row a few rows above our economy seat," groom Michael Hohl said in an interview with KHOU.
Apparently, the seats they sat down in were upgrades, according to United.
And United booted them from the flight because of it.
"They said that we were being disorderly and a hazard to the rest of the flight, to the safety of the other customers," Hohl continued.
Hohl and his wife, Amber Maxwell, were initially asked to return to their original seats, but said they were asked by an Air Marshal to then get off.
United claims things went down differently from what that bride and groom said, explaining that Hohl and Maxwell "repeatedly" tried sitting in the "Economy Plus" section and were asked if they wanted to pay the difference for the seat upgrade, but declined to go back to their seats right away. Spokeswoman Maggie Schmerin wrote in an email to Mashable that no Air Marshals were involved in the incident, either, and that the passengers listened to the crew and exited the plane.
The sad story comes a week after various customer horror stories from the airline.
From Dr. David Dao being dragged off the plane, to a passenger flying from Kauai to LA who was threatened with handcuffs for not giving up his seat to "somebody more important," to a man being stung by a scorpion that fell on his head, there's been a lot of heartache for the affordable airline.
Other airlines are seizing the opportunity to mercilessly troll United on Twitter.
Okay, that last one wasn't an actual Southwest ad, but imagine!
All of the drama has caused United to reverse some of its policies.
The airline says it'll no longer displace customers who've been seated in its planes, but it might not be enough to reverse United's poor image, or from being roasted to high hell.
At the least, we can all hope the bride and groom finally made it to their wedding!