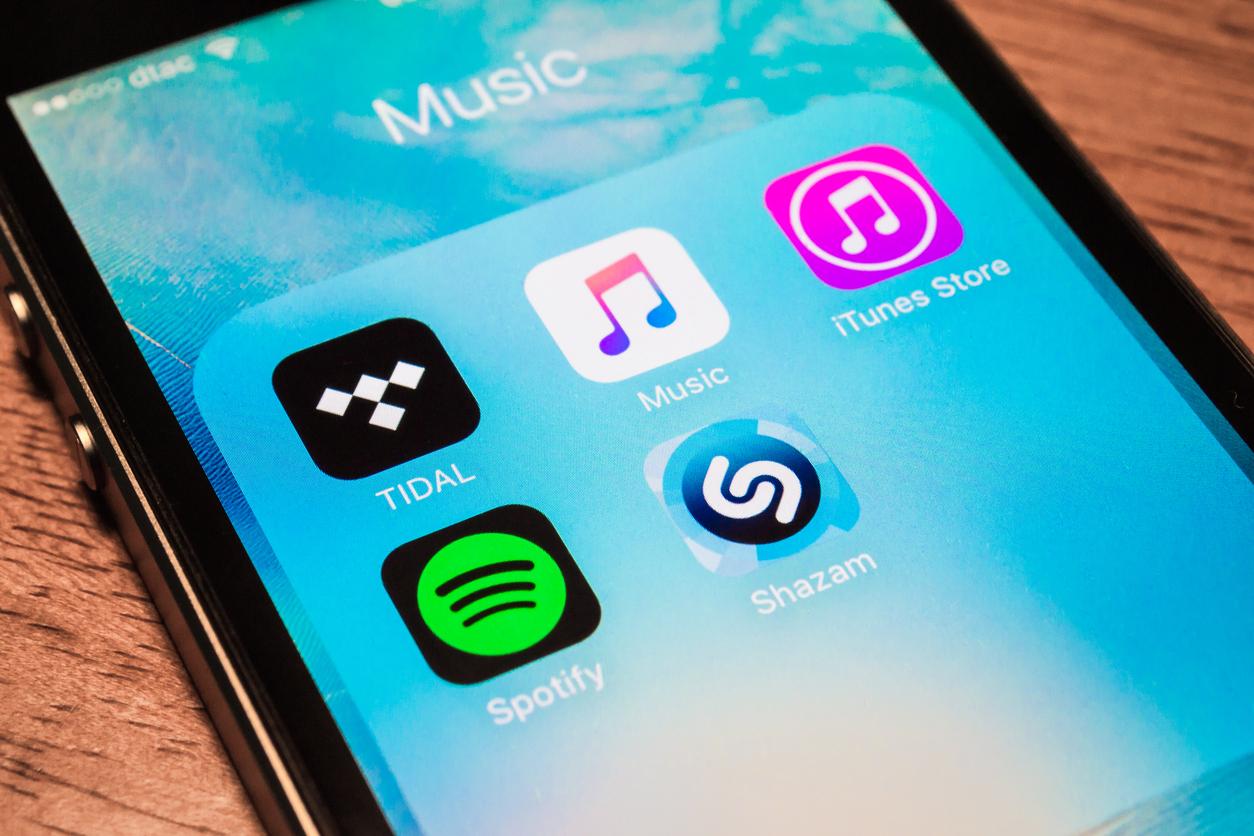 Woman Uses Spotify Playlist To Reveal Her True Feelings To Her Crush
By Mark Pygas

Updated
Last week, a teenager used Spotify to break up with her boyfriend by spelling out "Do you still want to love kiss me because I am kinda lovin' someone else but we can sill be friends," with song names and then sending it to him. Twitter had mixed feelings about the whole thing after the teenager's sister decided to share the playlist.  Not sure why anyone would think this is a bad idea,  its a way to express your emotions without having to use your words.  Photos can say a thousand words, but music can express even more at multiple times in your life.
But now, someone has used Spotify for good. In fact, they used the idea to create a Spotify list that told her crush how she felt about them. Twitter user Hannah Woodley shared the Spotify playlist she created for them. 
This is truly becoming an art form of using songs to tell someone how you feel.  It used to be a mix tapes that you would mull over for hours on what to put on there making sure there is enough of a mix of types of music length and feeling.  They show your true feelings because music is written from the heart and soul.  Its an expression of the artist in the time of the world and what has happened to them or close friends
Woodley's tweet has garnered some 50,000 retweets and 111,000 likes since it was posted late last night.
The best thing? It totally worked.
It even inspired others to make their own playlists. 
"if he friend zones you, i want his address. i don't want to talk either. i strictly want to knock everything off his bedroom dresser."