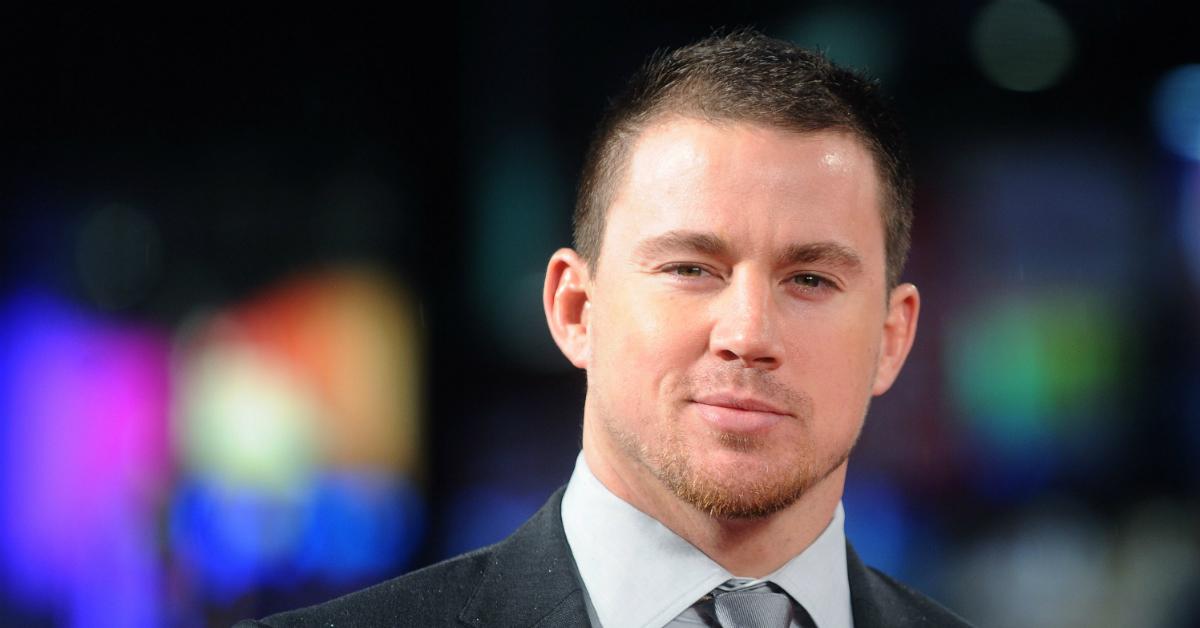 Channing Tatum's Open Letter To His Daughter Is A Must-Read For Parents Everywhere
By Mustafa Gatollari

Updated
Channing Tatum was invited by Cosmopolitan to write an open letter of sorts to his young daughter, and he used it as an opportunity to send her a powerful message.
Article continues below advertisement
"I tried to imagine the things I'd want her to read that would help her understand men and sex and partnership better, and at that moment, I realized a strange thing. I don't want her looking to the outside world for answers. My highest hope for her is just that she has the fearlessness to always be her authentic self, no matter what she thinks men want her to be."
Article continues below advertisement
In the column, he details the moment he knew he and Jenna were destined for each other, and that it came from a place of dedicating yourself to an individual just because of who they are, "the good and the bad."
Article continues below advertisement
"And that's what I want for my daughter — to be expectation-less with her love and not allow preconceived standards to affect her, to ask herself what she wants and feel empowered enough to act on it." 
One of the most poignant parts of the passage, however, occurred when Tatum gave a message to not only his daughter, but all women who read the article. It's that women knowing their self-worth and not adhering to someone else's standards of what's acceptable or beautiful is magic.
Article continues below advertisement
"So I guess if there's one thing that I think men wish women knew, it's just that they alone are enough. When more women start to truly feel this power in themselves, the world will become so magical, it makes my head hurt."
You can check out Tatum's full article on Cosmo here; it's a really powerful and entertaining read. Plus, he plugs his Magic Mike live show, in case you haven't seen it yet.