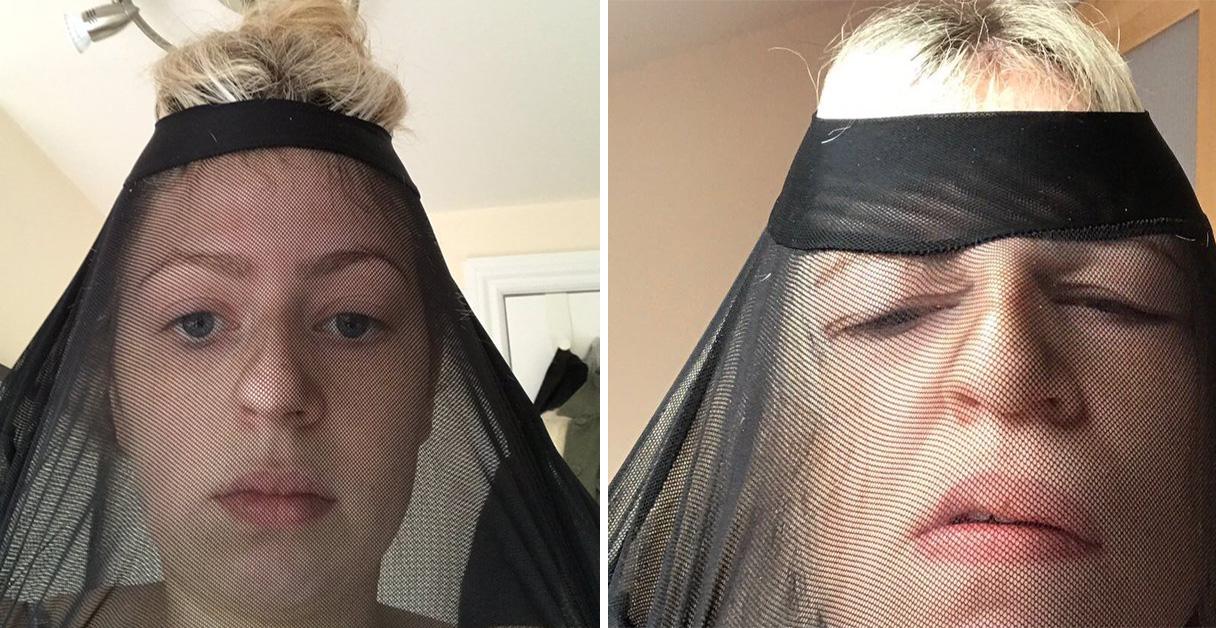 Woman Orders Crop Top With Obvious Flaw And Discovers She's Not The Only One
By Mark Pygas
Some of the worst shared experiences we have nowadays is when we order something that looks amazing on the internet, only to have it be very much the polar opposite once it arrives and we tear through those boxes. Occasionally it's a result of someone not reading the fine print and finding out that the very well priced chair you were looking at was actually a miniature model. You can blame one-click shopping and hoping the seller didn't notice the pricing error on that one.
Sometimes however, the product you receive is just bad. This tends to be something pretty common when it comes to people ordering clothes or costumes online through overseas sellers. Once they come in, they either look or fit absolutely nothing like the ad claimed they would and usually require a lot of heavy tailoring to be made usable, resulting in any and all savings that were to be had null and void, though you still end up with something custom fitted so it may not be the worst thing in the world.
Not the worst thing in the world provided it had enough material for you to trim. Crop tops in general are pretty straightforward and don't need the world's best tailor to put together. But this case is a little unique.
Olivia Skuce, a 21-year-old from Northern Ireland, recently decided to order a crop top from PrettyLittleThings. But when it arrived, she noticed a pretty hilarious flaw in the design, so she decided to share it with their customer support on Twitter...
Skuce initially thought she ordered the wrong size, or something from the kid's section, but as it turns out, a lot of people were having the same issue...
And when we say a lot, we mean a lot.
The price people pay for fashion.