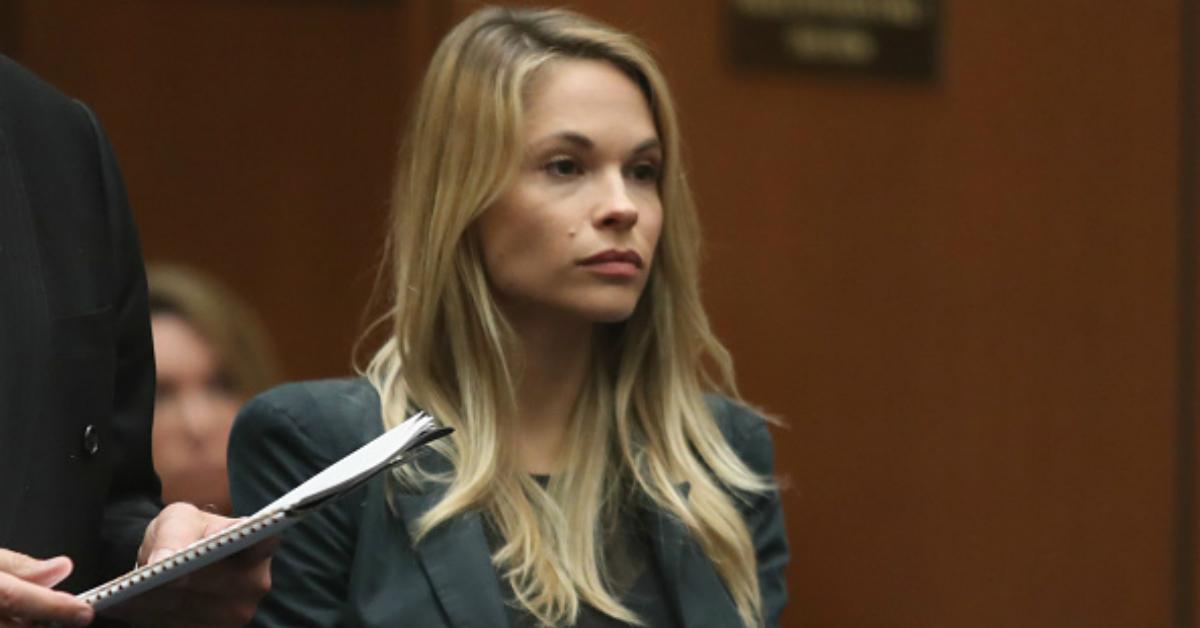 Dani Mathers Sentenced In 'Body Shaming' Case Of Elderly Woman At Gym
By Mustafa Gatollari
Dani Mathers is a former Playboy model that went out of her way to ridicule an old woman who was at the gym trying to get healthier by taking a photo of a woman who was naked in the lockers at her gym and ridiculing her on Snapchat. The model has been unapologetic since, feeling sorry only for the repercussions she has to deal with before switching gears and saying what she thought people wanted to hear to get off her back after a few million others didn't think her snap was as funny as she did.
Questionable morals aside, it's illegal to take photos of someone in bathrooms, and there are signs plastered all over the walls for anyone who isn't able to work out why on their own in most gyms these days.
I have a weird relationship with the term "body shaming." In some instances, being ridiculed for my weight and the way I looked, even if it was unintentional, absolutely saved my life.
I started eating healthier, became more active, and am now doing things in the gym I only used to dream about. I mean, I'm realizing just how unfit I am compared to some other fitness buffs out there, but overall, my quality of life has improved. And I have body shaming to thank for that.
However, there are some people who body shame people in some really just disgusting and sometimes criminal ways. Like when model Dani Mathers Snapchatted a nude 71-year-old woman changing in a locker room at a Los Angeles area gym a while back.
People did not react well to Mathers' vulgar disregard for another person's privacy, and for poking fun at a senior citizen.
All of the outrage brought a lot of attention to Mathers and she was eventually charged with misdemeanor invasion of privacy and had to fess up to what she did in a court of law.
When all was said and done, the former Playboy playmate was sentenced to three years' probation and 30 hours of graffiti removal service.
The Internet's happy to hear the news, but some think the punishment is too light.
Do you think she should be registered as a sex offender? Or is a month of manual labor and 3 years' probation enough?