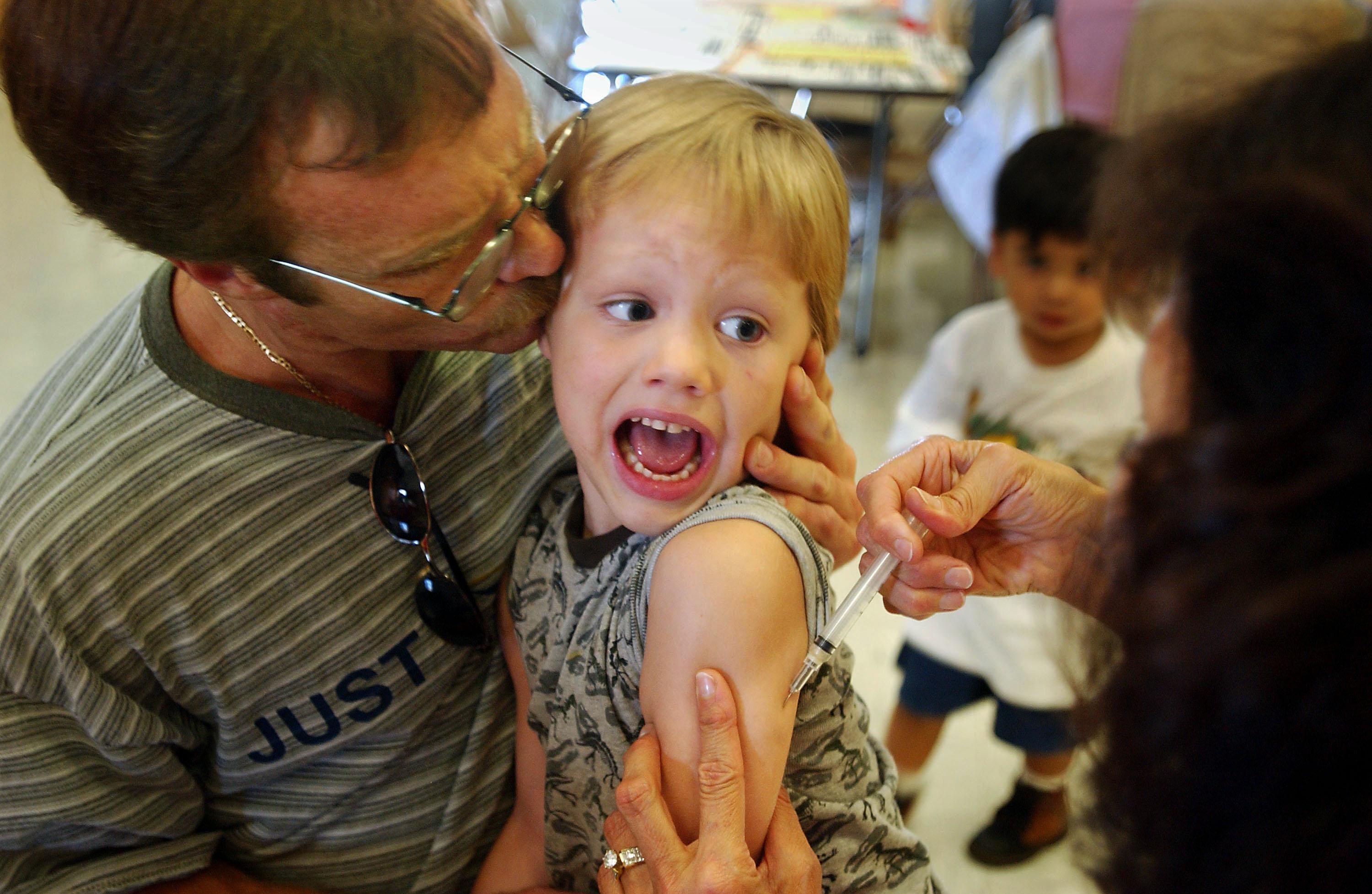 Germany Will Start Fining Parents Who Don't Vaccinate Their Kids
It's insane to think that a parent with literally no formal education in a field can write a few blog posts and suddenly become a legitimate source in the eyes of many parents for quite literally some unknown reason to start turning down vaccines that have eliminated diseases that used to be an automatic death sentence and cripple entire nations.
The typical person that falls for this probably also looks and an ingredient with more than 3 syllables and declares an item unhealthy as a result. People have become so comfortable with how healthy we've been in recent decades that they're starting to push back against the methods that got us here.
In this day and age, many people seem to have forgotten just how bad things were before vaccinations. So much so that some parents now refuse to have their children vaccinated because of the false belief that vaccines cause autism.
Article continues below advertisement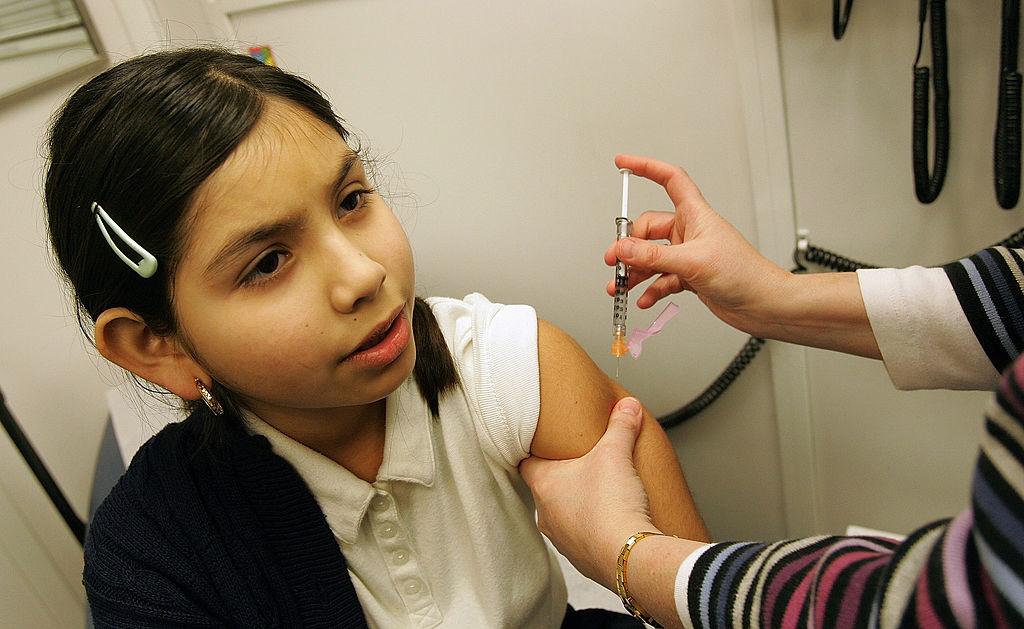 Article continues below advertisement
And the United States isn't alone, Germany has also seen measles cases rising. And after a mother of three died of the disease earlier this week, the German government is introducing a plan to fine parents up to €2,500 ($2,806) if they refuse to get their children vaccinated.
Health Minister Hermann Gröhe told Bild that the move was necessary to prevent a measles epidemic. "Continuing deaths from measles cannot leave anyone indifferent," he said.
Article continues below advertisement
The government will require kindergartens to report on any parents who fail to show a doctor's note proving vaccination or exemption from vaccination due to medical reasons. If parents don't get their kids vaccinated after a warning, the child will be expelled from the daycare center and the parents will be fined.
The Robert Koch Institute reported that by mid-April this year Germany had 410 measles cases, which they found worrying considering that there were only 325 cases in the entirety of 2016.
Italy has also recorded nearly three times more measles cases so far this year than for all of 2016. And last week, the Italian government ruled that parents must vaccinate their children against 12 common illnesses before they can enroll them at state-run schools. They attacked "anti-scientific" theories which have led to vaccination rates falling.